Limited Time Offer!
Get Your First Box of Delicious Treats for FREE!
Just pay $4.99 flat-rate shipping
Personalized just for you
Cancel anytime with no cancellation fee
Free US Shipping after 1st month
Use code NEW2020 at checkout to claim offer (expires 2/21/2020)
GET FREE BOX NOW
What do I get in my free box?
An assortment of 5 full-sized treats delivered to your door. Images are examples only.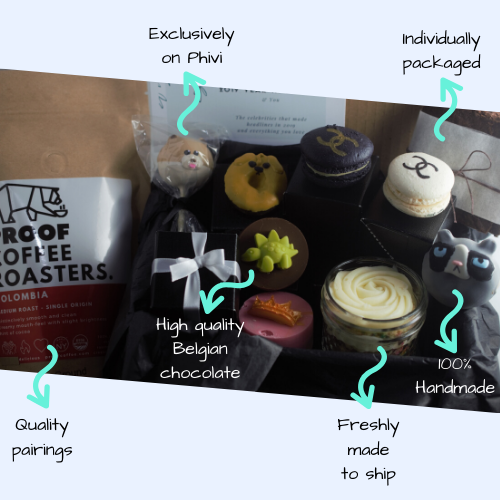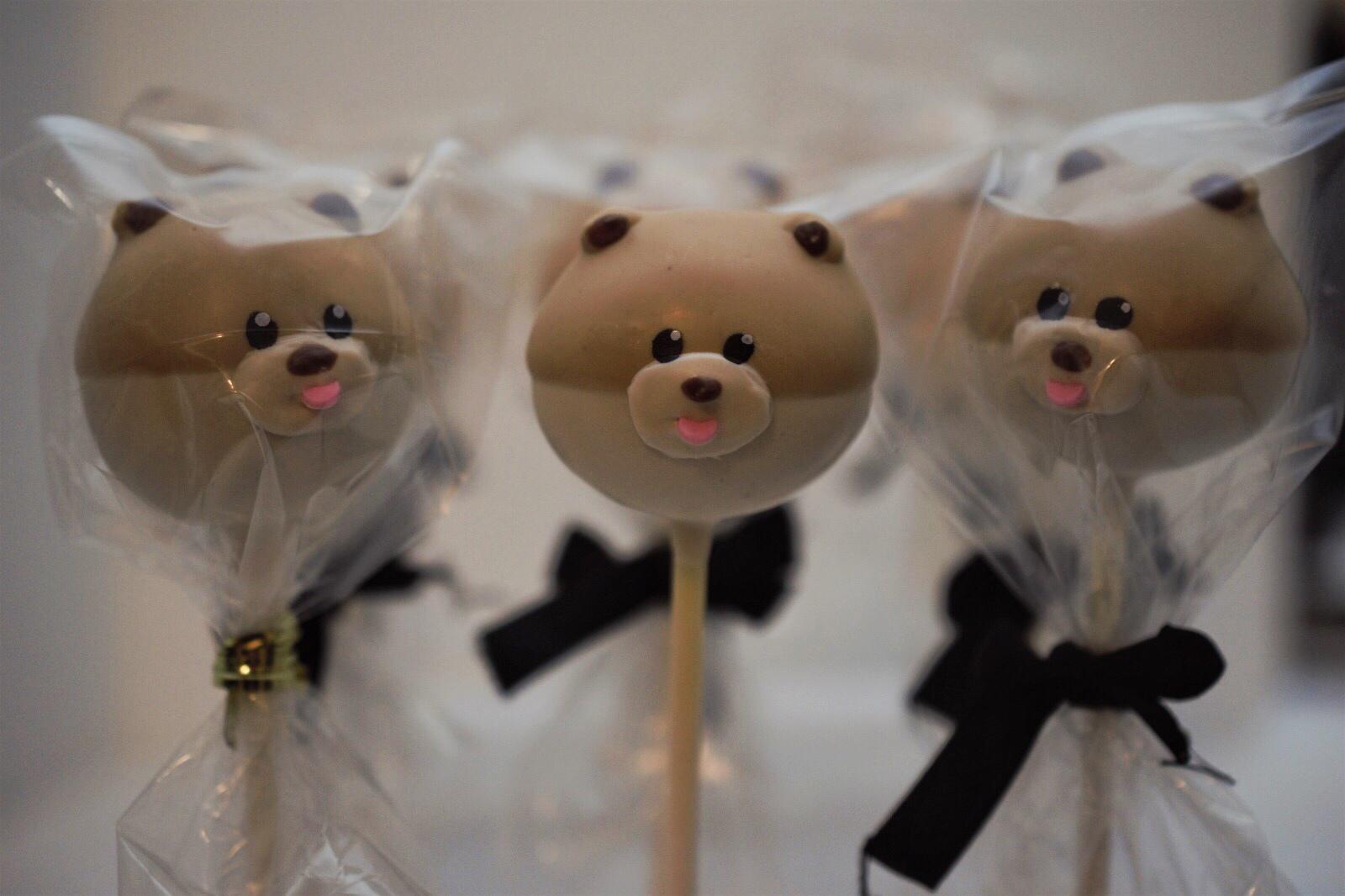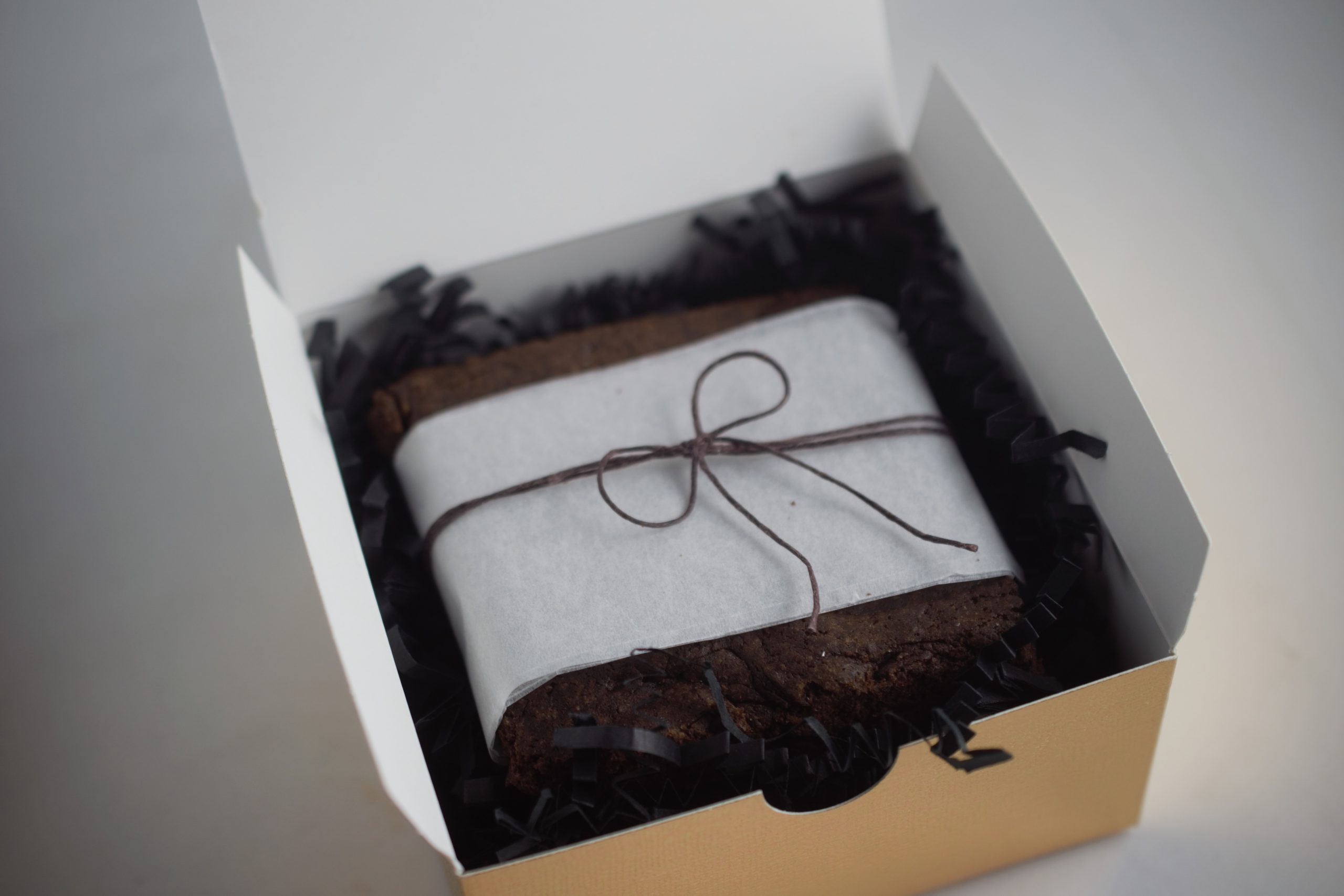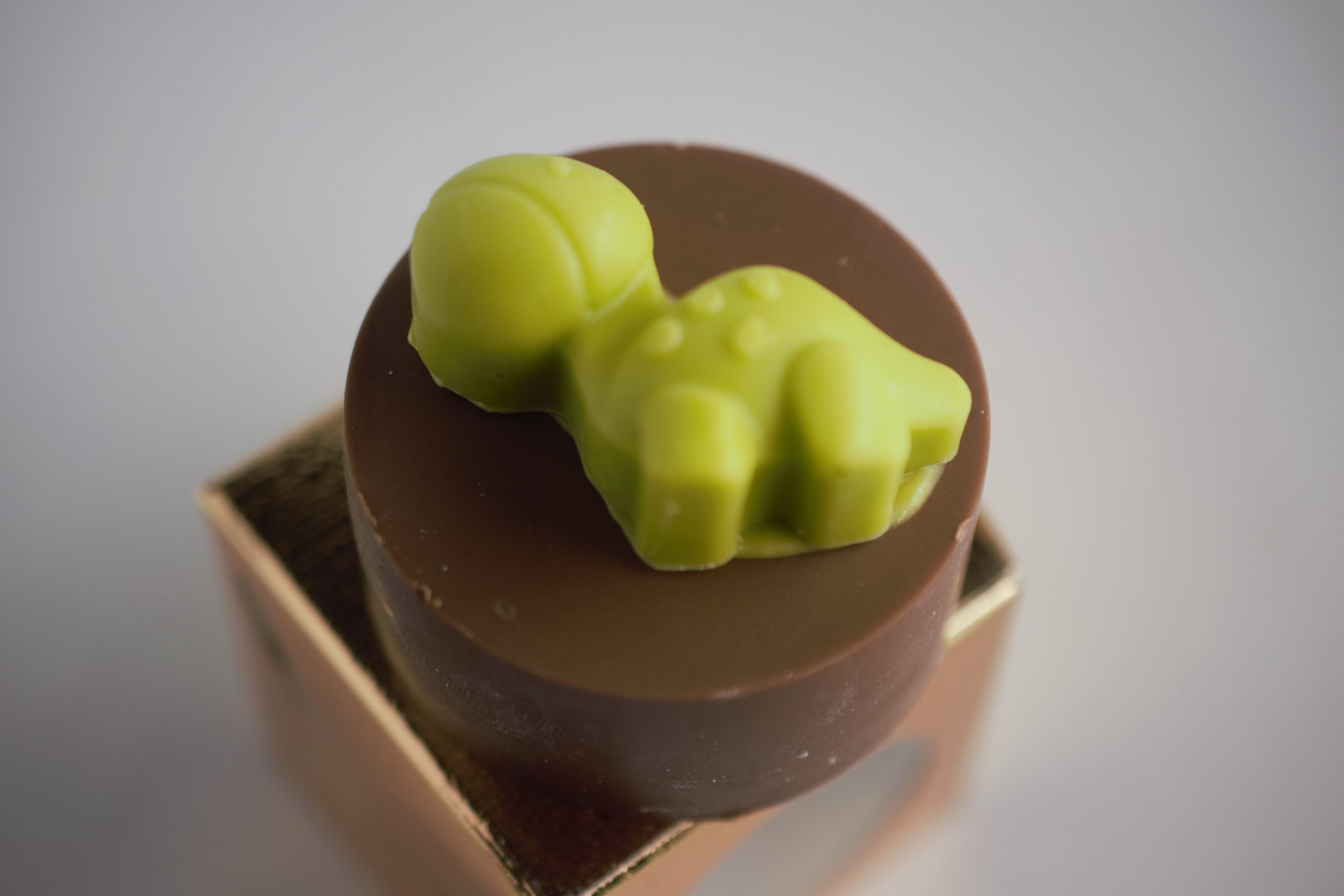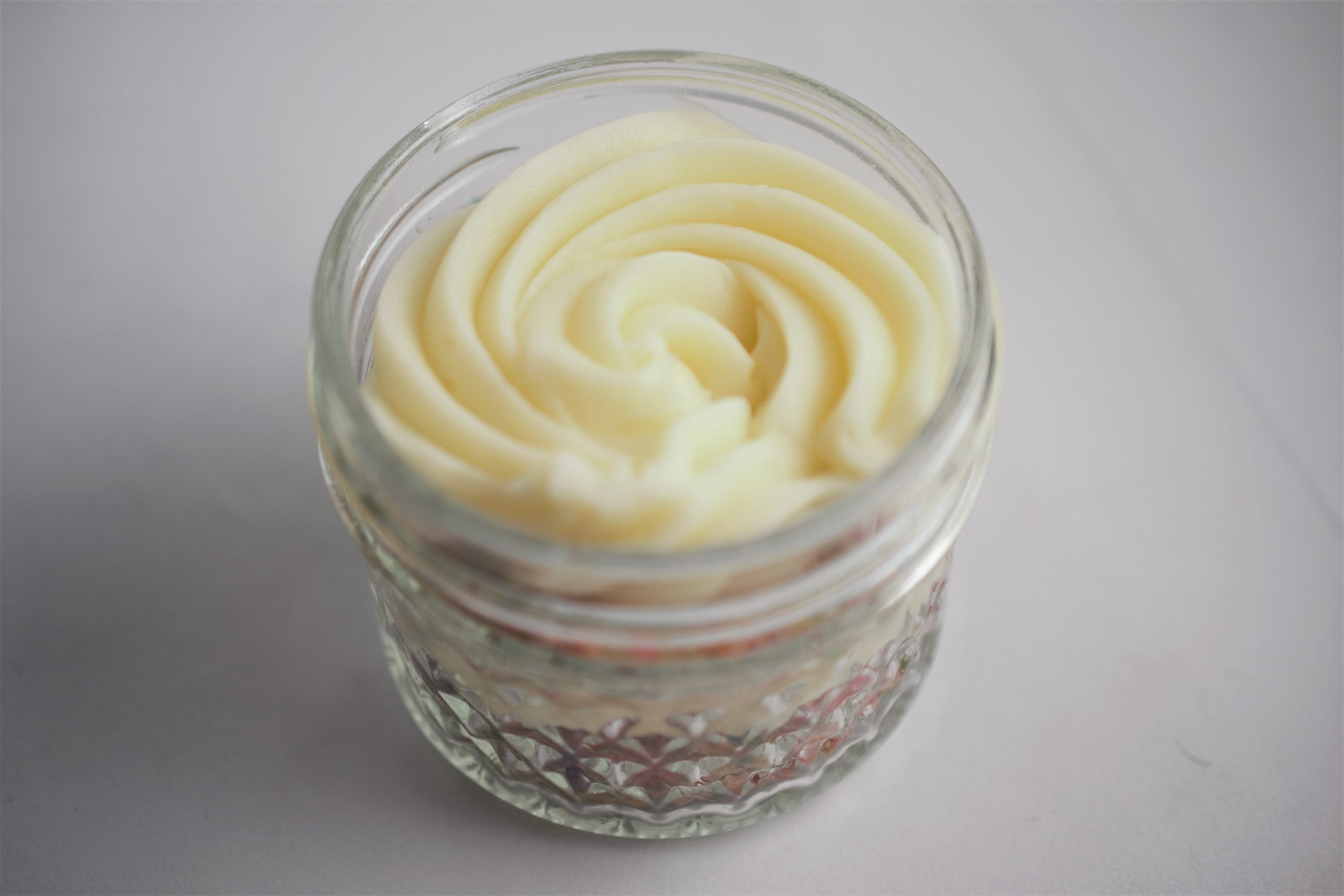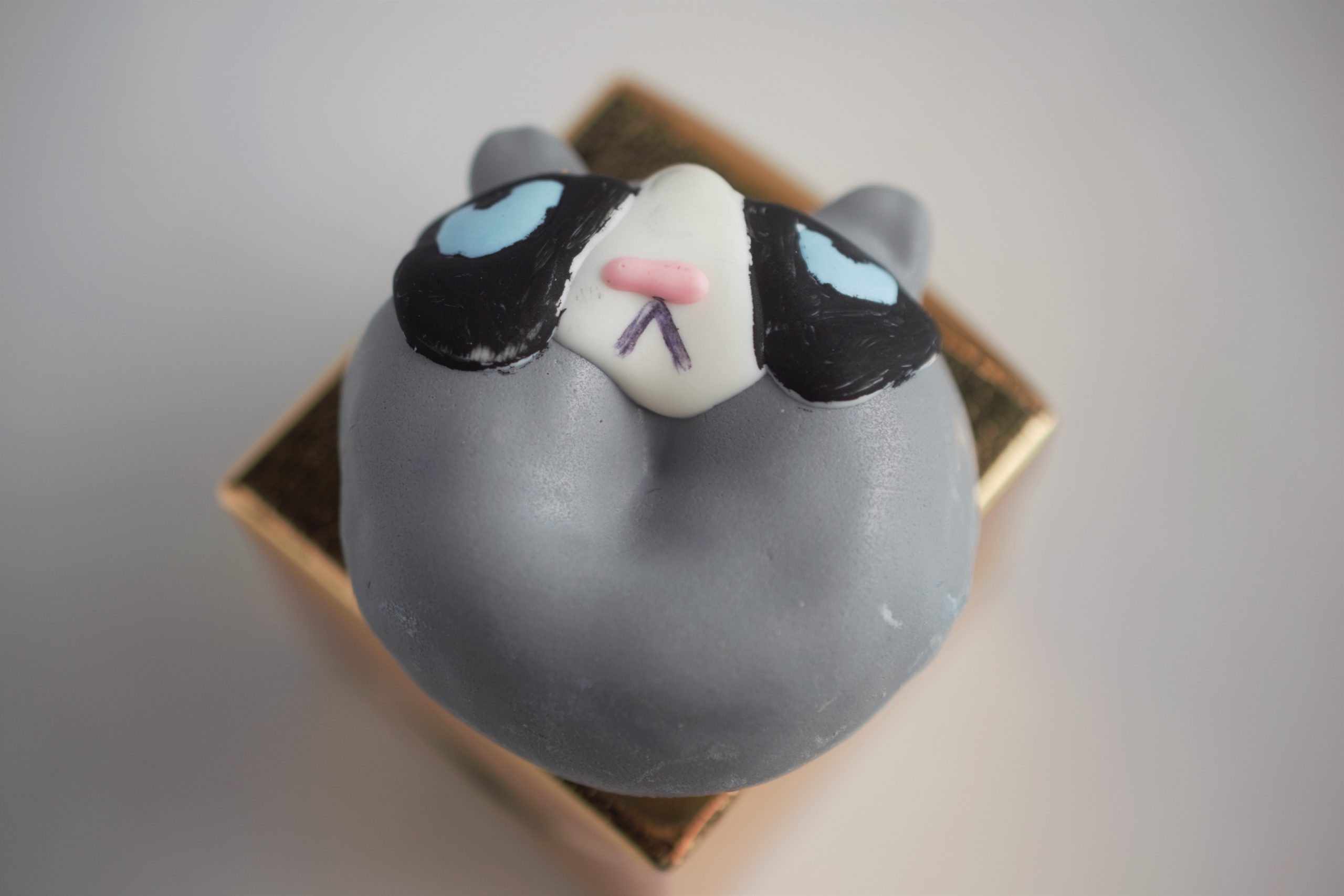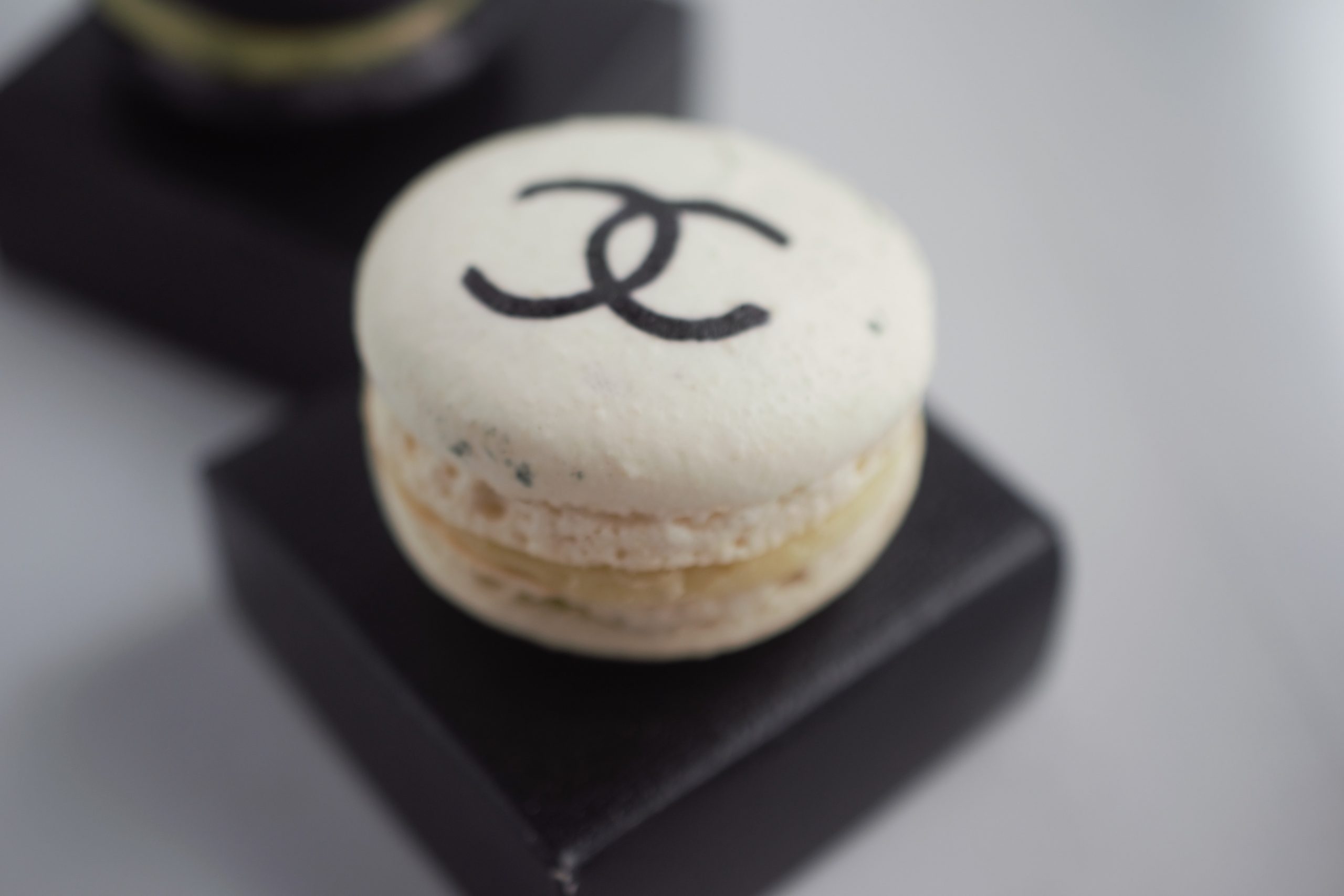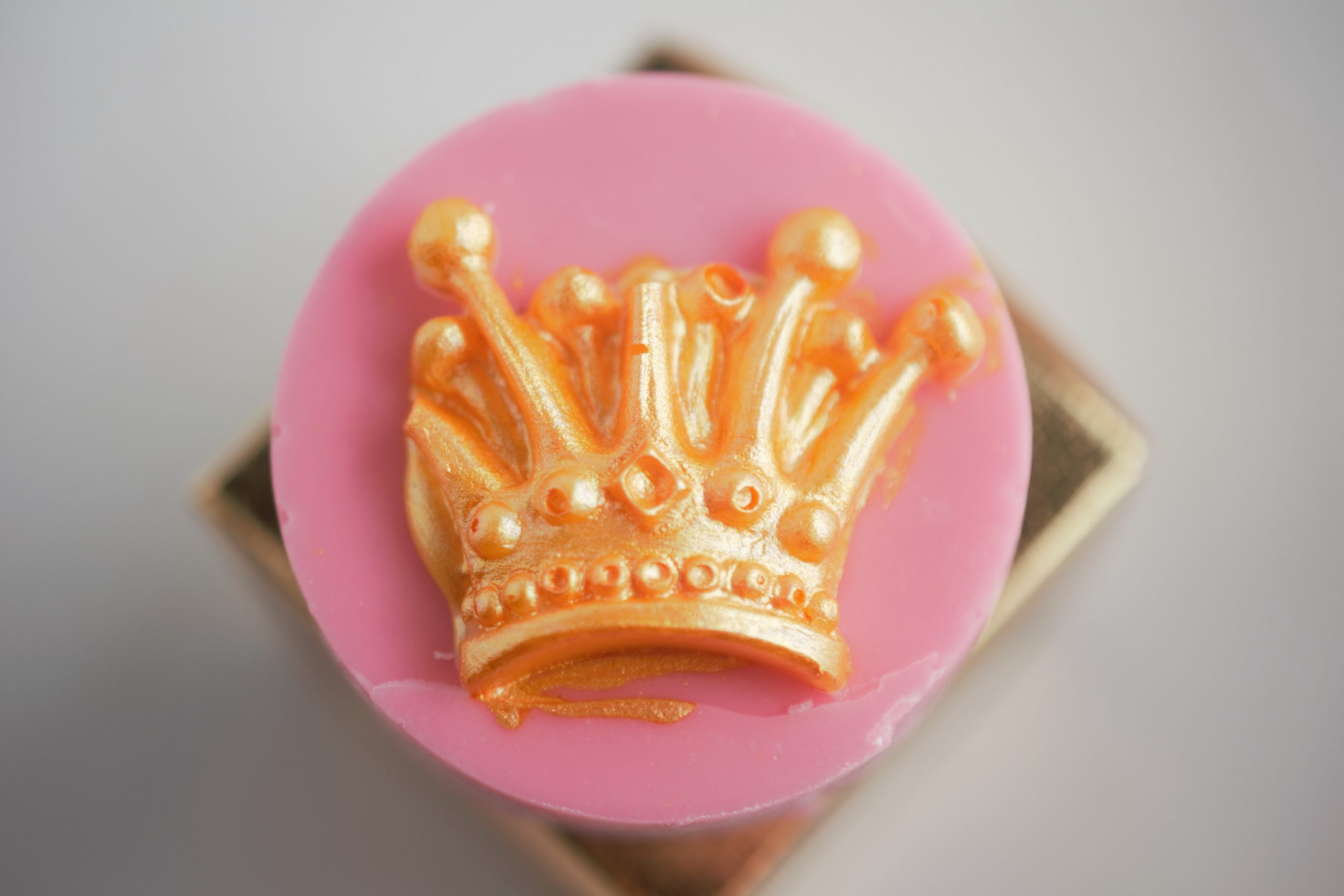 What's inside my future boxes?
Your personalized Phivi box subscription will include an assortment of 7-8 delicious treats baked fresh just in time for shipping. Every box is a new theme, from dessert pairings to holiday flavors.
Cake Slices
Macarons
Cookies
Cake Pops
Cake Truffles
Doughnuts
Chocolate Covered Oreos
Brownies
So much more
Why Join Phivi Box?
FRESHLY MADE TREATS BY HAND
Our local bakers use the freshest, most high quality ingredients to make each treat. All treats are made by hand, one batch at a time, so no two treats are identical.
ALWAYS NEW TREATS TO TRY
Every box you will try a personalized selection of treats that fit the current theme. Think exclusive, one-of-a-kind and hard-to-find items.
PERSONALIZED JUST FOR YOU
With a new theme every time, each Phivi box takes you on a decadent adventure. Tell us what you love, and we will curate the perfect box for you.
The Perfect Box for Everyone
How it works
Get started with a FREE box in your first month.
1. GET FREE BOX
Start with a FREE box of five (5) full-sized treats that you can expect in our subscription. Use code NEW2020 at checkout.
2. TREAT YOURSELF
After the first month, your boxes of 7-8 treats will be tailored to your taste and delivered to your door. Cancel anytime with no cancellation fee.
Try our full-sized treat box FREE! Just pay $4.99 flat-rate shipping.
Use code NEW2020
GET FREE BOX NOW