Every box is packed with 7-8 new desserts in different flavors, varieties & themes
Peek Inside
Whether it's a fun dessert pairing or a celebration of holiday designs and flavors, every box is a new experience to enjoy.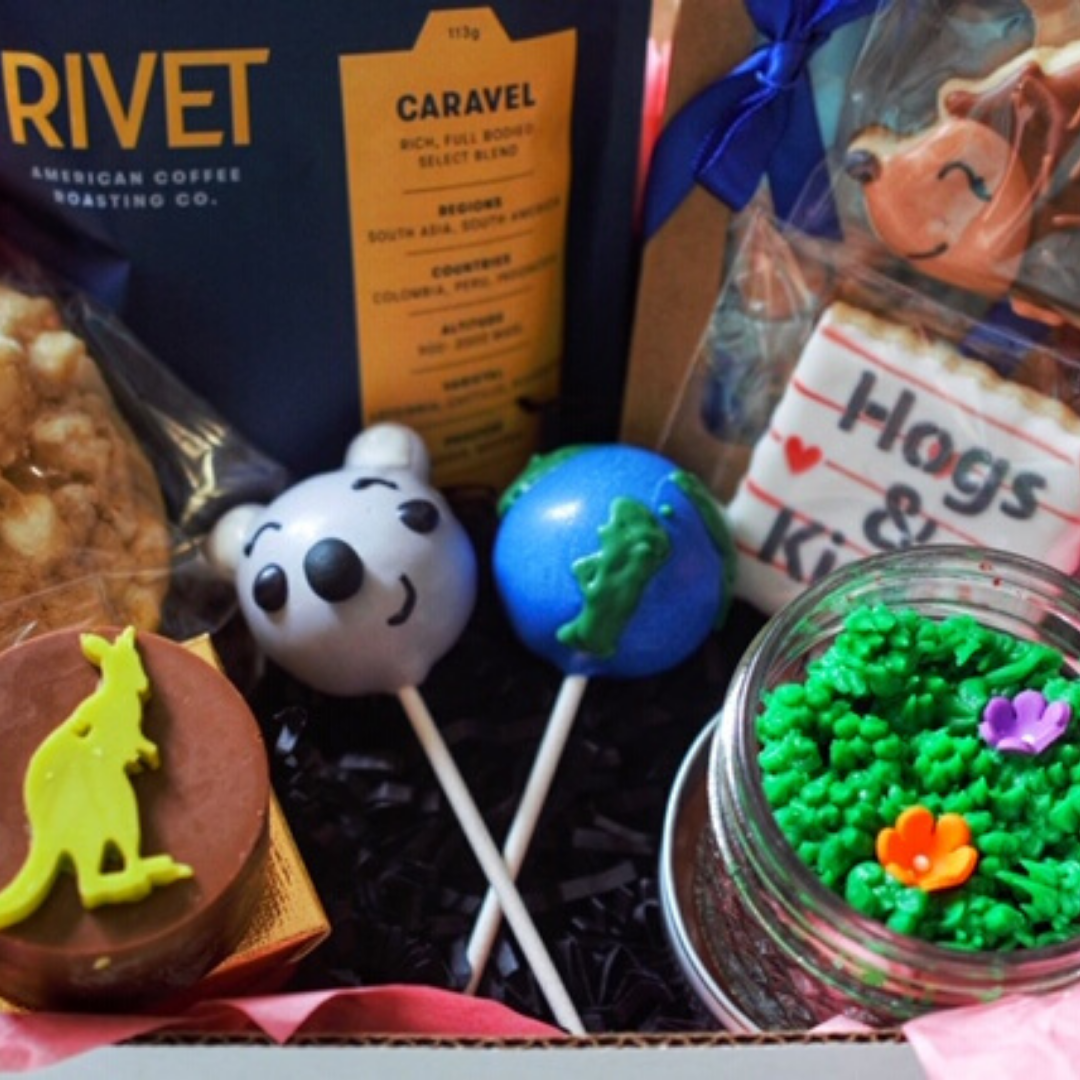 VALUE
Get great value with 7-8 cakes and treats per box (worth $30-50).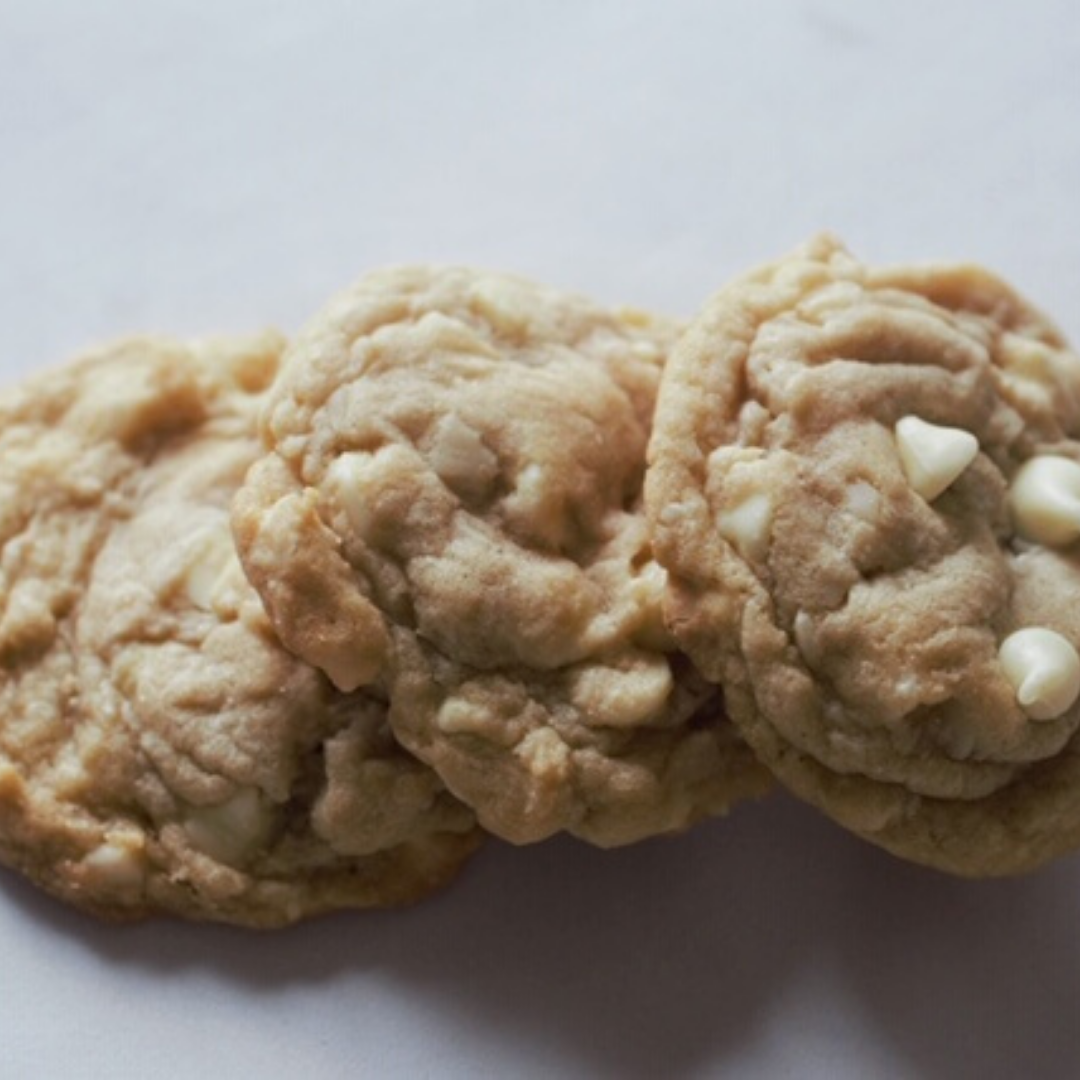 EXPERIENCE
The simple joy of opening a box of surprises and eating tasty desserts is priceless.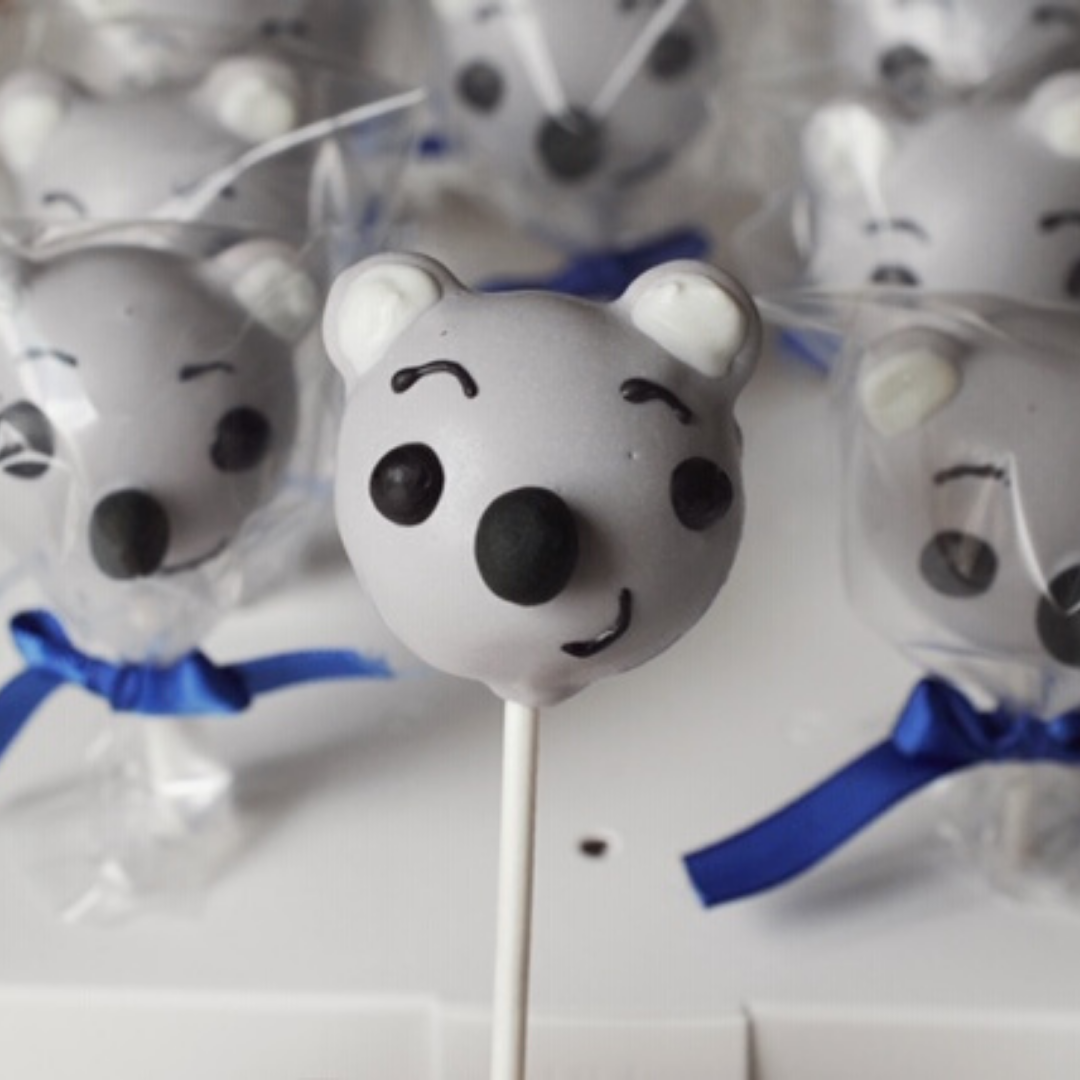 SMALL BATCH
Know exactly where your treats come from - all natural ingredients using traditional baking methods.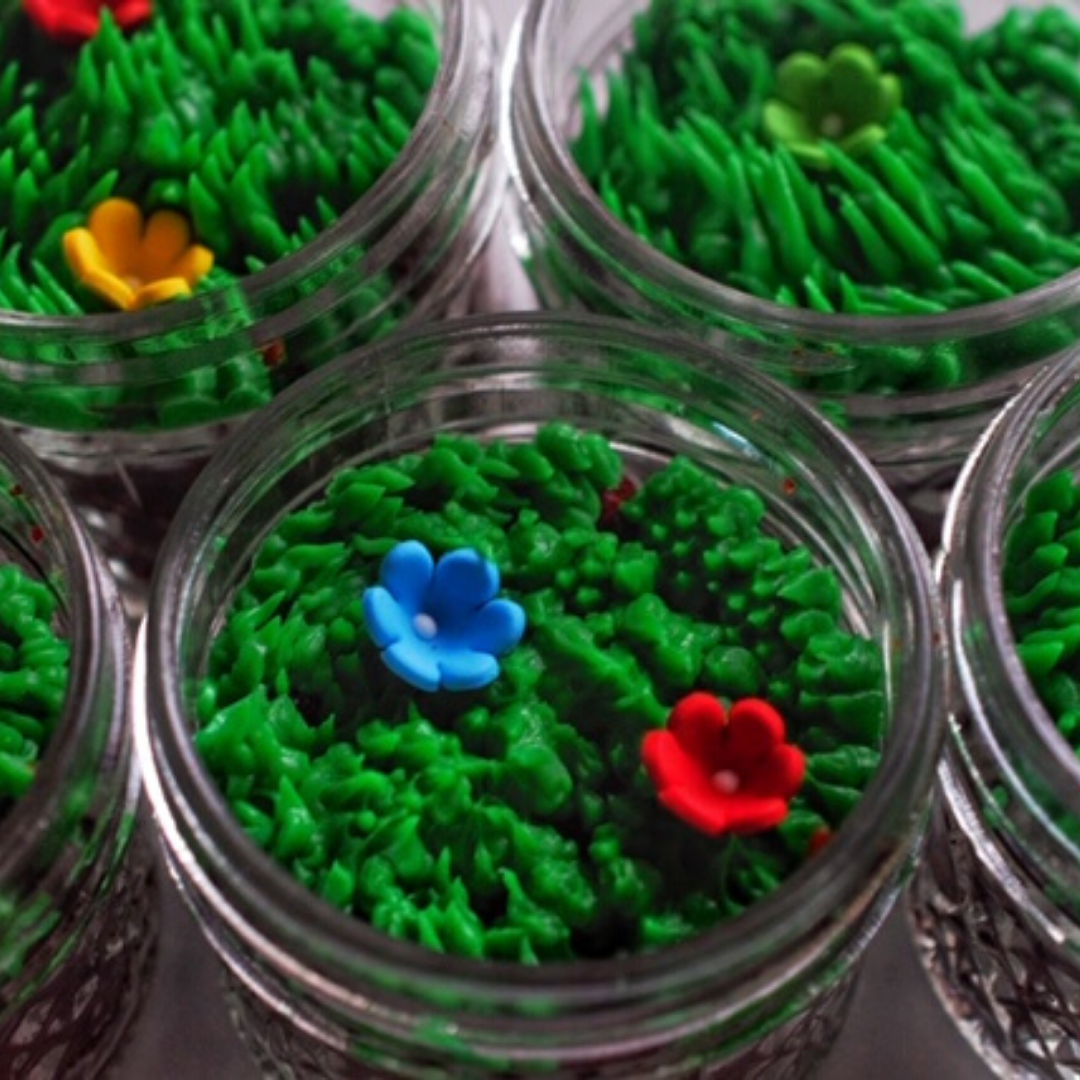 VARIETY
Experience new assortments, flavors and themes every time. No two boxes are ever the same.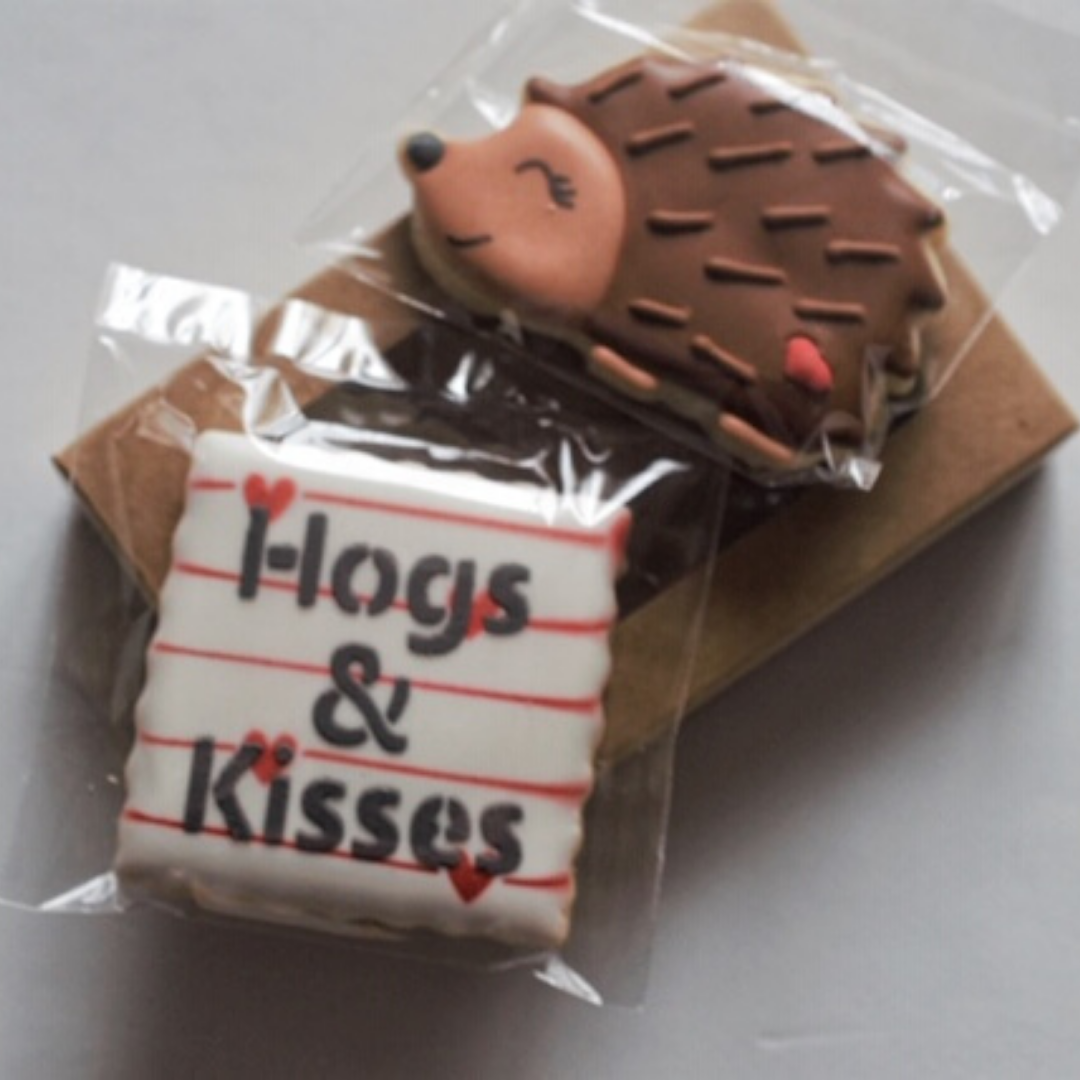 TASTE
Try delicious recipes from local artisan bakers that have been perfected over generations.
Try now and cancel anytime with no cancellation fee
PERSONALIZE MY BOX NOW
The January Box
2019 Year In Review & You
Our January Box was 'A Year In Review', honoring the celebrities that made headlines in 2019, personalized with everything you love.
More Phivi Boxes
Every month is a new EXPERIENCE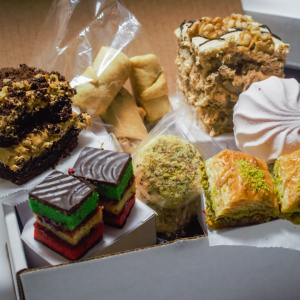 Quarterly Travel Theme
Favorites from Italy, Russia, Georgia, Turkey & more
Beautiful Australia Theme
50% of profits donated to the World Wildlife Fund Australia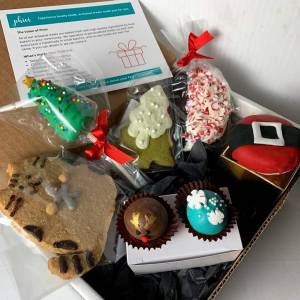 Holiday to Remember Theme
All that remind us of the holidays from reindeers to peppermint flavors
The Perfect Box for Everyone
Know exactly where your treats come from
Our artisan bakers make each treat by hand, one batch at a time. Using the freshest, finest ingredients and traditional baking methods, they make treats that taste good and are good for you.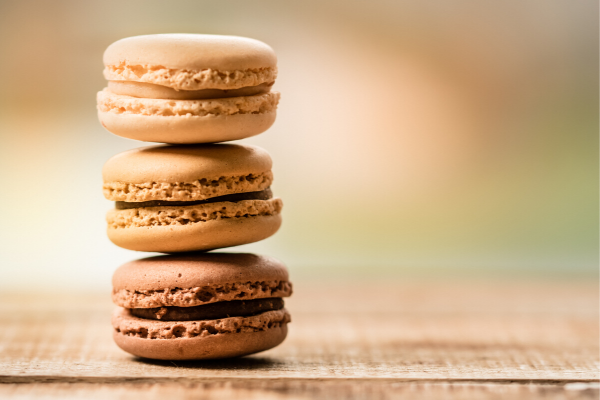 Experience new surprises every time
You will never get the same box twice! Each box features an assortment of different flavors and types of treats. The theme changes every month so it's always a new surprise!
Get what you love
Tell us what you love when subscribing and we'll curate the box that's just right for you. If you love macarons and hate cake pops, let us know! If you have a favorite sports team, let it be known!