Try a new variety of hand baked desserts shipped to your door
Know exactly where your treats come from – all natural ingredients using traditional baking methods.
TREAT YOURSELF
GIVE A GIFT
We always focus on delivering great VALUE
FEW, FRESH & FINE INGREDIENTS
Eat well. There is always more value in food with the fewest, freshest and finest ingredients.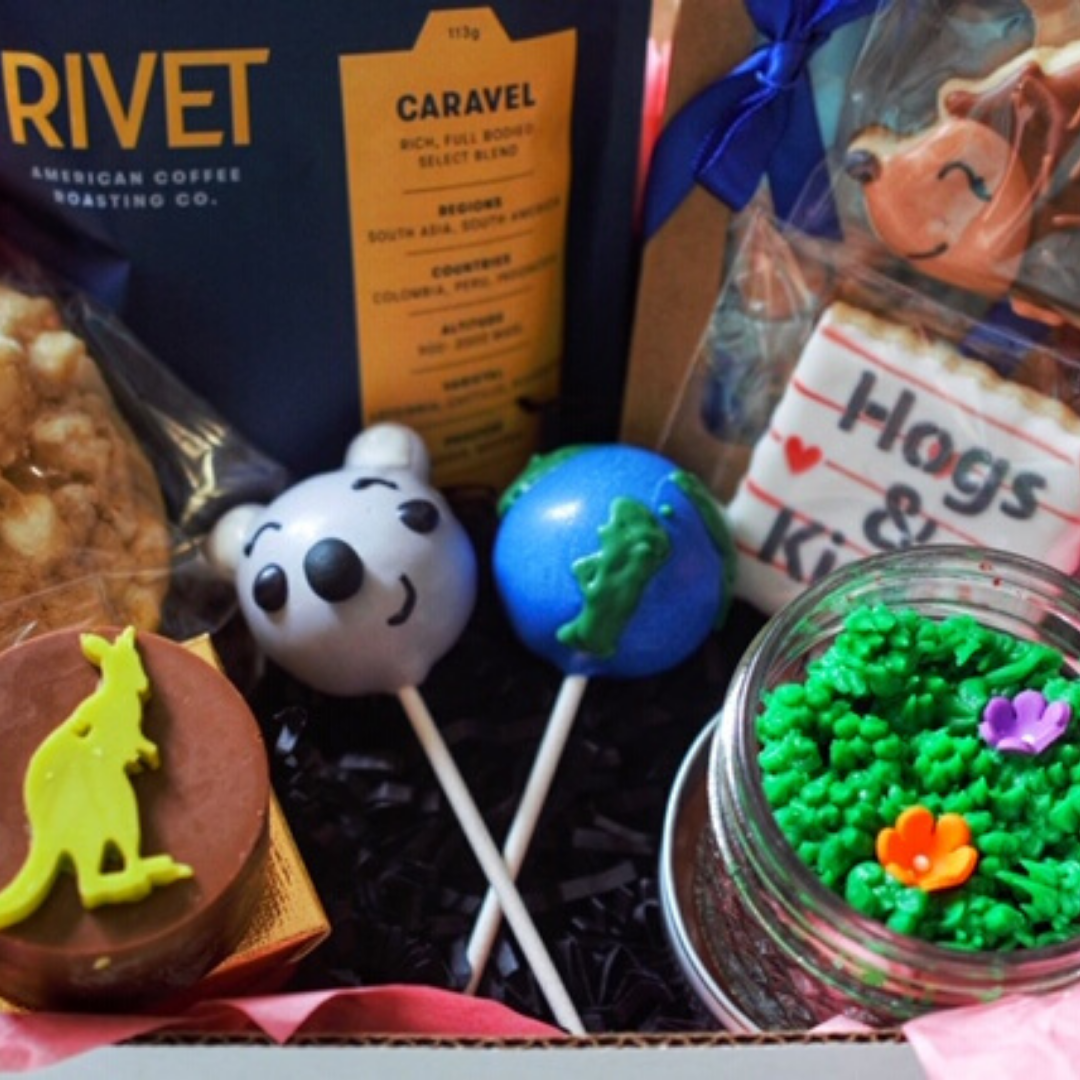 BEAUTIFUL PACKAGING
Every item is individually packaged in food-safe containers that come together in a beautiful box, waiting for you to open.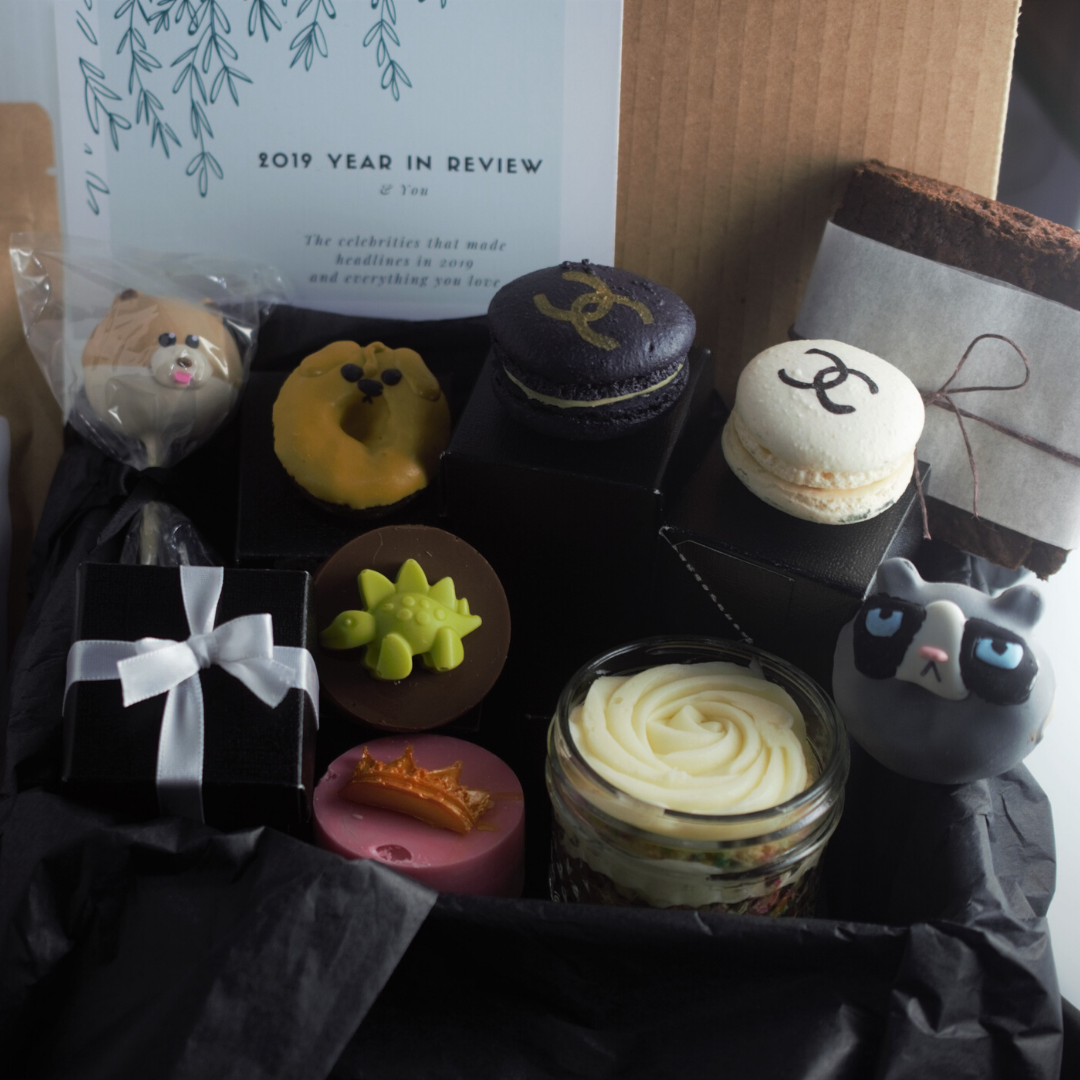 1-2 DAY SHIPPING
Special shipping & handling is required for perishable goods. Our treats arrive fresh with insulated packaging and fast 1-2 day shipping.
Experience new tastes and surprises with our March Box.
PERSONALIZE MY BOX
The Perfect Box for Everyone
OUR TREATS ARE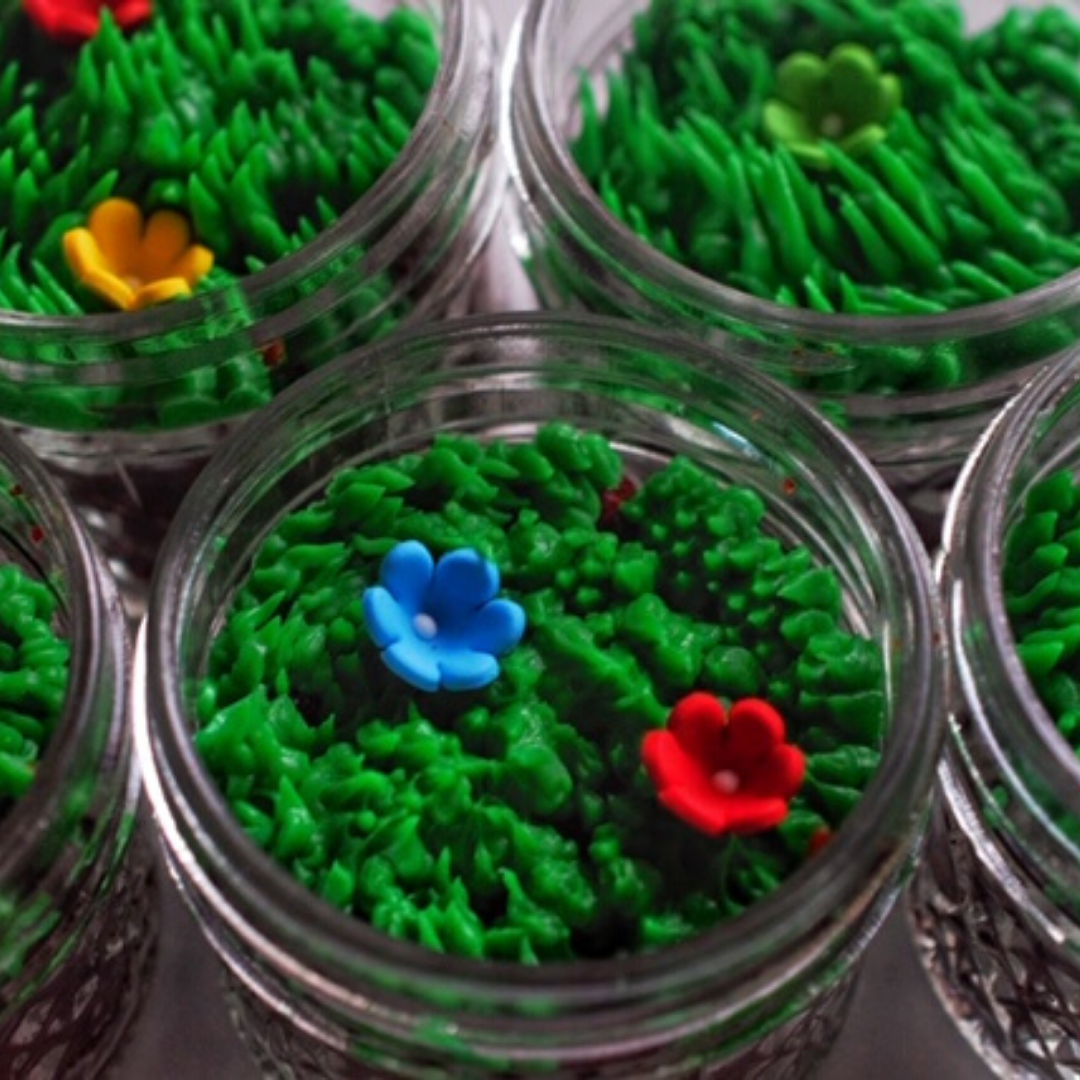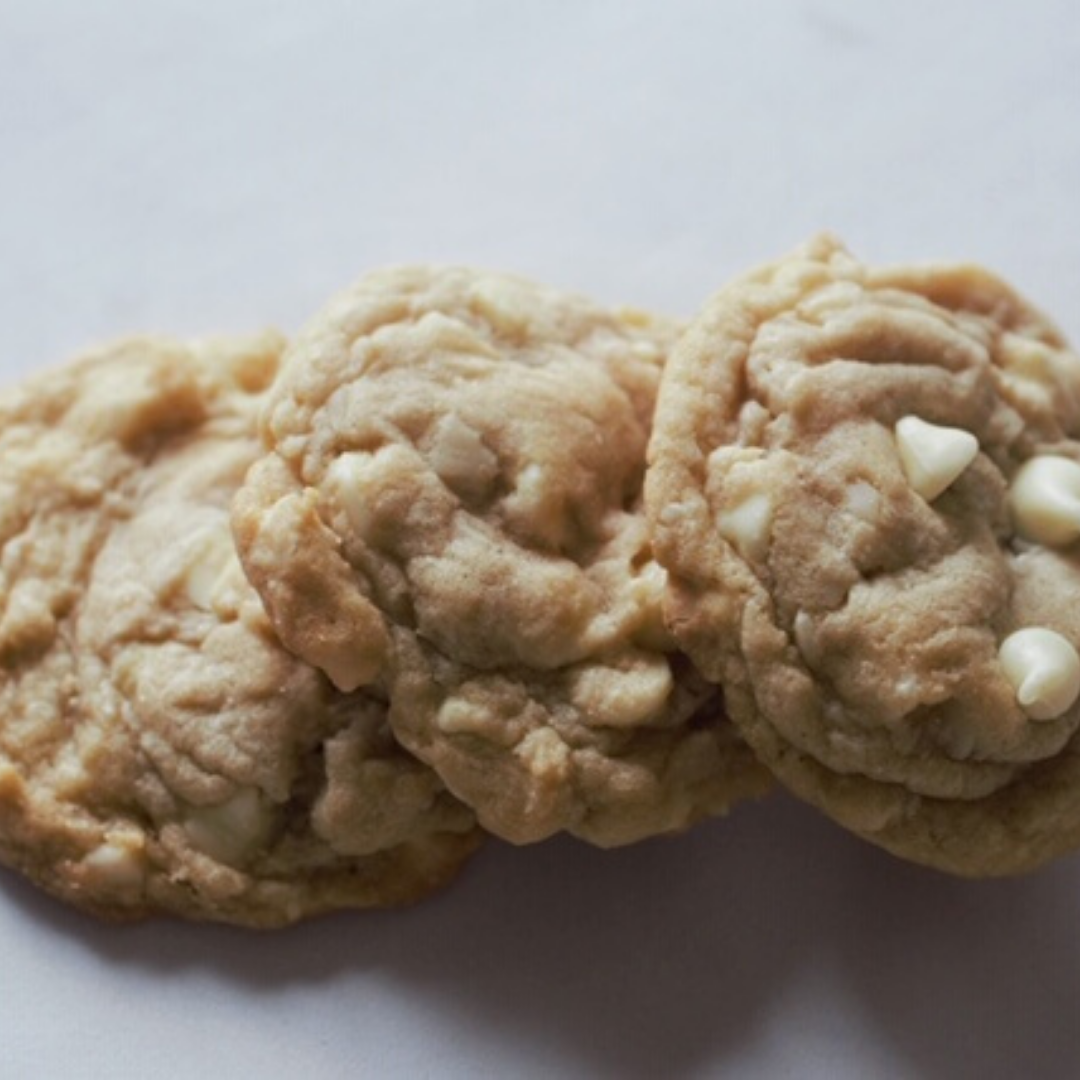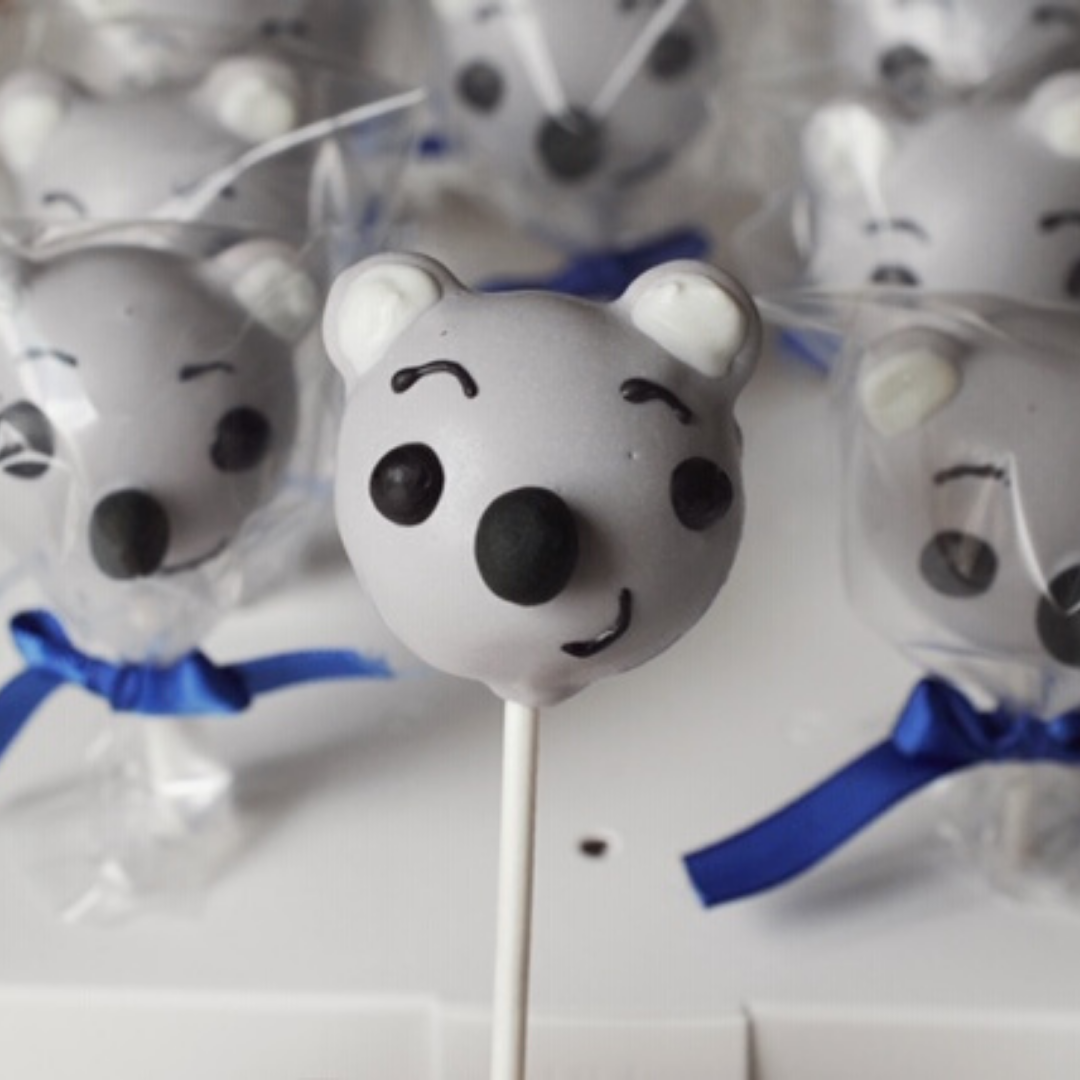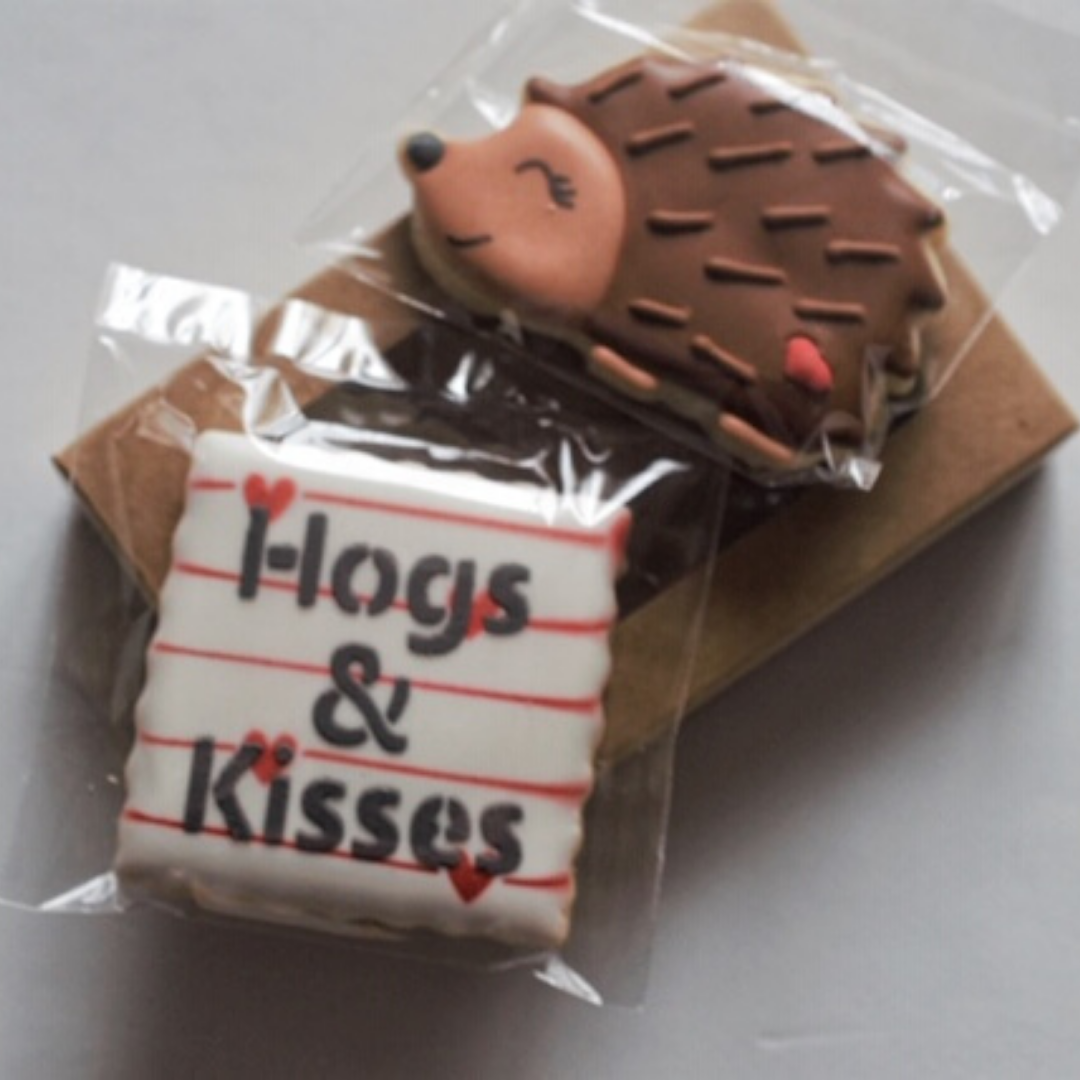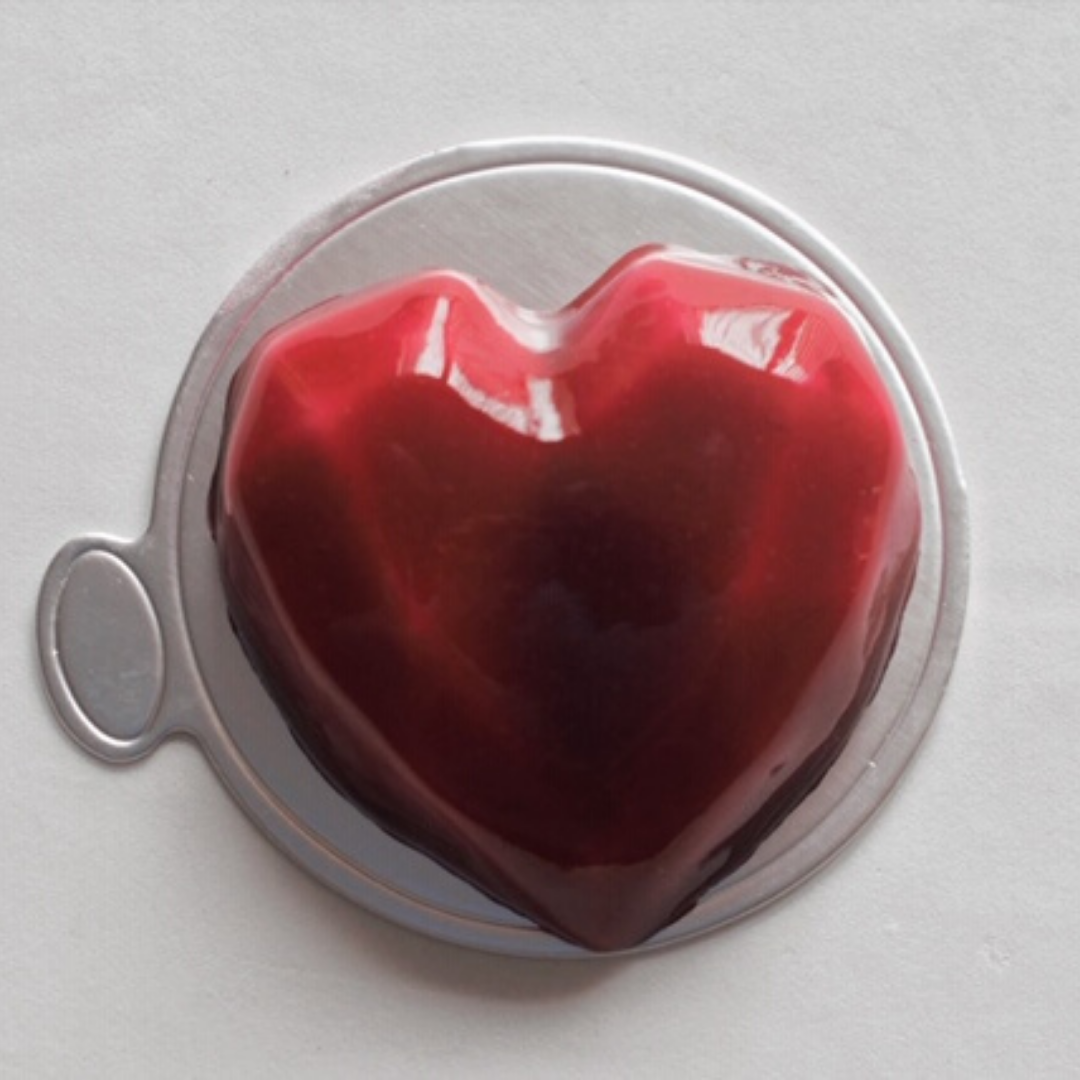 + 50% PROFITS TO WORLD WILDLIFE FUND AUSTRALIA
Phivi is now donating 50% of all profits from new subscriptions to help save Australia's wildlife. Join the cause now.
SHOP TO DONATE NOW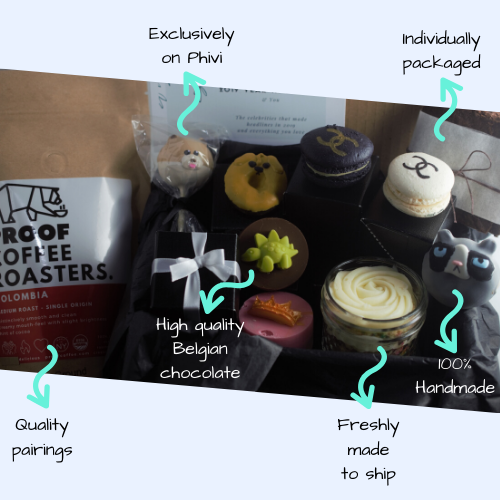 What's inside the box?
Your personalized Phivi box subscription will include an assortment of 7-8 artisanal treats. Every box is a new theme – think dessert pairings and holiday flavors.
Our Experienced Bakers
Former Pastry Chef at NYC's American Cut Steakhouse, Jeanina Marie is an experienced chef who makes everything taste good from classic chocolate brownies to custom fondant cakes
Jeanina Marie Treats LLC
Voted Best Bakery of Queens, Mahalo New York Bakery is a neighborhood favorite for cupcakes and cakes with Hawaiian-style flavors, also specializing in custom cakes for all special occasions
Mahalo New York Bakery LLC
With over 350 5-star reviews on Etsy, Split Rock Creations' experience and expertise is like no other when it comes to baking delicious and beautiful sugar cookies in any design you can imagine
Split Rock Creations
Jesebel Gumogda, Pastry Chef and Owner of Pure Confections, is an experienced baker who specializes in custom wedding and celebration cakes, edible favors, and other bite-sized treats
Pure Confections
Home of the Napoleon Cake! Letter Cakes, Number Cakes, Wedding Cakes & Individual Cakes - All our freshly baked napoleon cakes are made from organic ingredients only
The Napoleon Box
SNEAK PEAK
Do you love trying desserts and snacks from around the world?
Don't miss our March Box!
We are bringing treats from around the world to your door
GET STARTED
Choose your subscription
Cancel at anytime with no cancellation fee
Don't want to subscribe? Try a box for one month only.
TRY A BOX
Next Shipment
Hurry for some yummy!
How it works
Yummy is just a click away.
1. SUBSCRIBE & PERSONALIZE
Tell us about your preferences, and we'll use them to customize your box.
2. TREAT YOURSELF
Your treats will be tailored to your taste and delivered to your door. Cancel anytime with no cancellation fee.
Frequently Asked Questions
Every month or season you will receive a personalized selection of treats across cake, cookie, cake pop, and other treat categories. We always focus on delivering great value; we typically send 7-8 artisanal treats per box. Plus, you'll get surprises along the way. 
You're able to set your personal preferences in your Phivi Profile at the time of subscribing. We'll use your profile to curate your boxes every time. You'll also have a chance to customize your box by choosing specific categories.
Expect your favorite box of goodies to ship by the second week of each month or season (depending on the frequency you choose). We'll get started on your first box as soon as you subscribe, and it'll be delivered within 14 business days.
Your Phivi box is delivered once a month or once every three months depending on the frequency you choose. Expect your box to ship by the second week of each month or every third month, respectively.