Artisanal treats made in small batches for you
The #1 gift box for everyone of all ages
GET THE BOX
The 100% handmade gift, from the desserts to the packaging, all done by hand
New Theme Every Month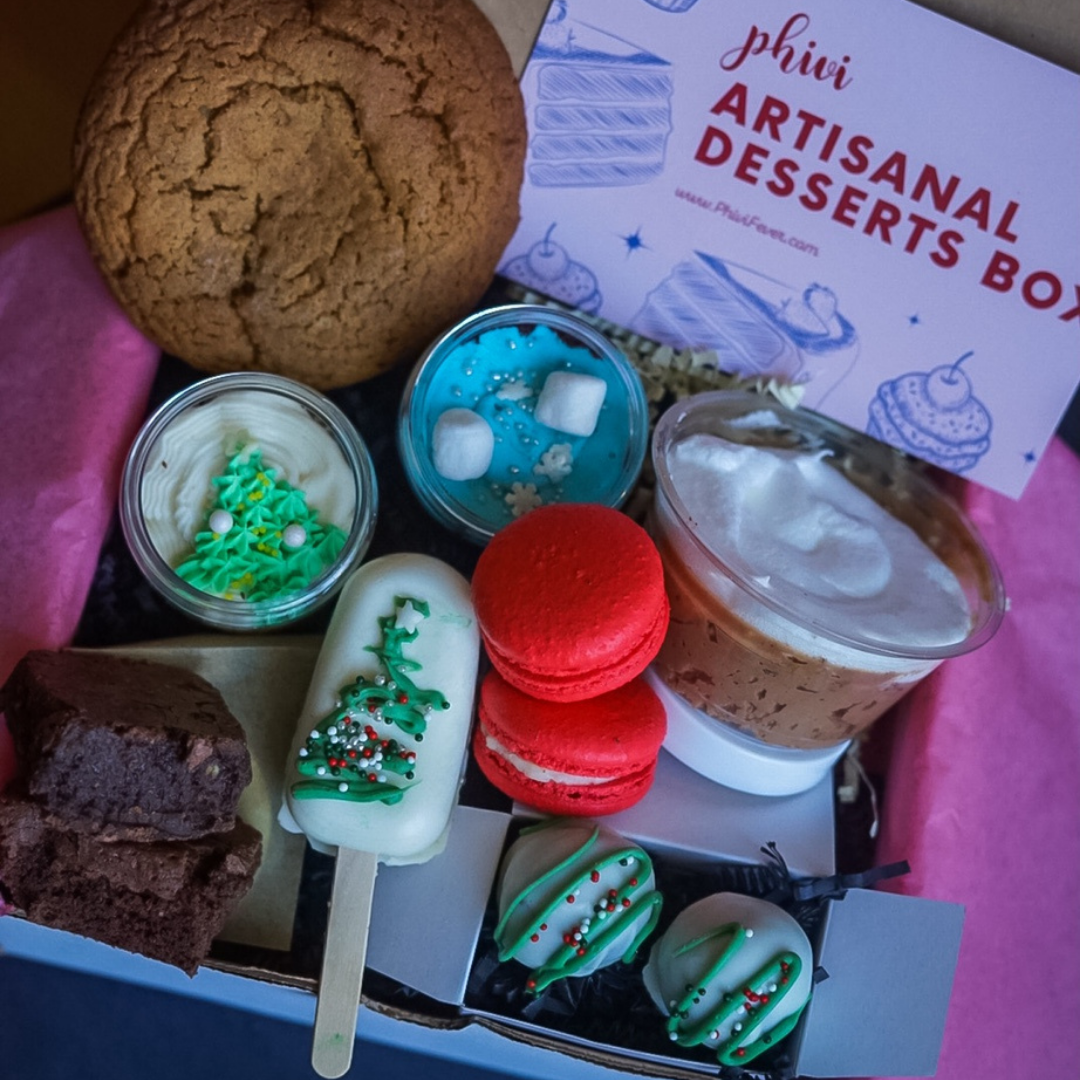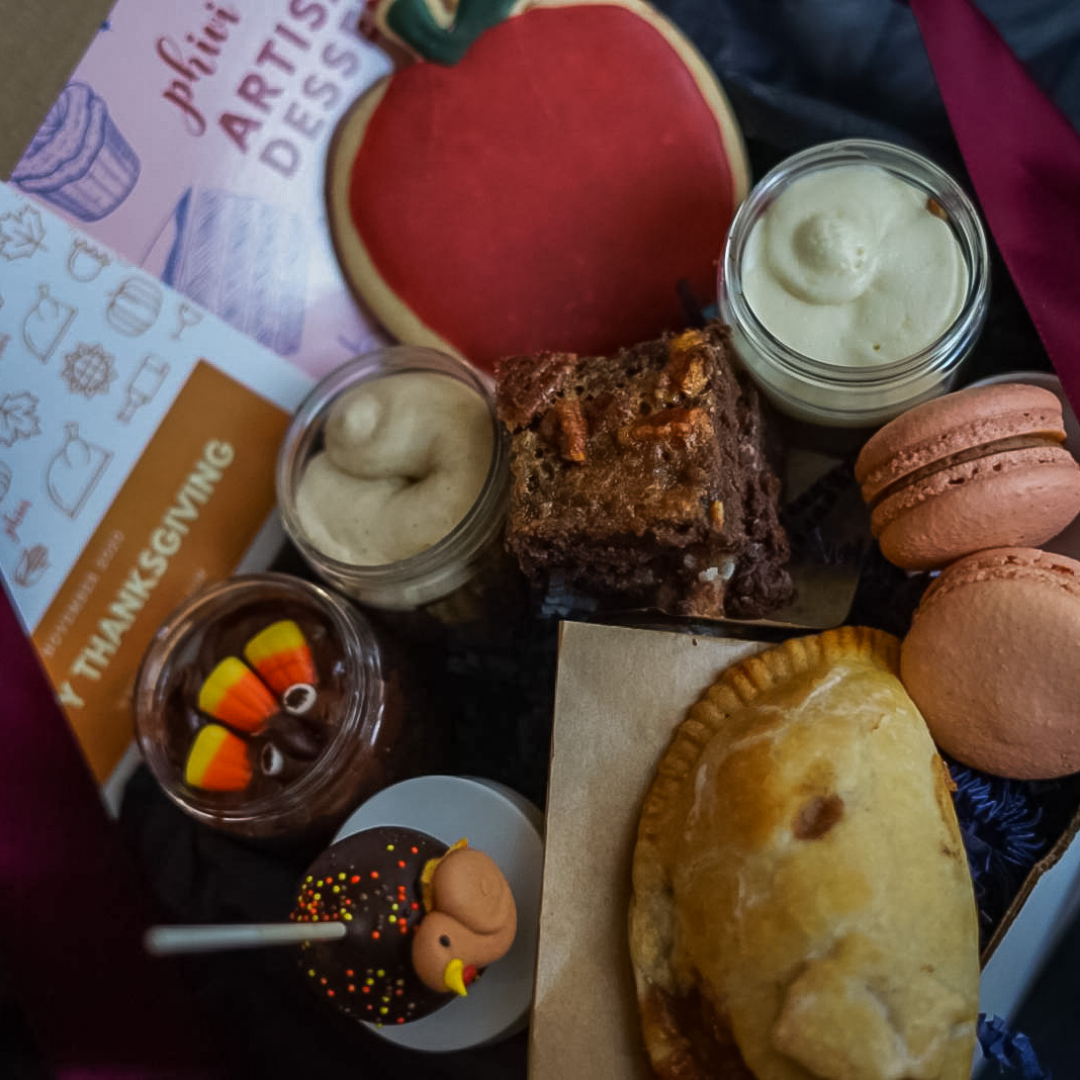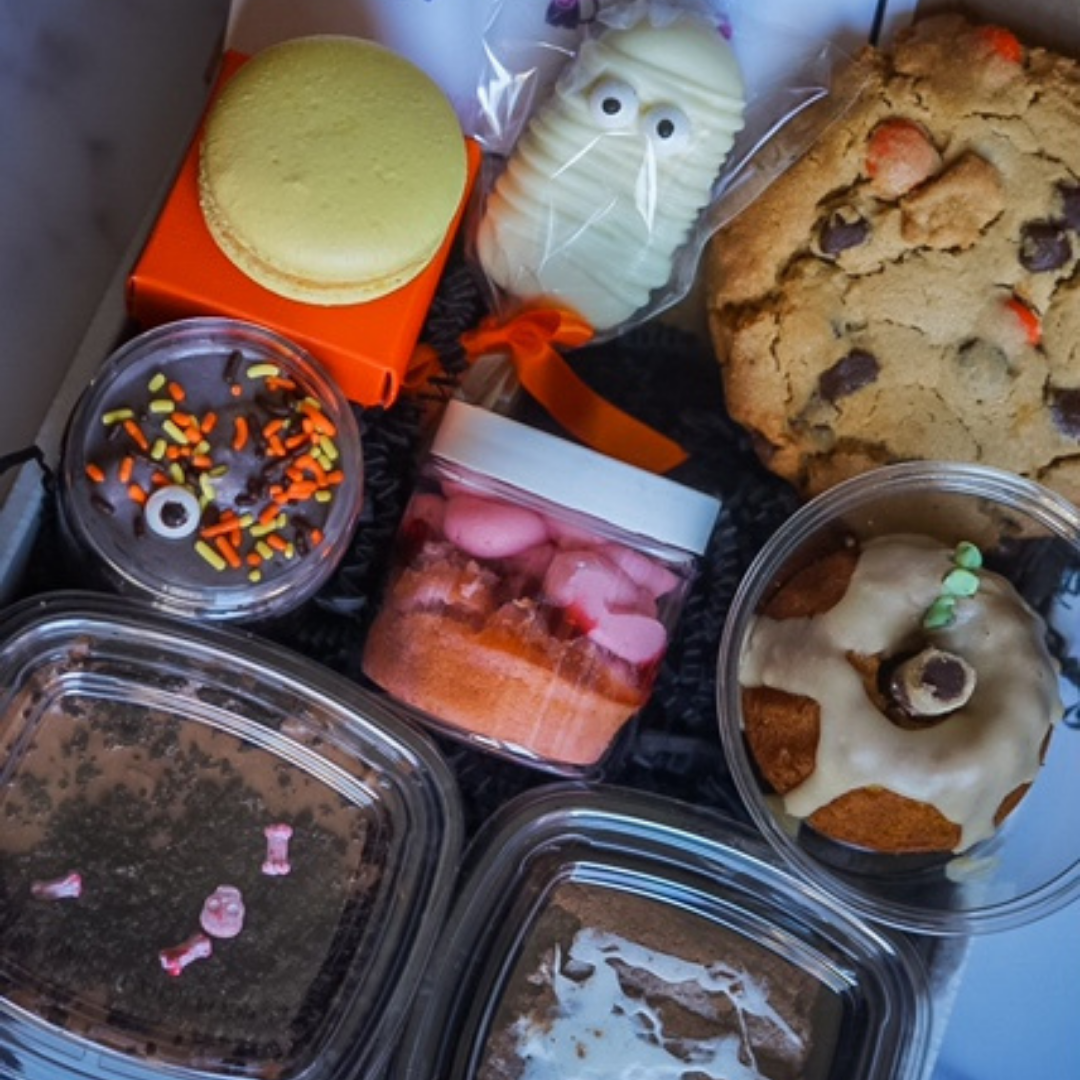 Get great value with every box ($90 value for as low as $50.95)
SUBSCRIBE NOW
The #1 gift for everyone of all ages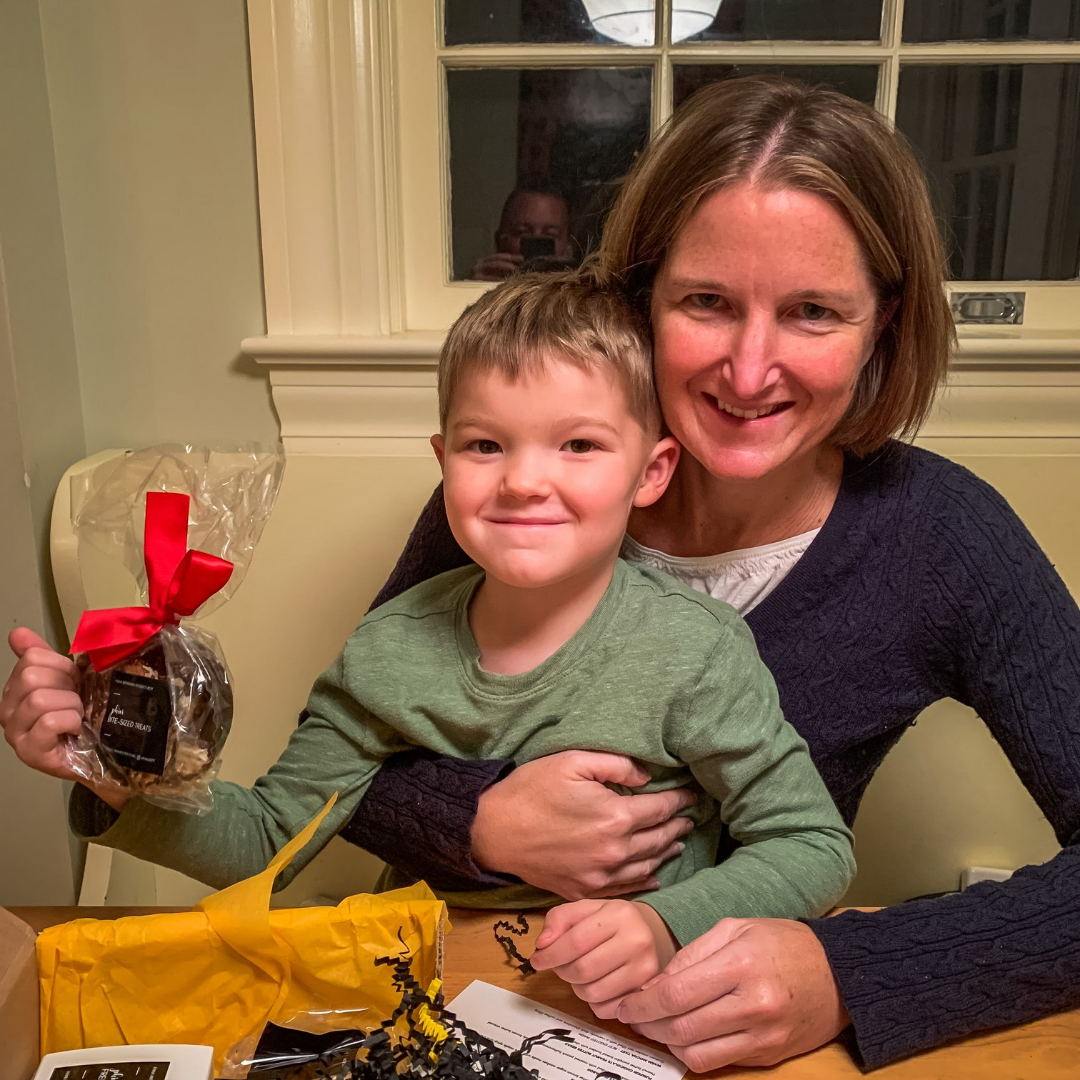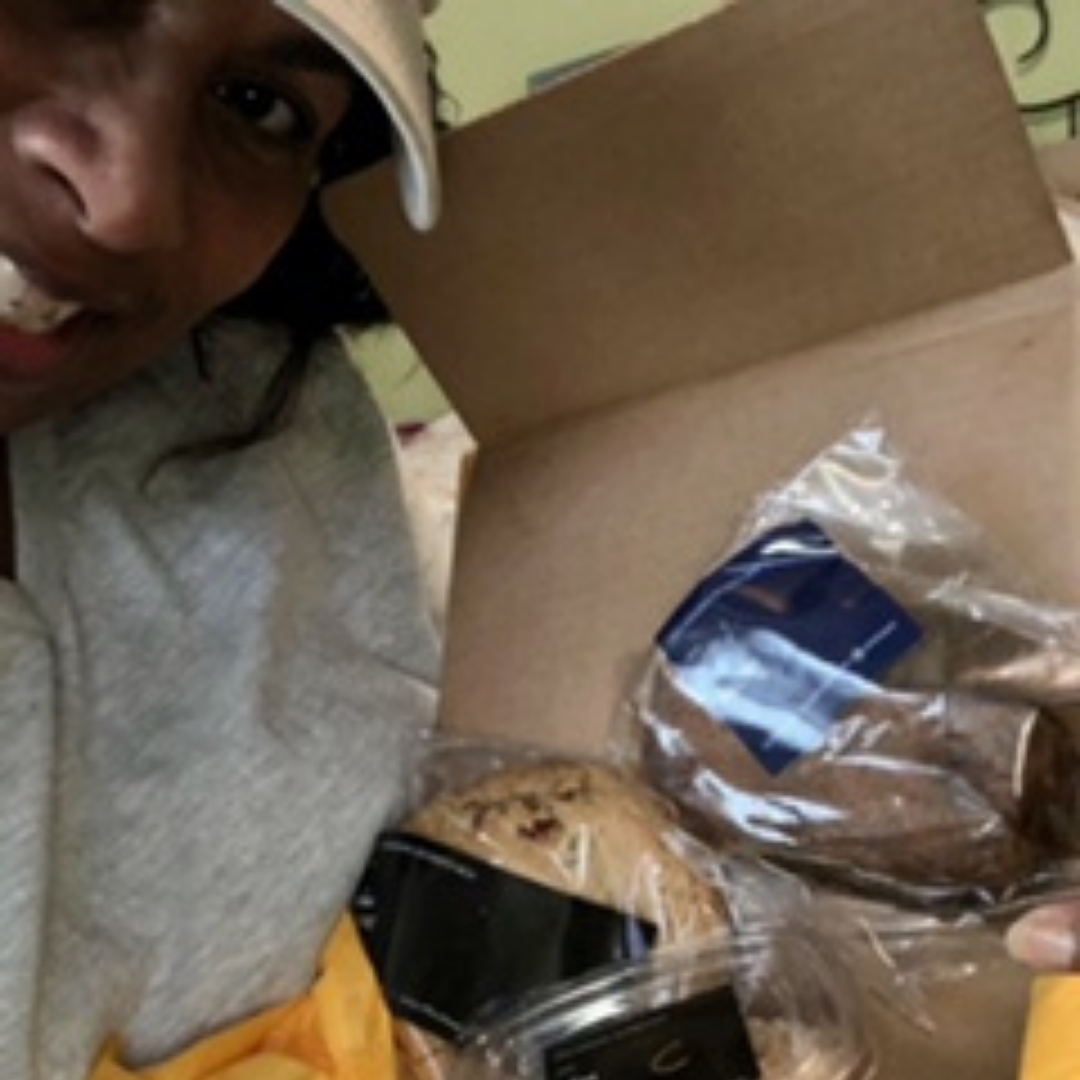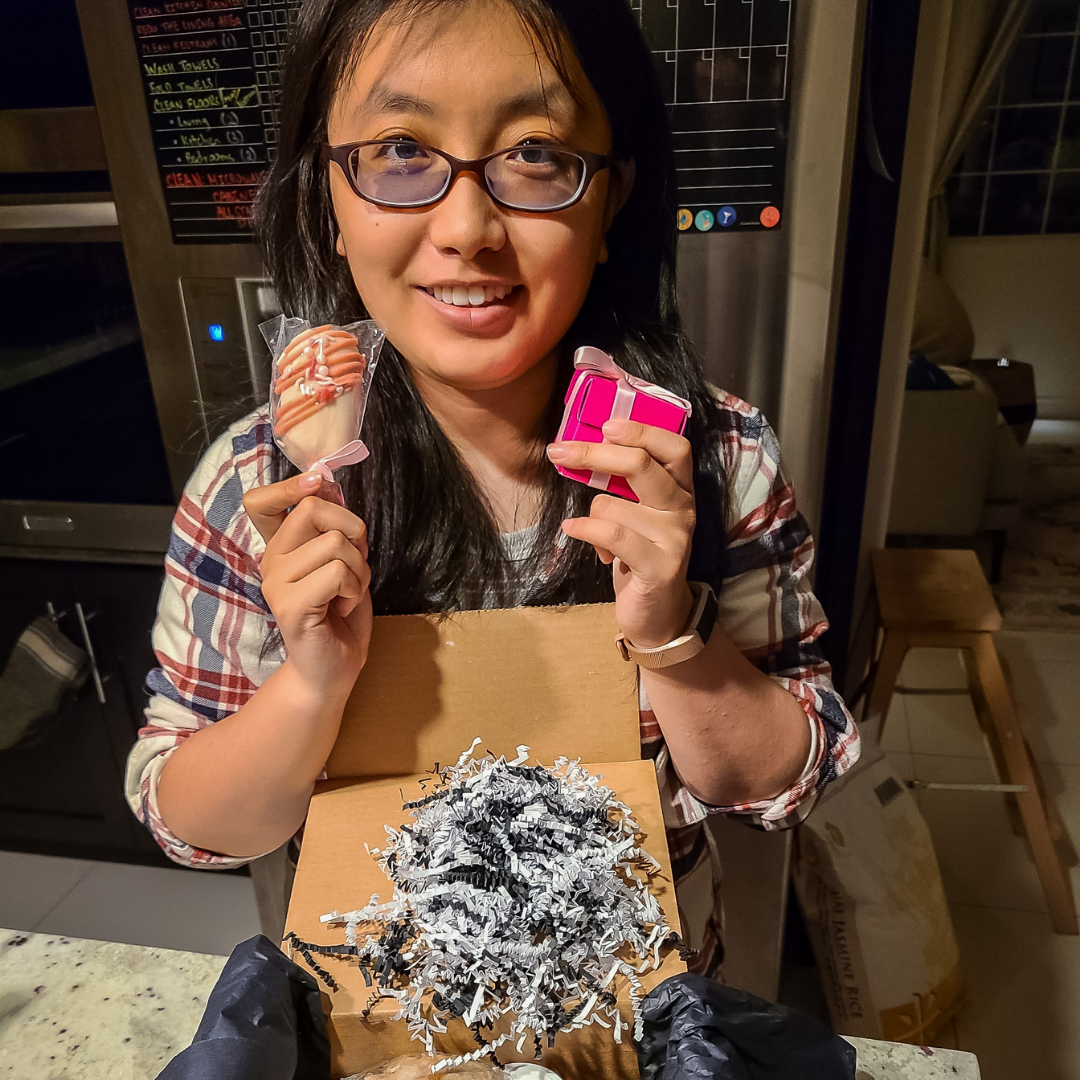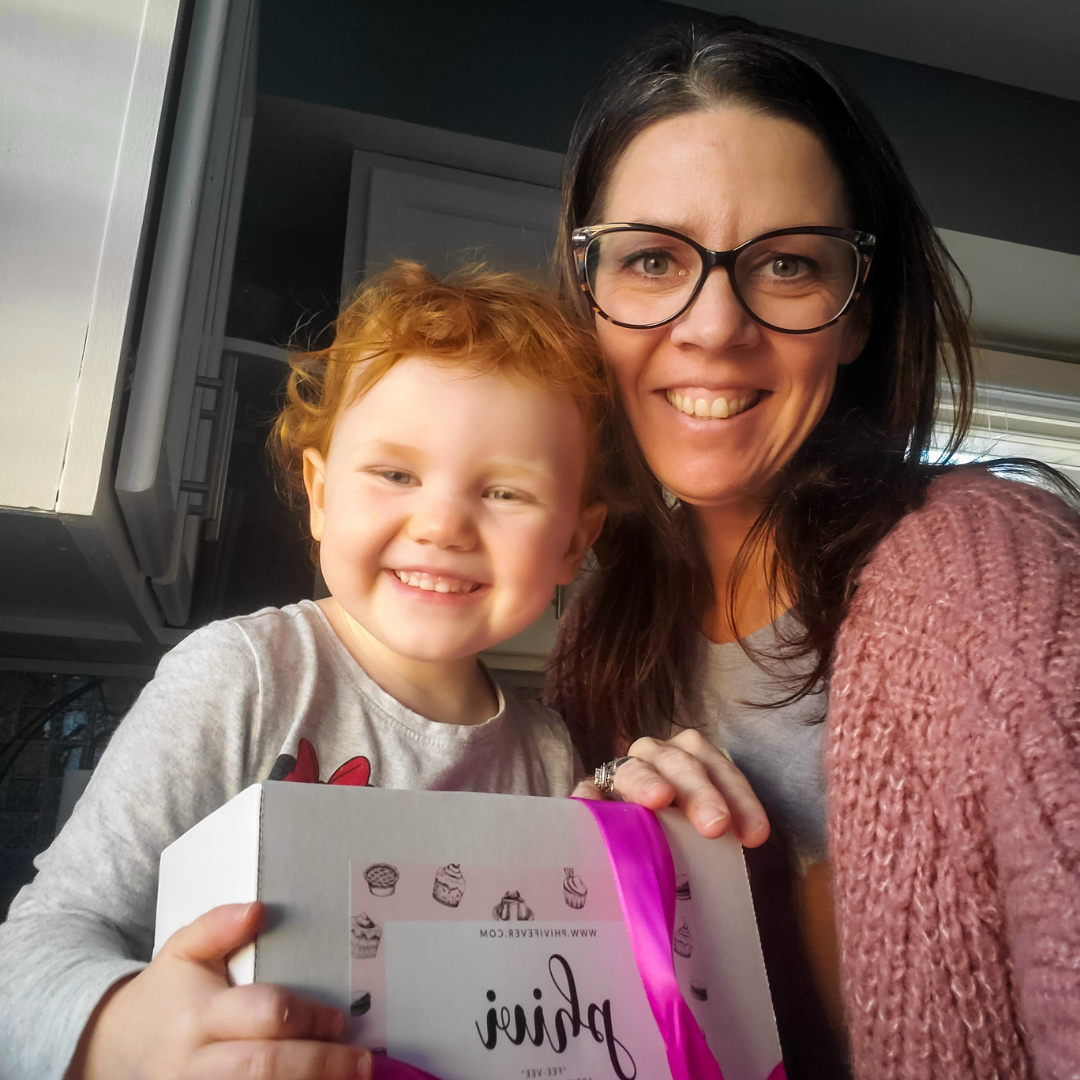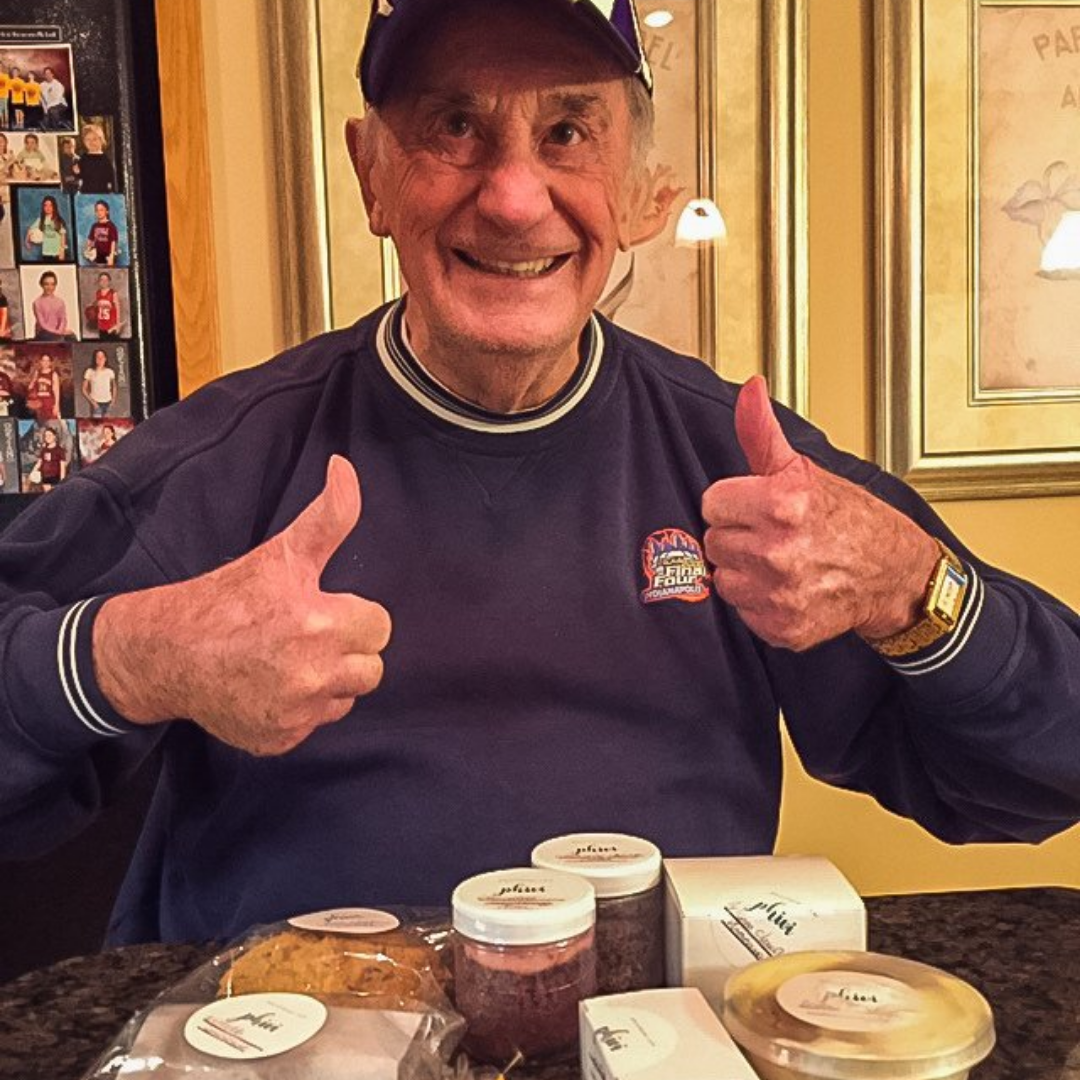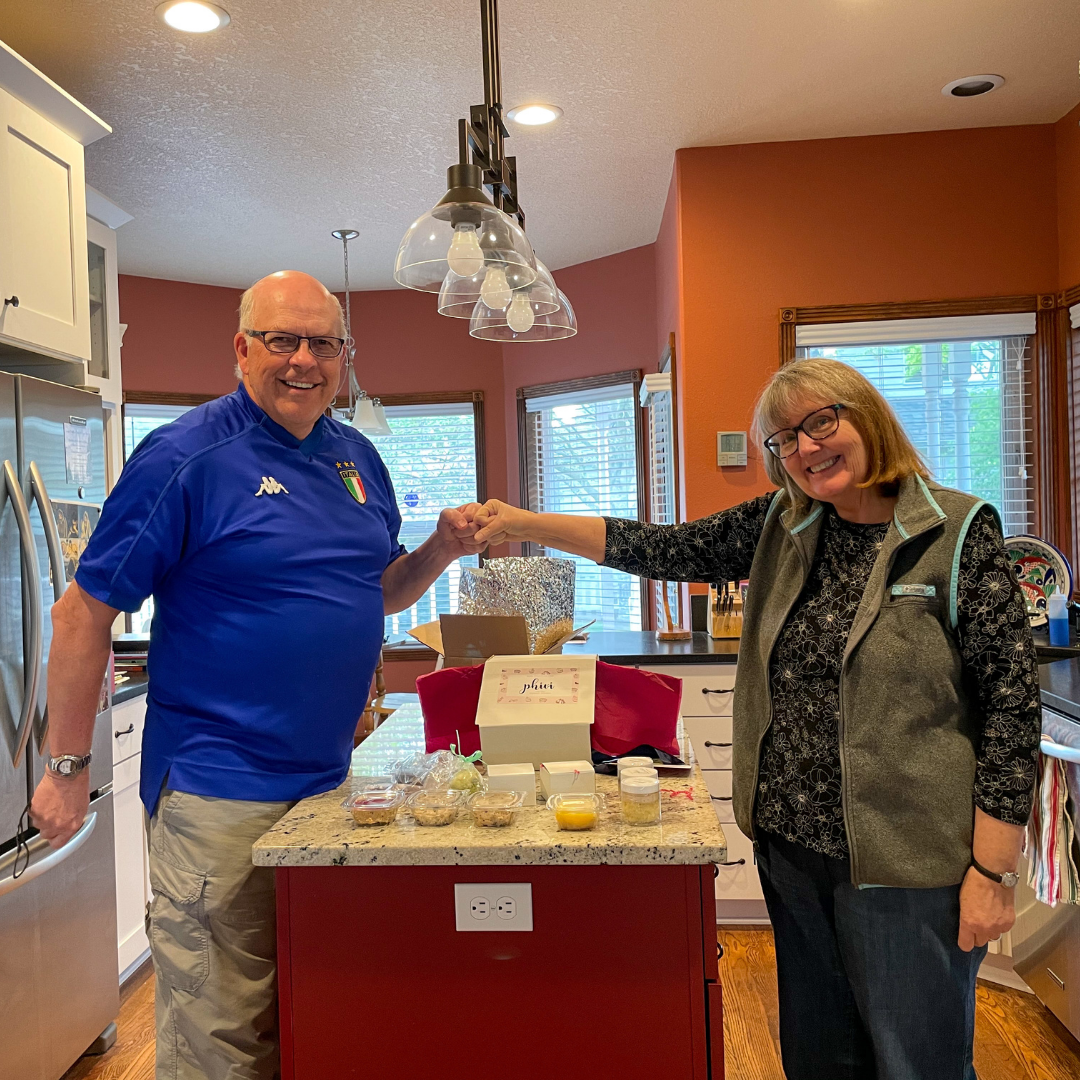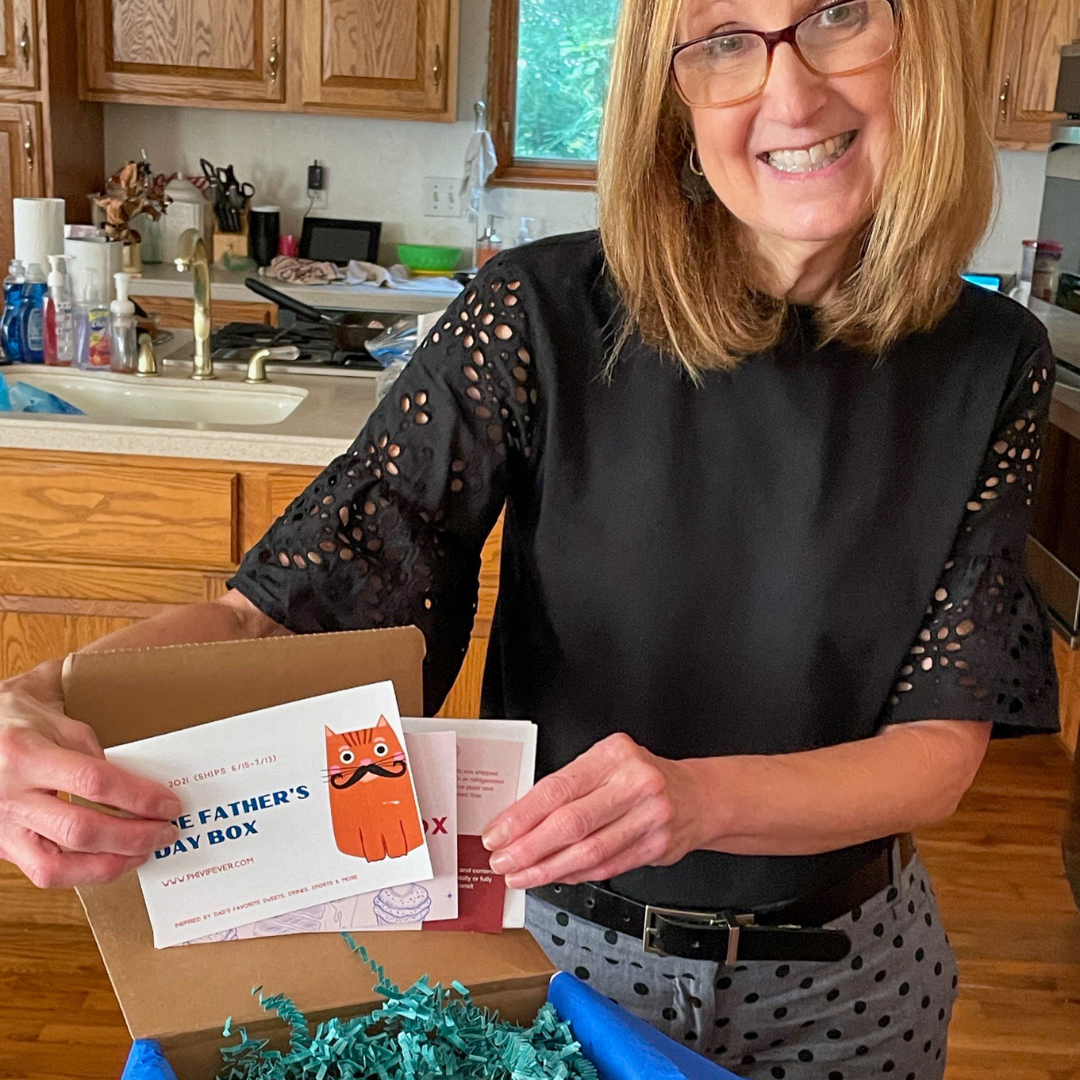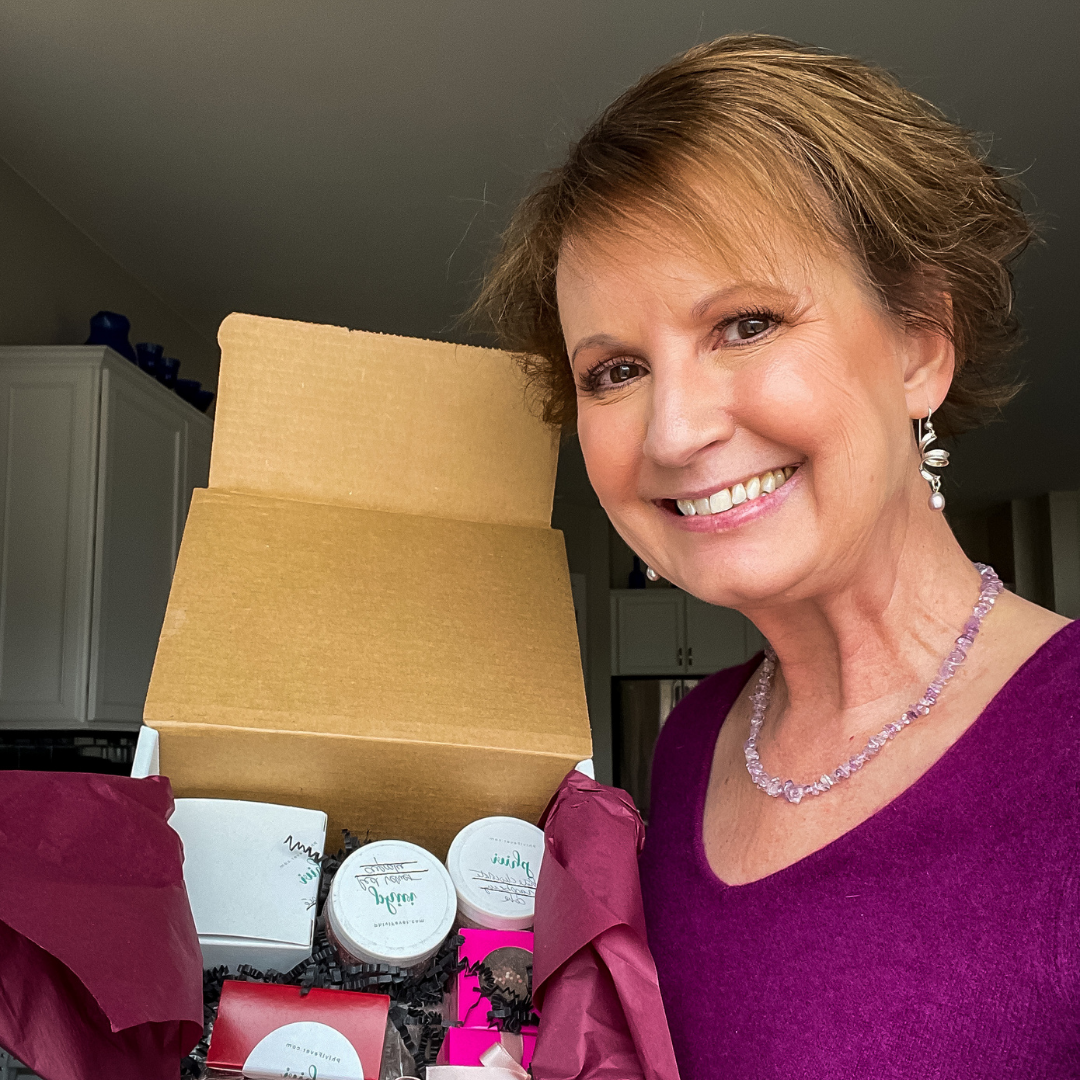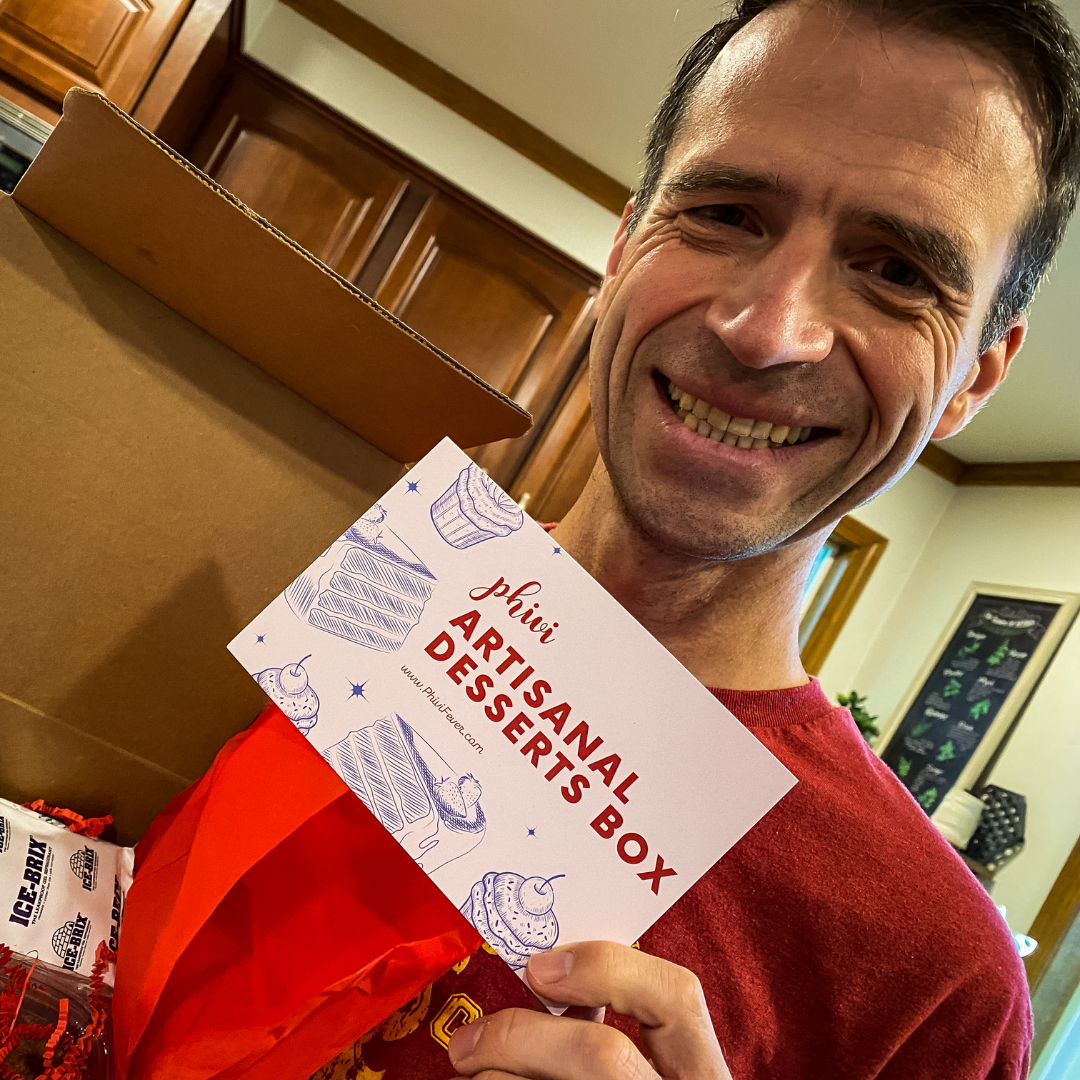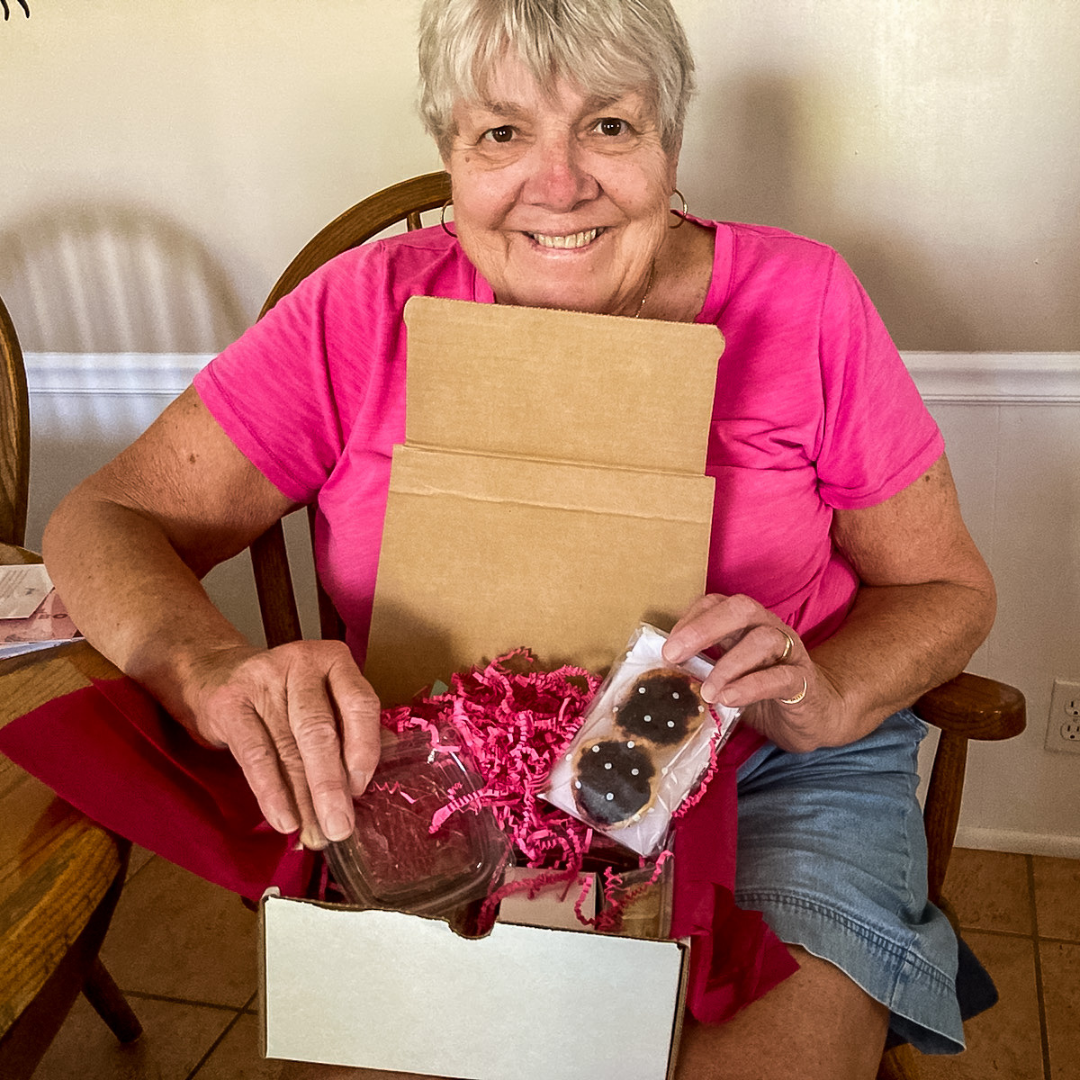 Phivi Box is sending smiles and creating memories one box at a time
SEE MORE HAPPY FACES
Our treats are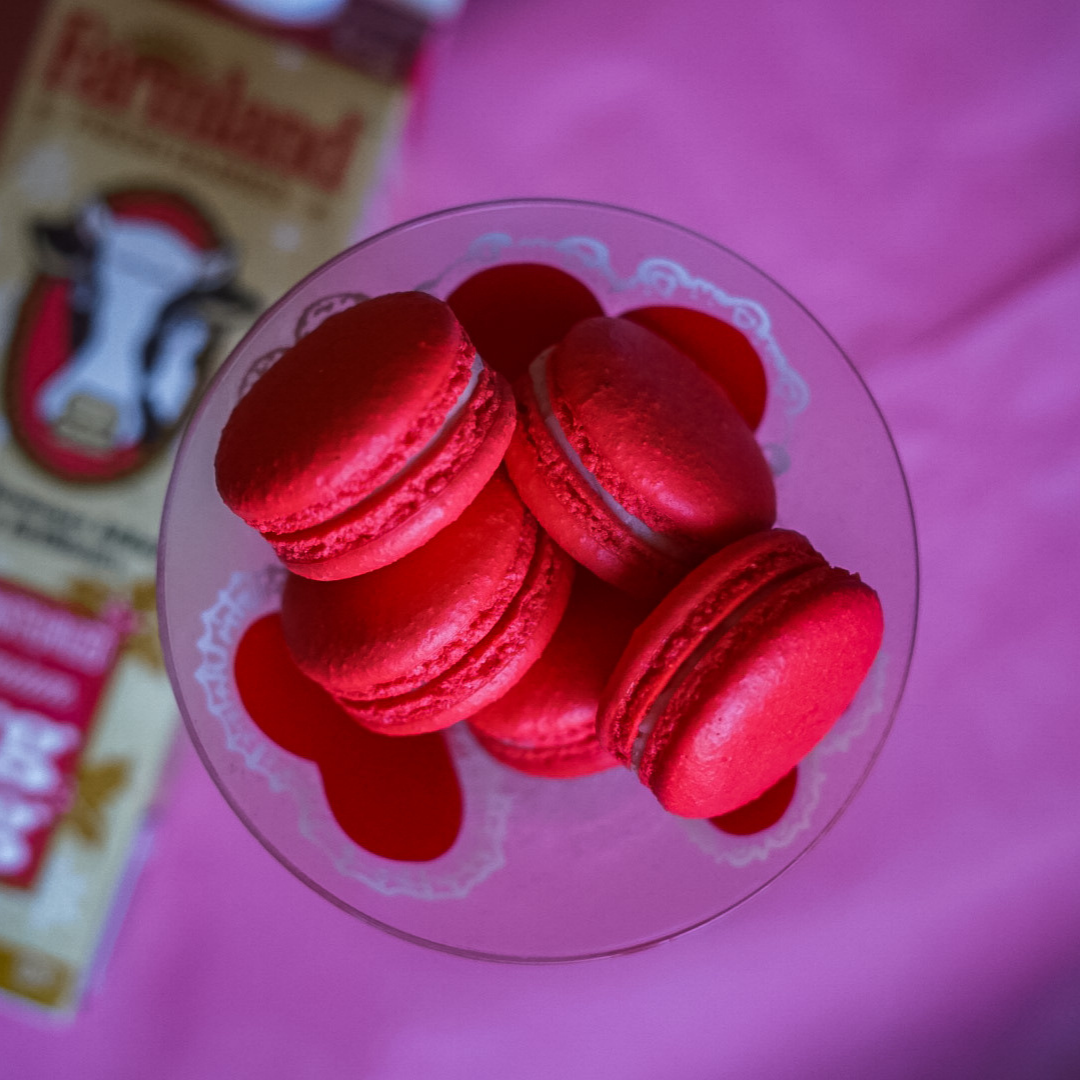 FRESHLY BAKED JUST IN TIME FOR SHIPMENT
MADE WITH INGREDIENTS YOU CAN PRONOUNCE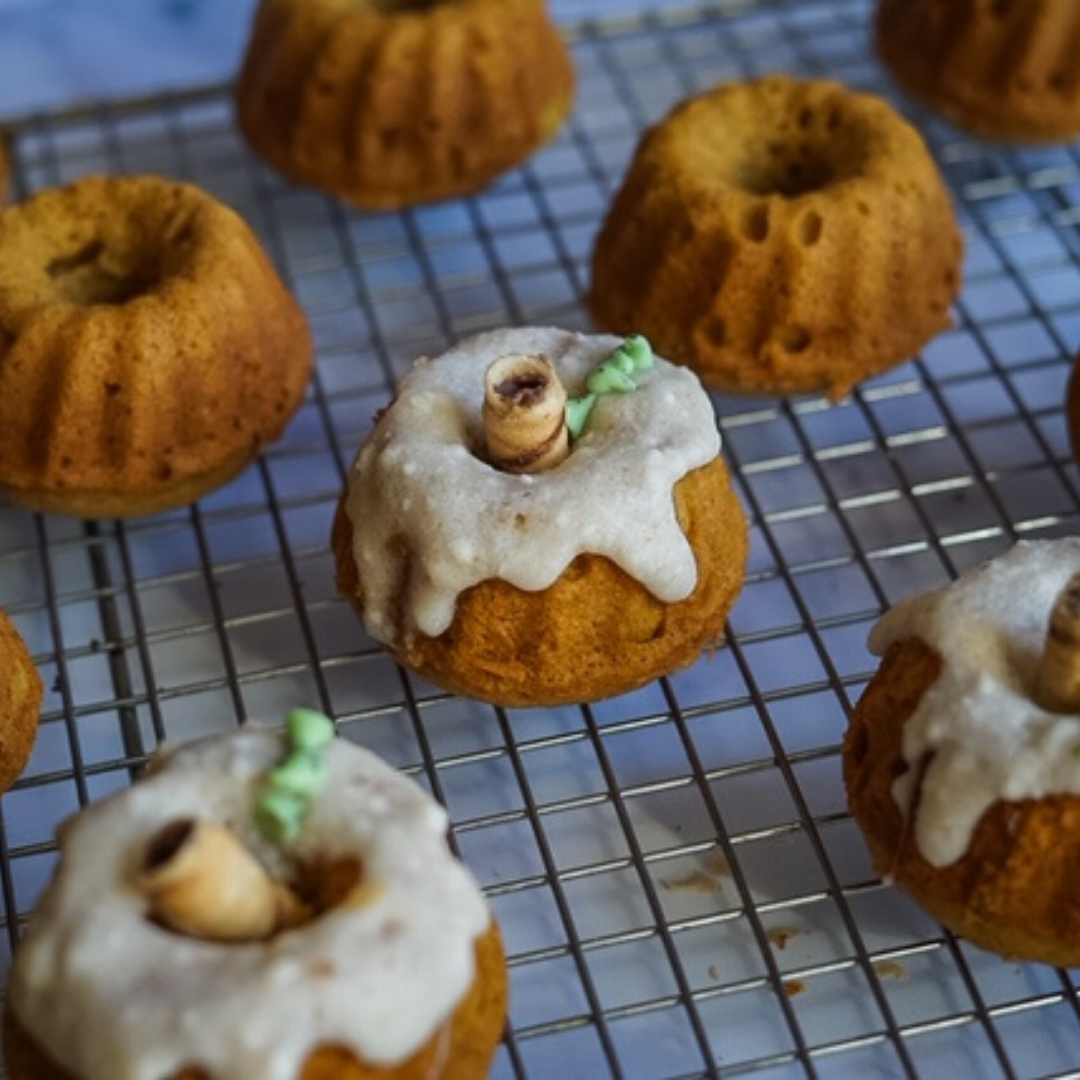 BEAUTIFULLY PACKAGED IN A GIFT BOX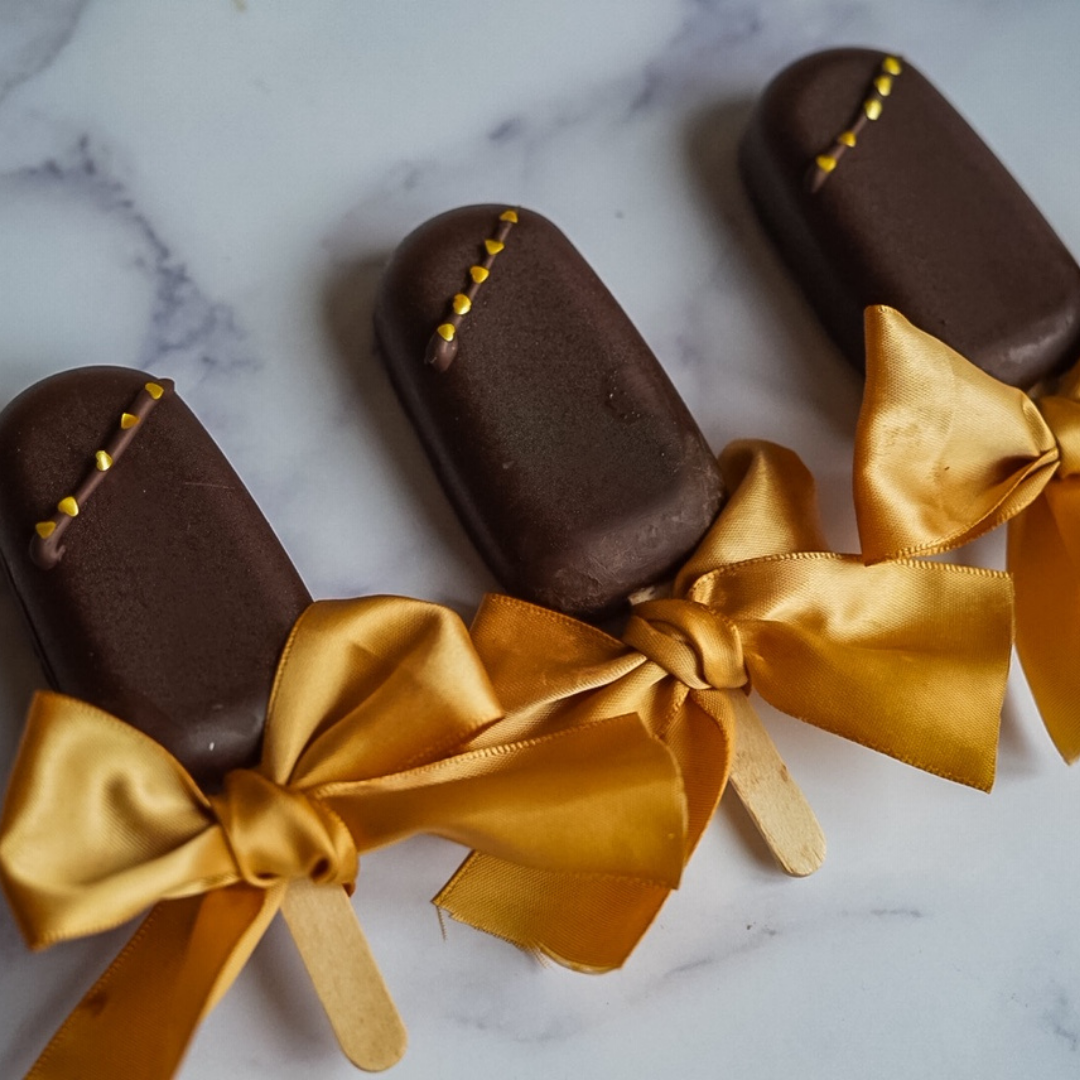 UNIQUE AND HARD TO FIND LOCALLY
TRY A BOX
Everyone loves chocolate, cake and dessert!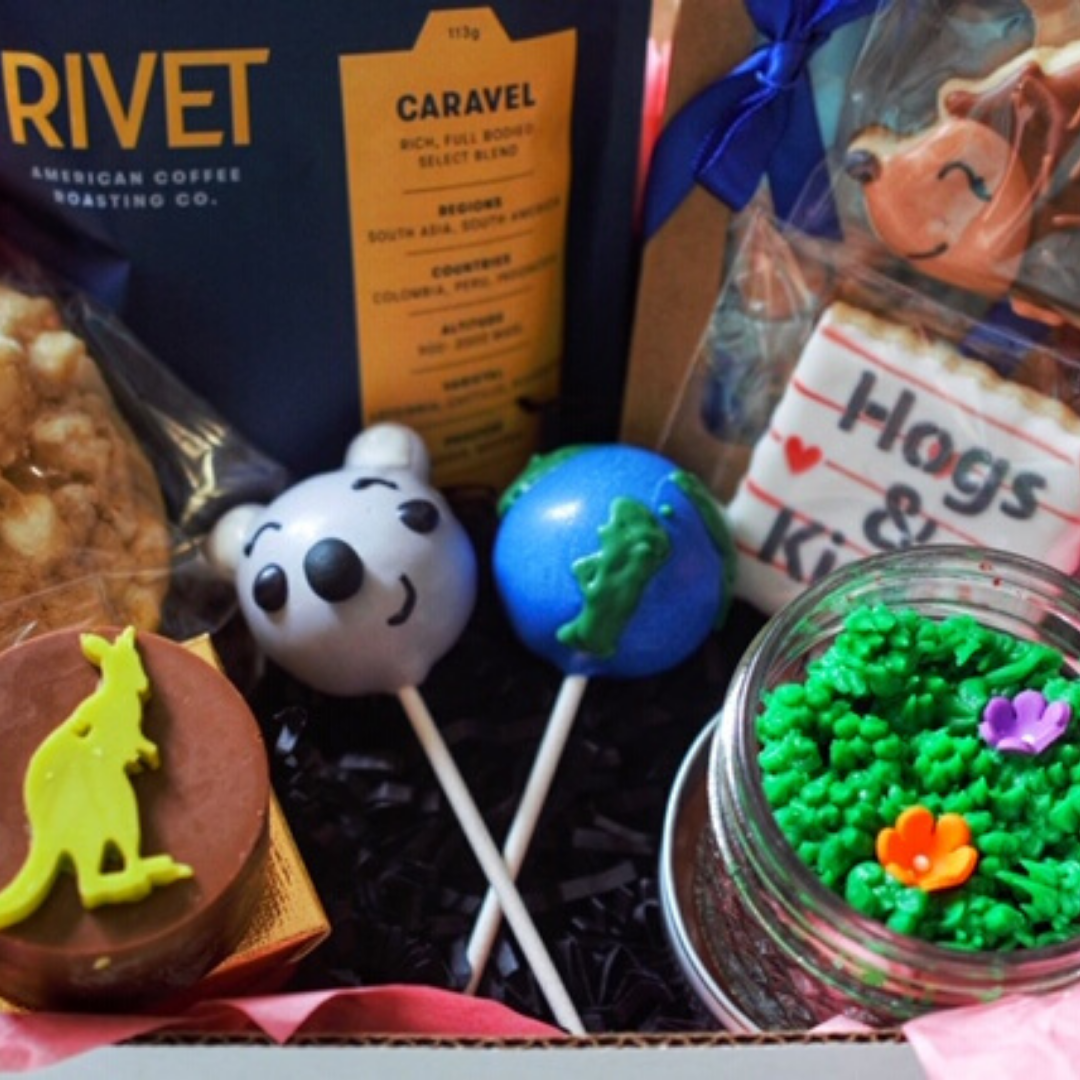 MEMORABLE
We are sending smiles and creating memories with our loved ones every time we send them a Phivi Box.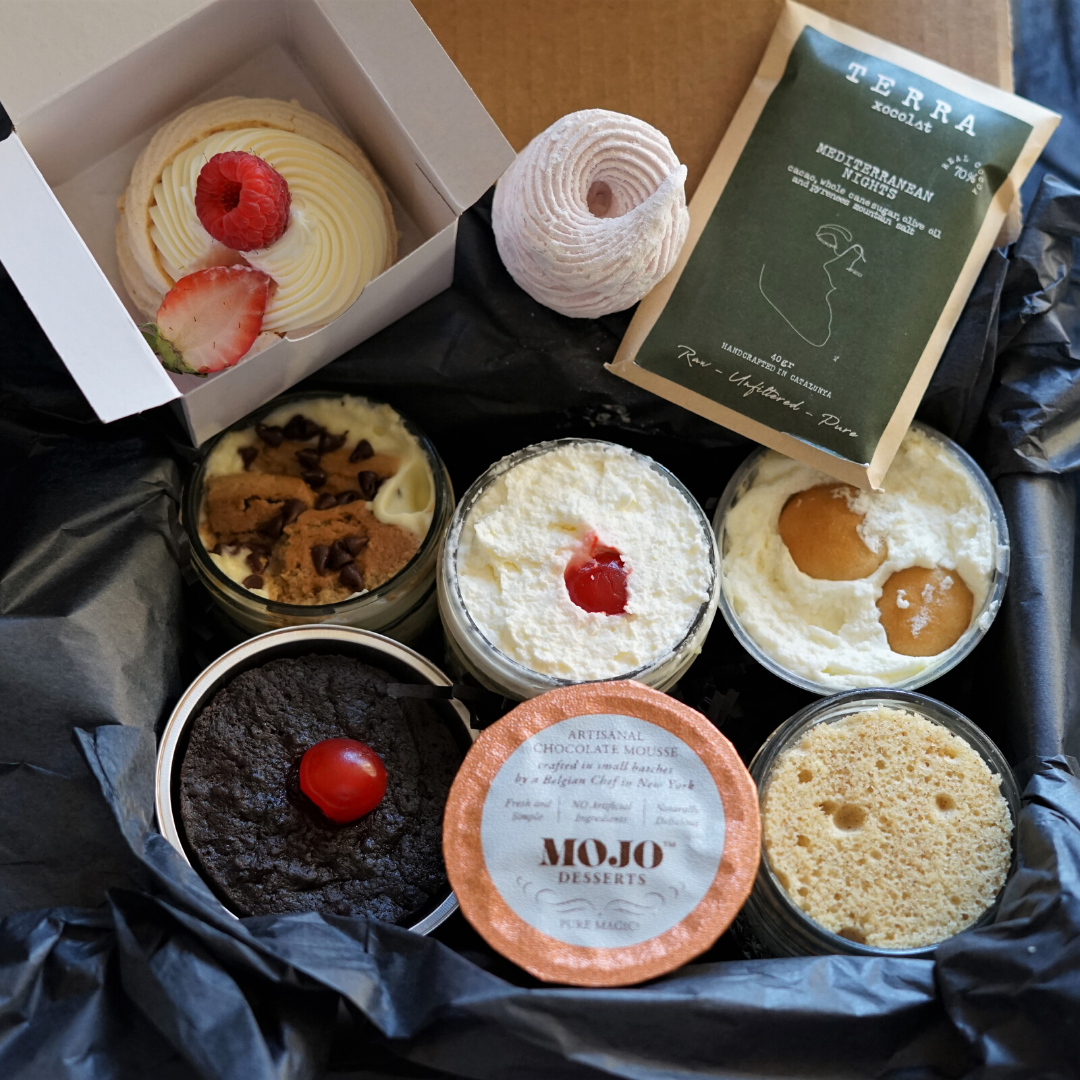 UNIVERSALLY LOVED
Phivi Box is the #1 gift that is loved by everyone of all ages and is suitable for all occasions and holidays.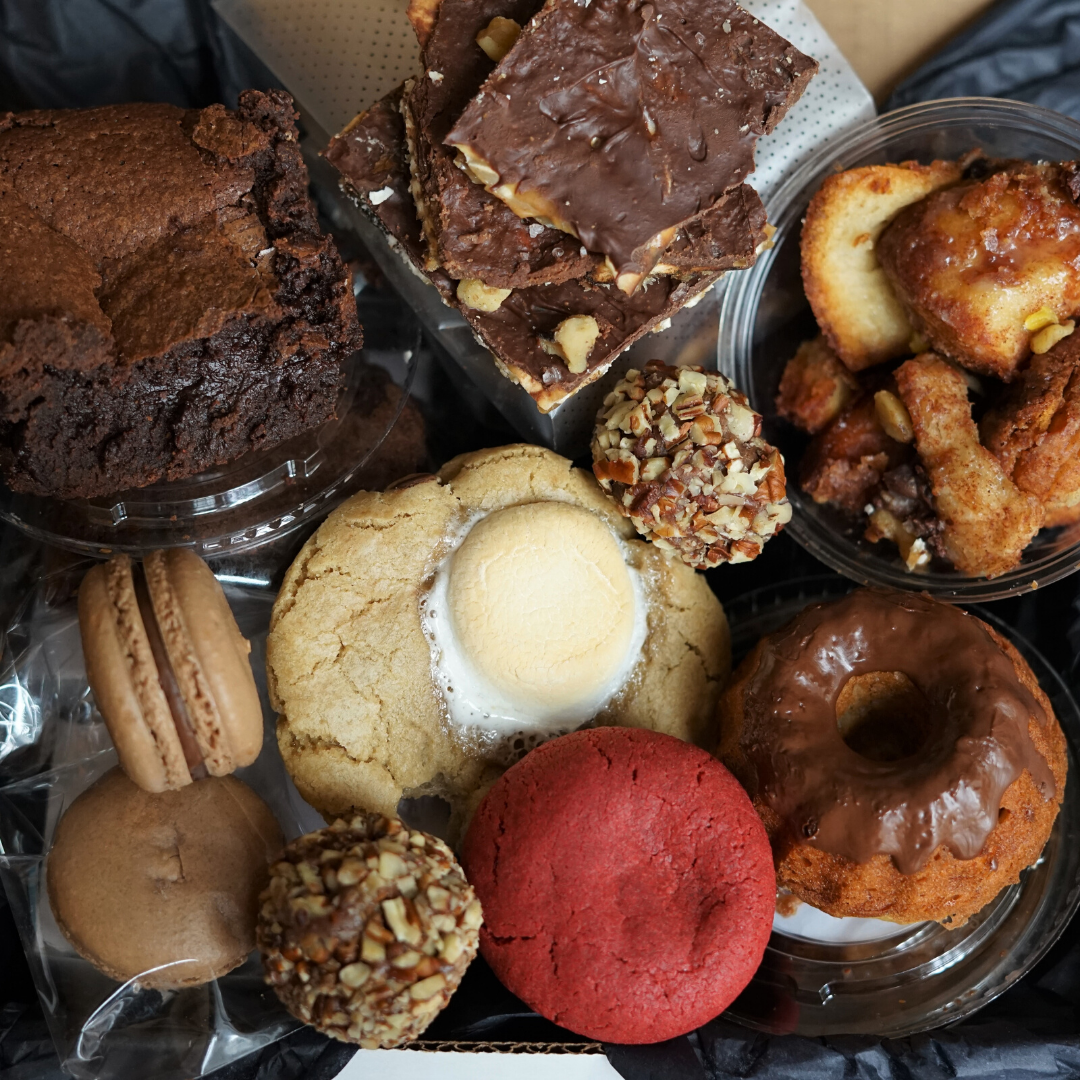 KEEPS ON GIVING
A gift that keeps on coming month after month, bringing a smile each and every time.
Experience new flavors and surprises with our latest dessert box.
PERSONALIZE MY BOX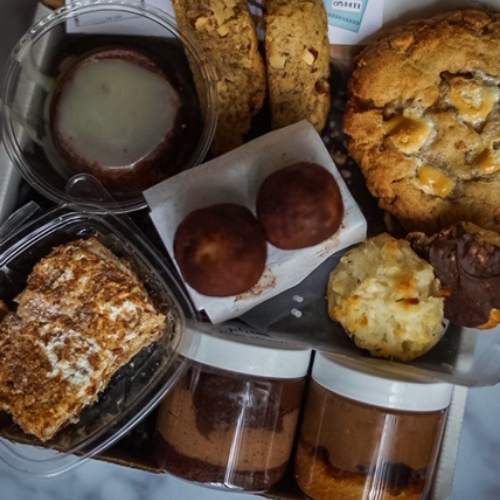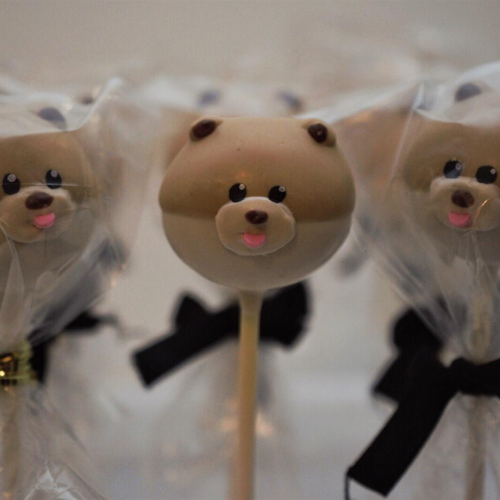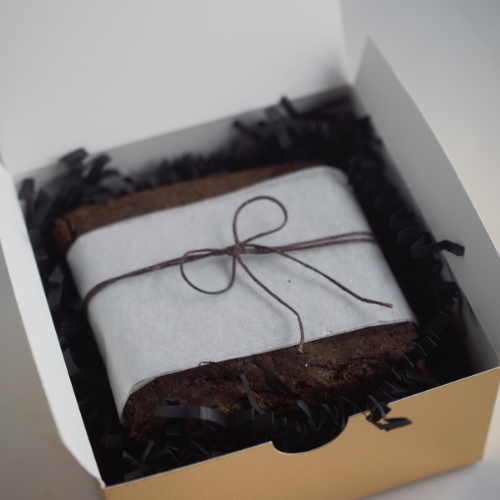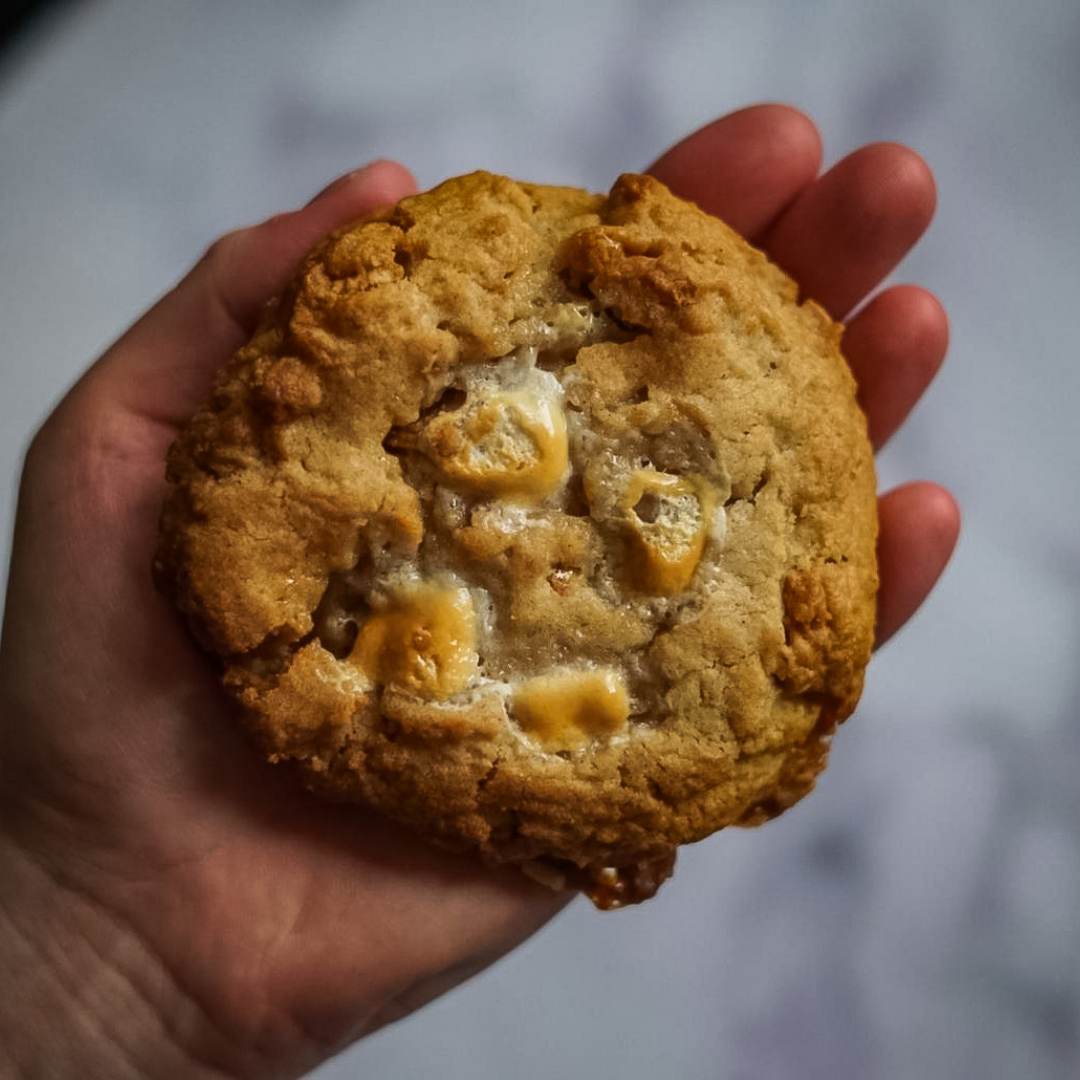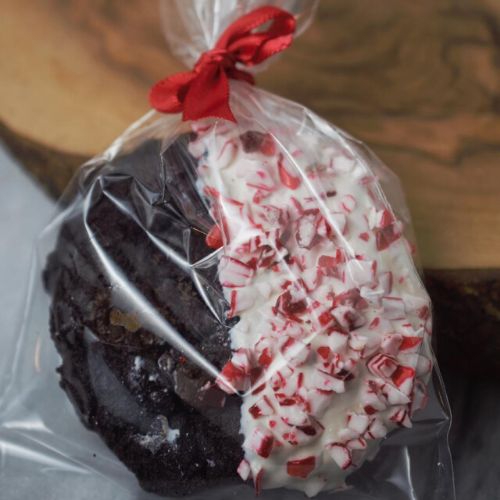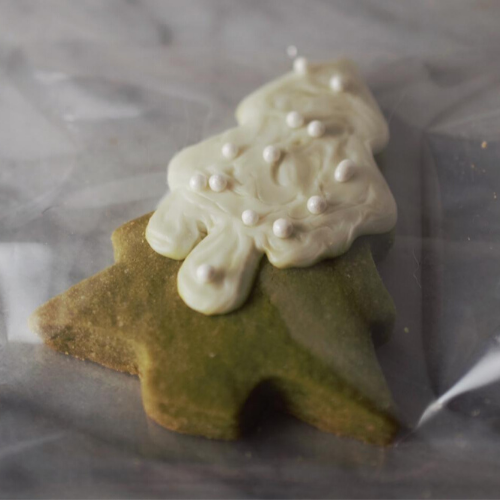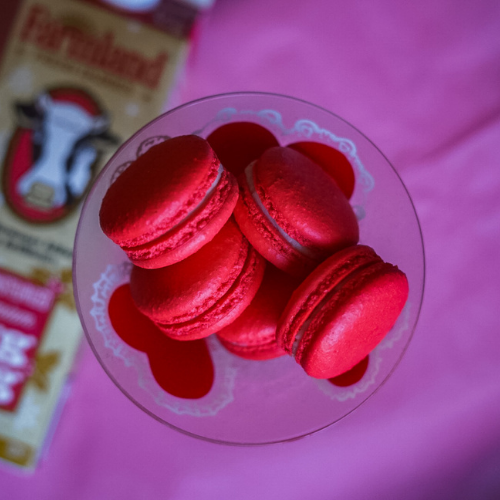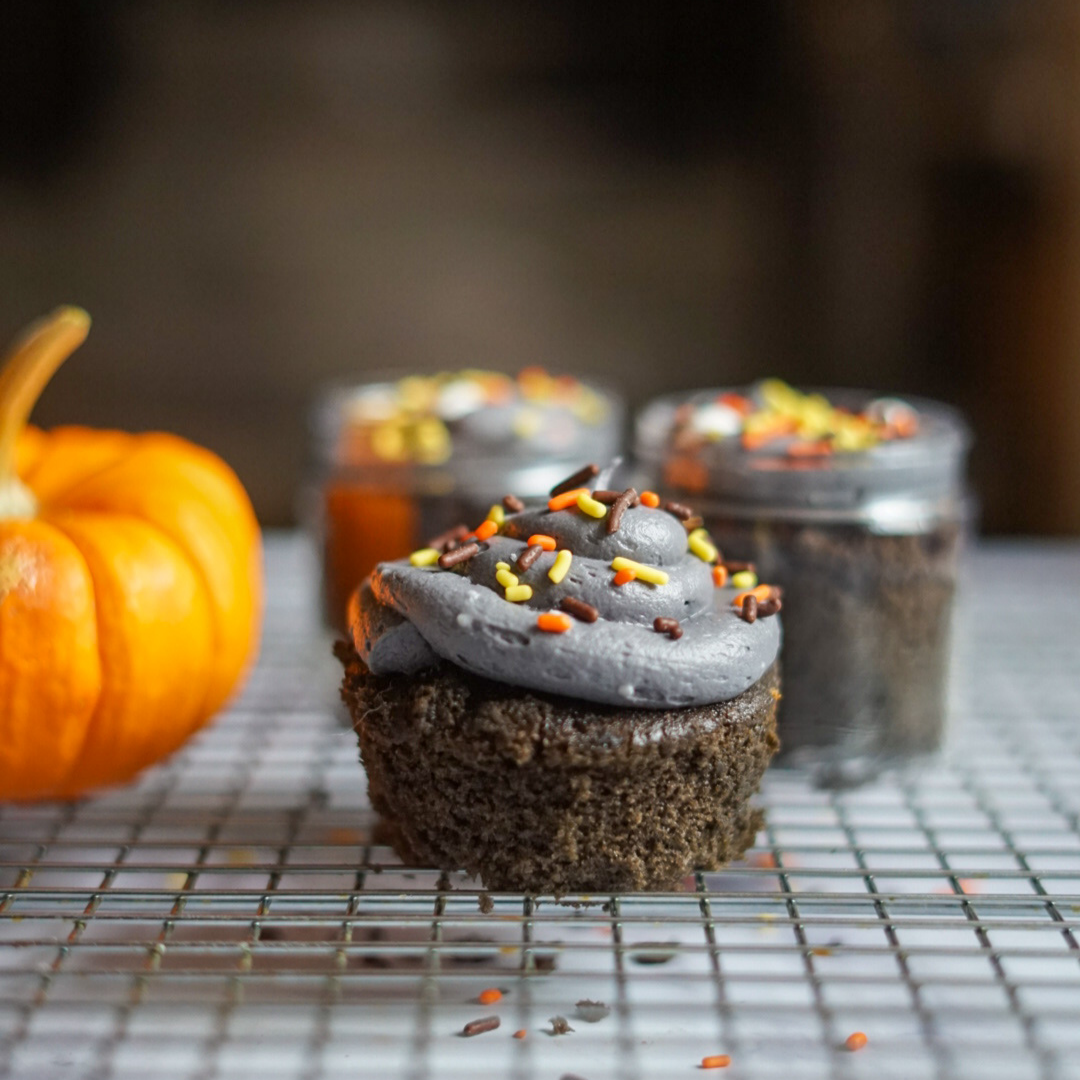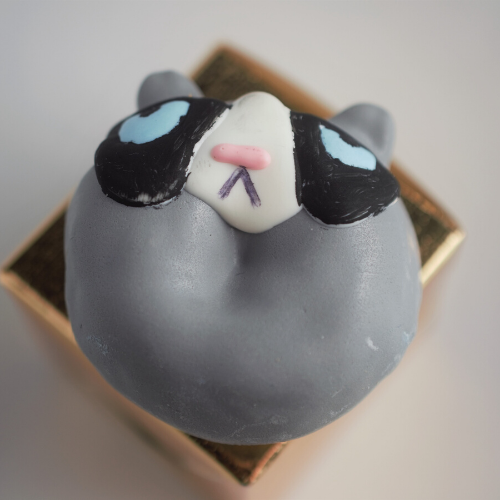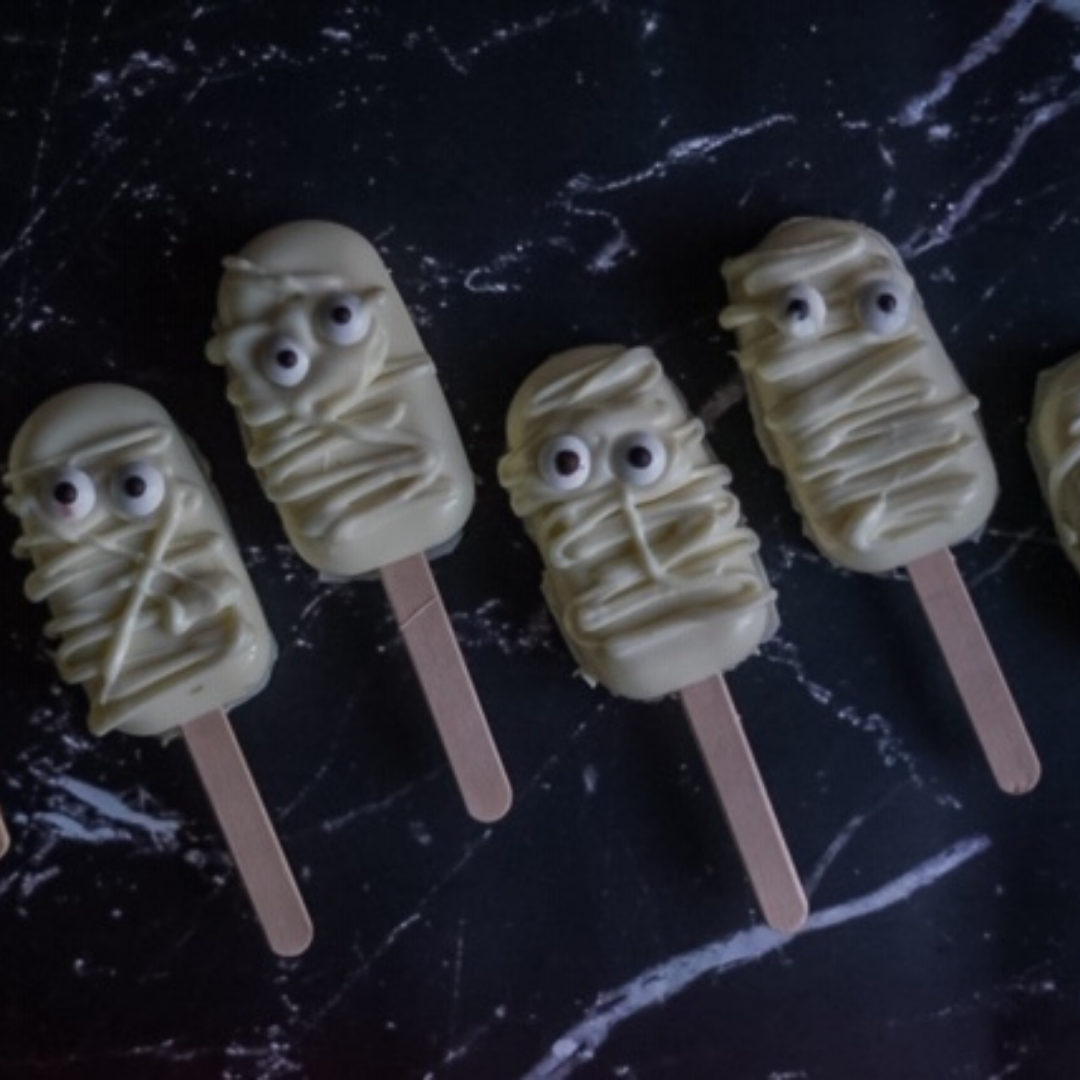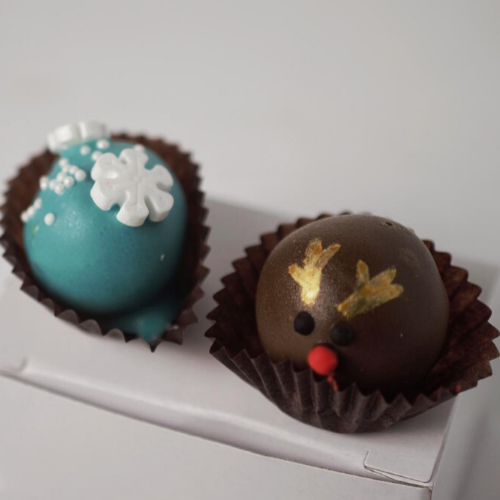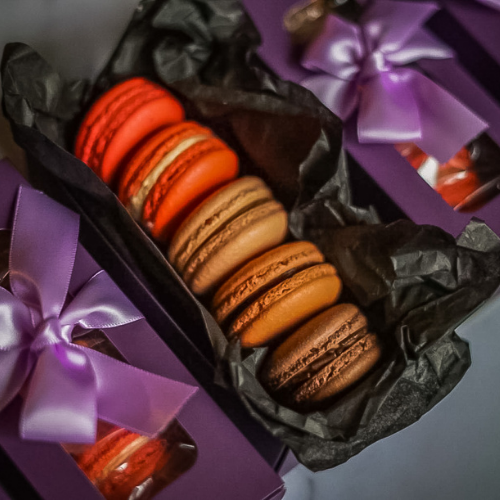 What's inside the box?
The box is an experience. With a new theme every month, we try new flavors and unique treats that are hard to find locally. The assortment of 8 or more desserts varies each month and may include:
Cakes
Cupcakes
Macarons
Brownies
Cookies
Confections
Much, much more
Complimentary Greeting Card
Choose your box
The Artisanal Assortment Box
Features an assortment of 8+ cakes, cookies, brownies and more
SEE ALL
Next Shipment - 12/18/2023
Introducing the December 2023 Box
Celebrating seasonal flavors and holiday designs for the most wonderful time of year
How it works
SUBSCRIBE & CANCEL ANYTIME
1. SUBSCRIBE & PERSONALIZE
Tell us about your preferences, and we'll use them to customize your box.
2. TREAT YOURSELF
Your personalized box is shipped to your door monthly. Cancel anytime with no cancellation fee.
3. BUY WHAT YOU LOVE
Order more of your favorite treats from any box by emailing us