Artisanal treats made in small batches for you
$82+ VALUE FOR AS LOW AS $35
GET THE BOX
Monthly freshly baked treats straight to your door.
New Theme Every Month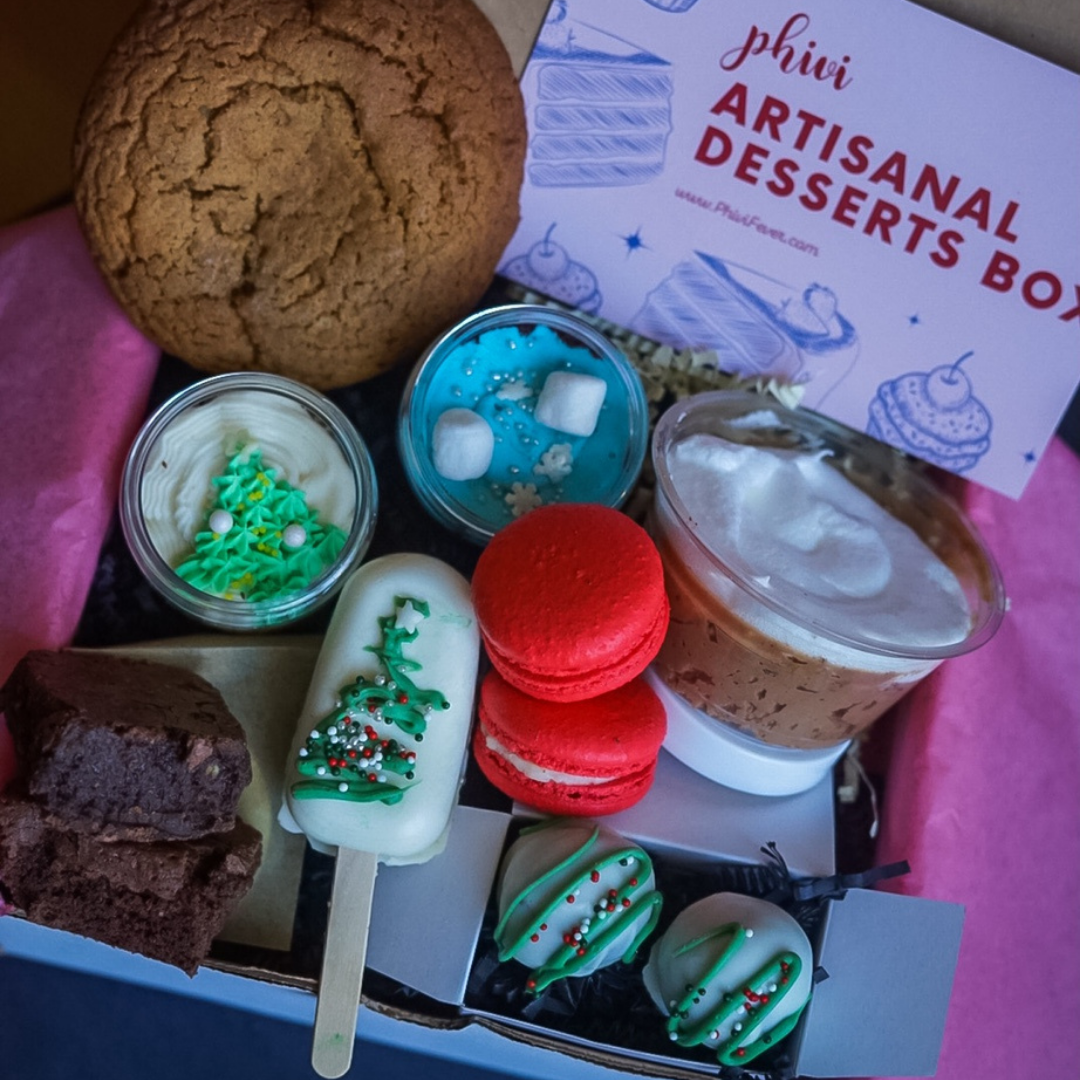 December 2020
HAPPY HOLIDAYS
Christmas Tree Cakesicle
Christmas Tree Cupcake
Eggnog Macaron
Ginger Cookie
Peppermint Brownie
S'mores Chocolate Mousse (made with Guittard Chocolate)
Winter Wonderland Cake Truffles
Winter Wonderland S'mores Cupcake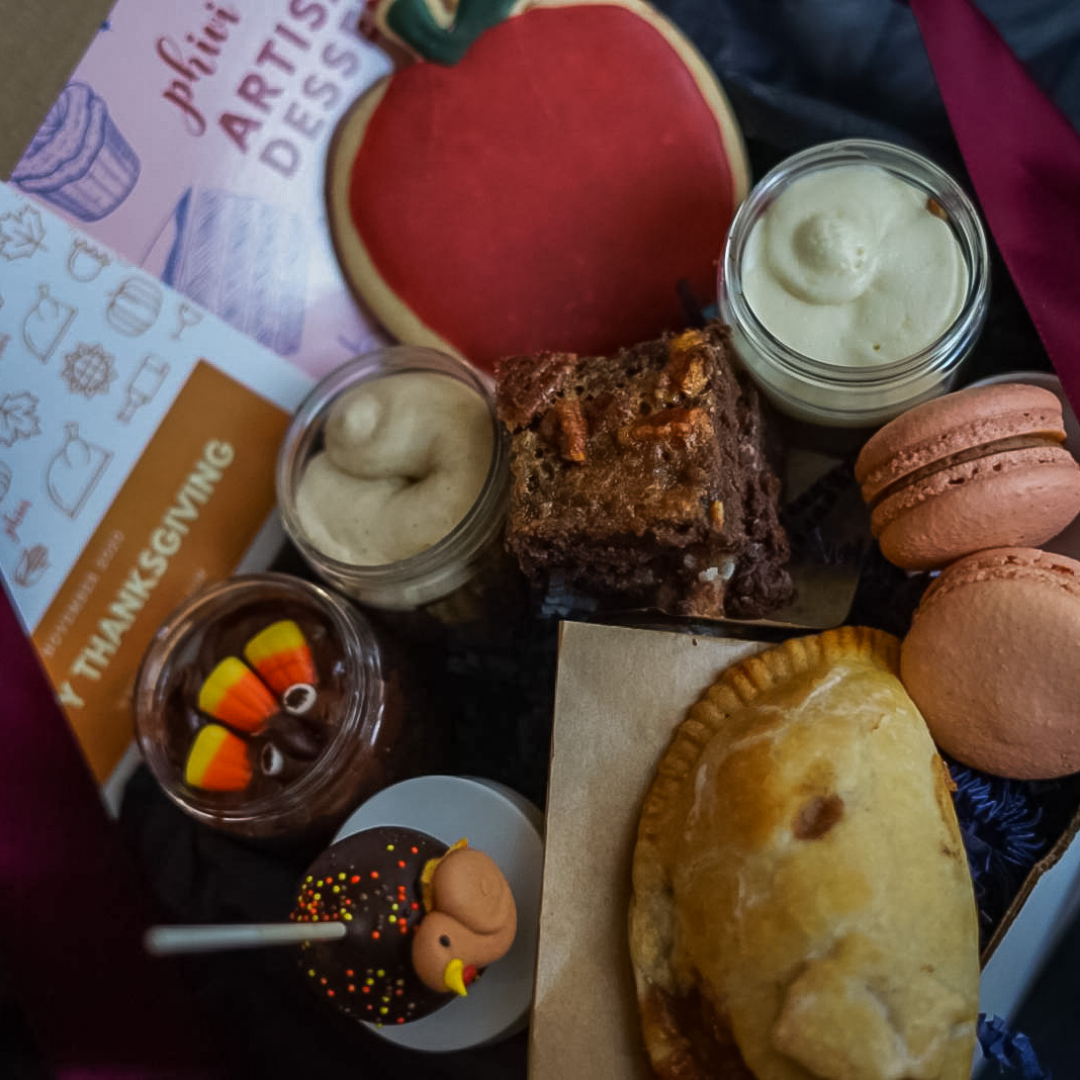 November 2020
FALL HARVEST
Acorn Cake Pop, Turkey Cake Pop, or Autumn Cakesicle
All American Apple Hand Pie
Apple Cider Sugar Cookie
Carrot Spice Cake Jar
Chai Cupcake Jar
Pecan Pie Brownie
Pecan Pie Macaron
Turkey (Chocolate) Cupcake Jar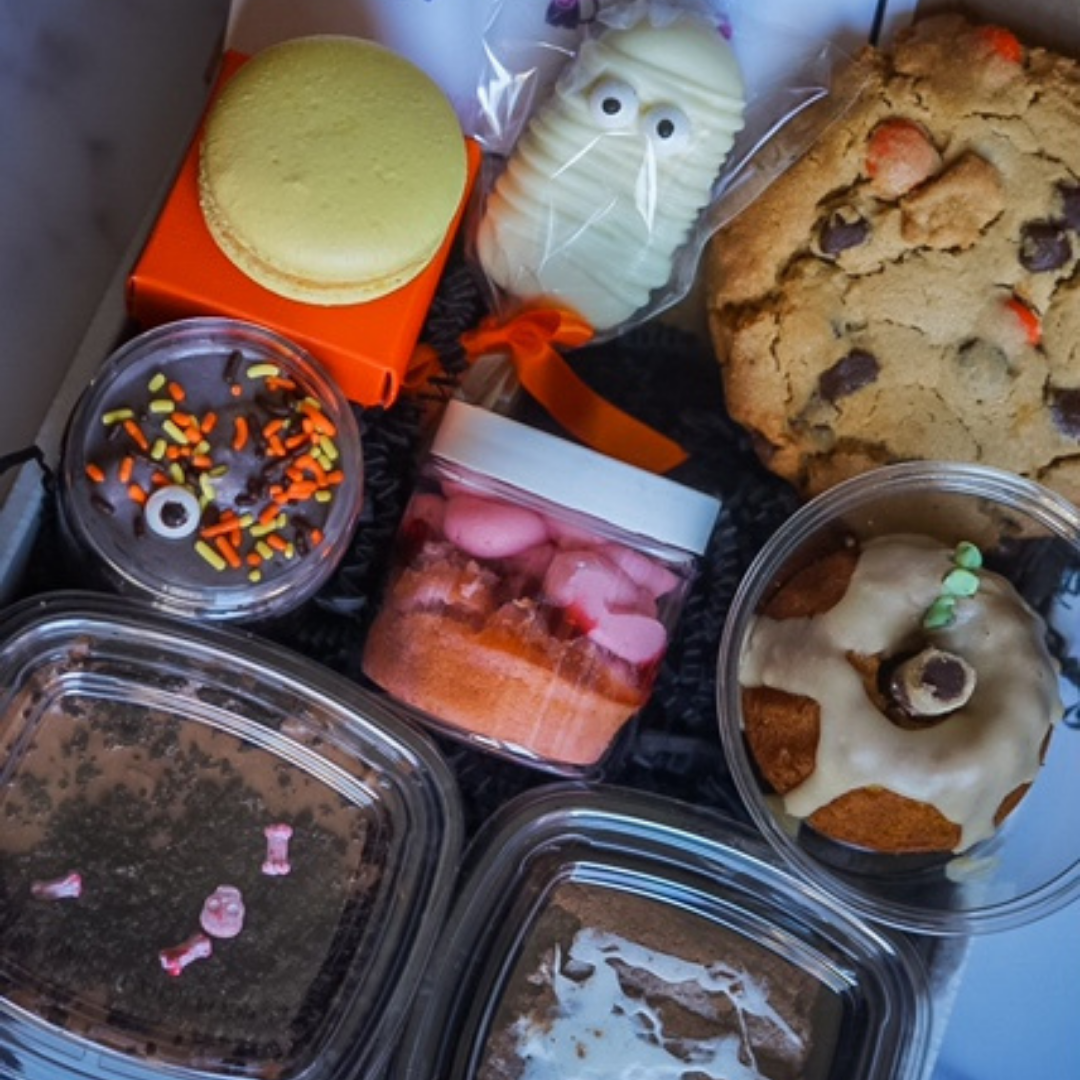 October 2020
BONE APPETIT!
Black Velvet Cupcake Jar
Brain (Lemon Raspberry) Cake Jar
Candy Corn Macaron
Cobweb Brownie
Graveyard Dark Chocolate Mousse
Maple Brown Butter Pumpkin Bundt Cake
Mummy Cakesicle
Spooky Peanut Butter Cookie
Get great value with every box ($82+ value for as low as $35)
SUBSCRIBE NOW
Everyone loves chocolate, cake and dessert!
Our treats are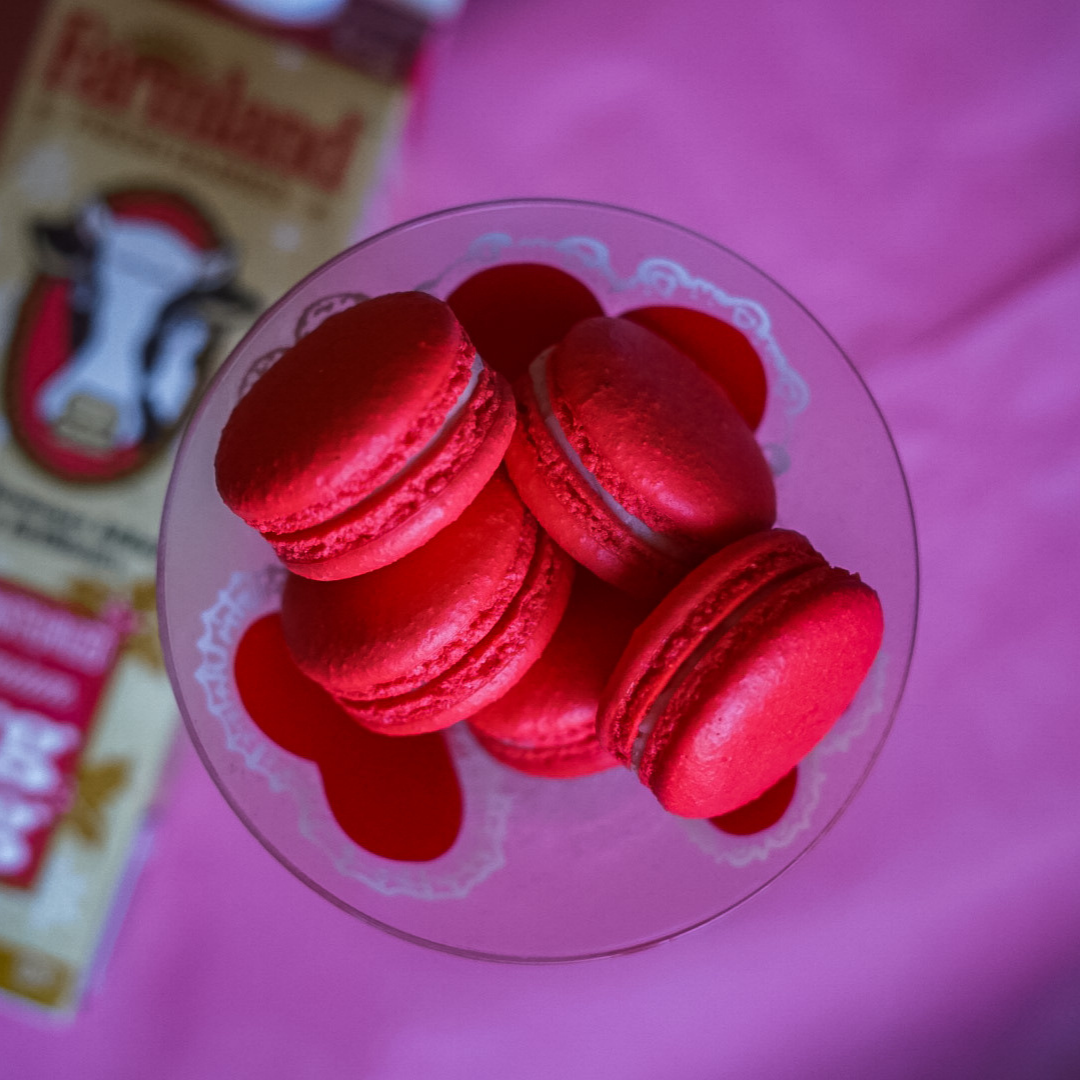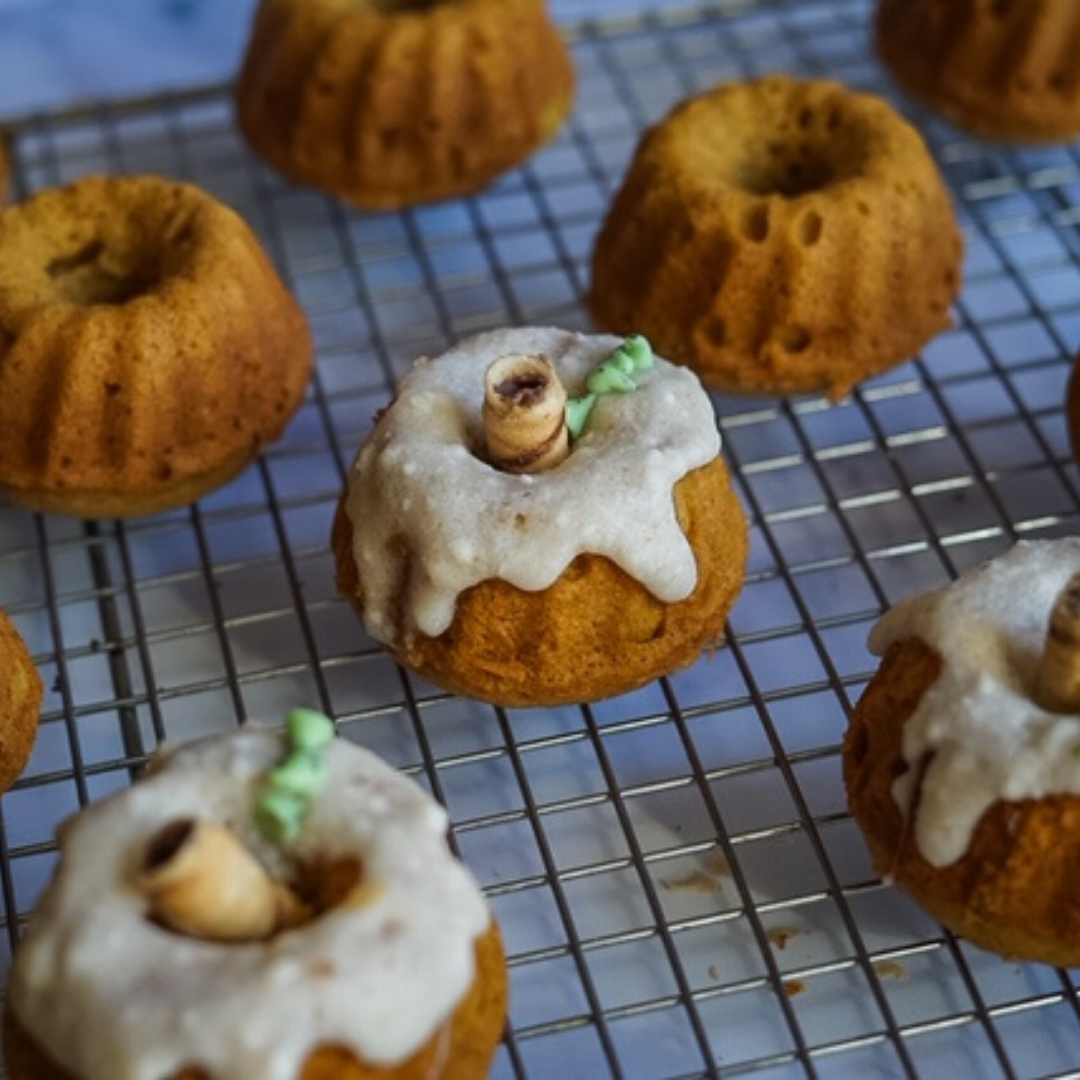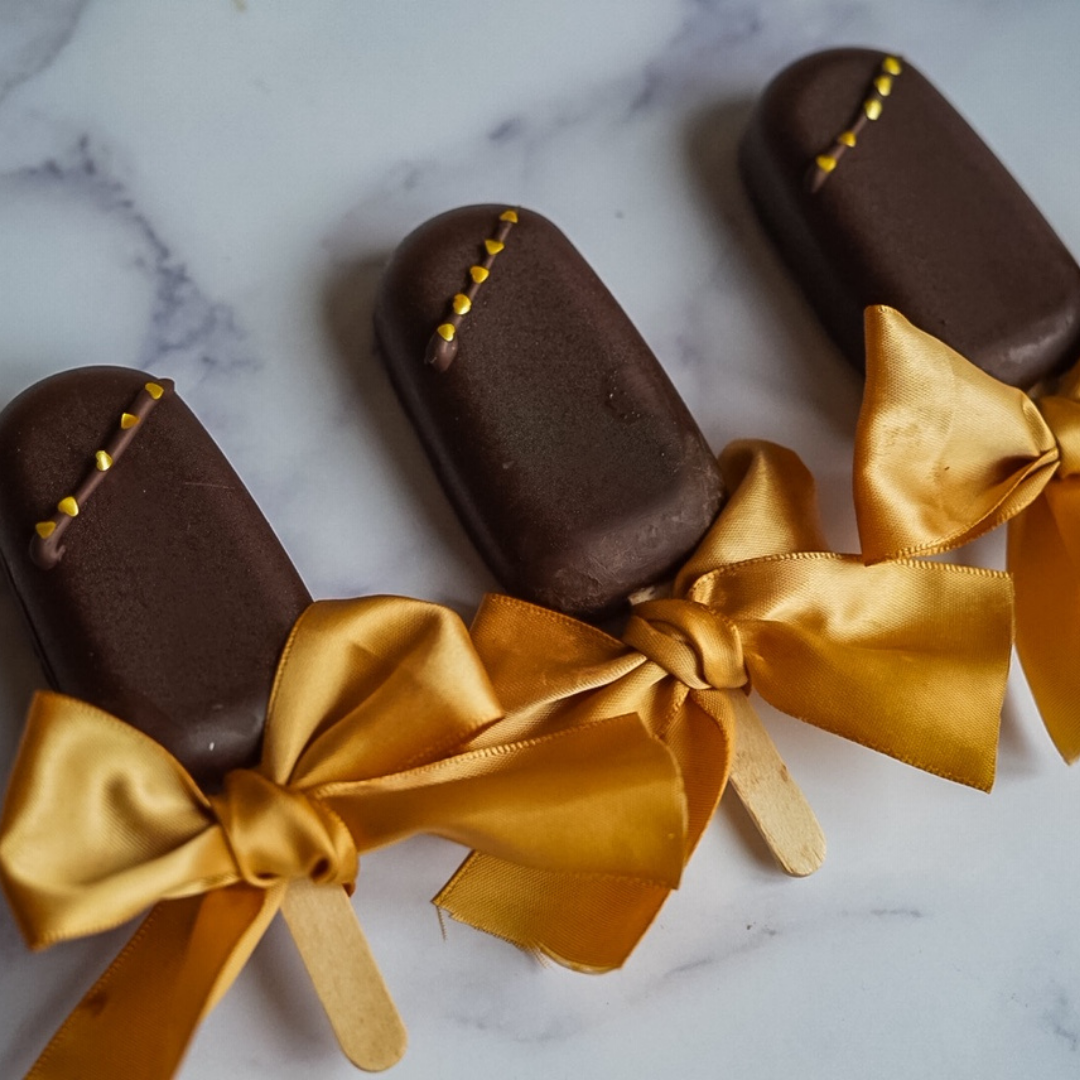 TRY A BOX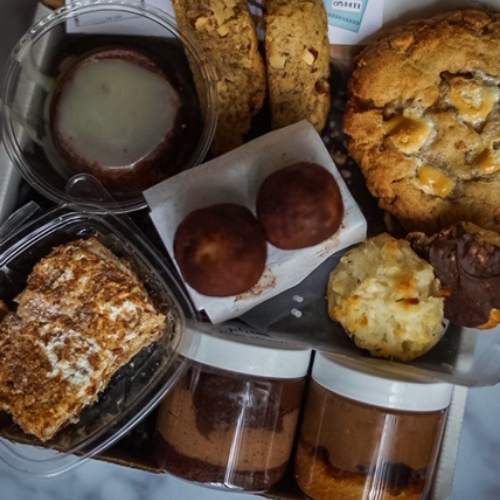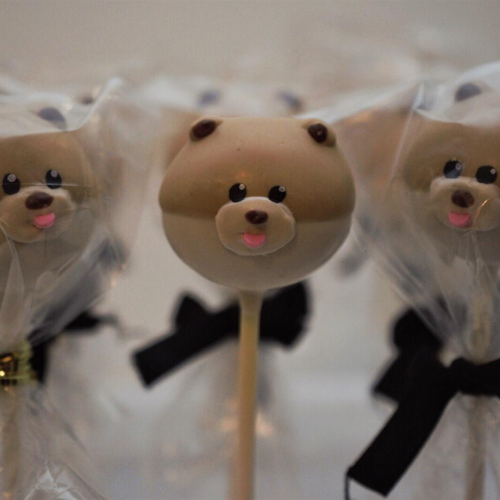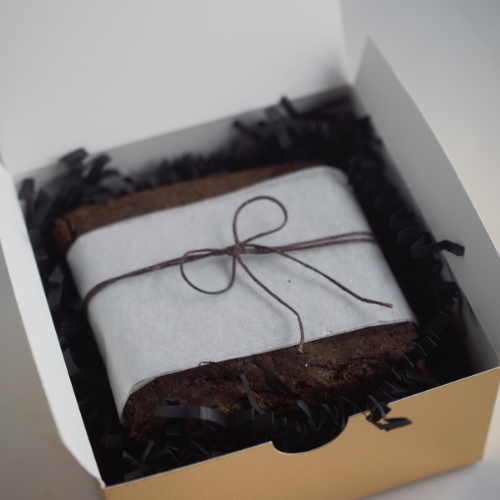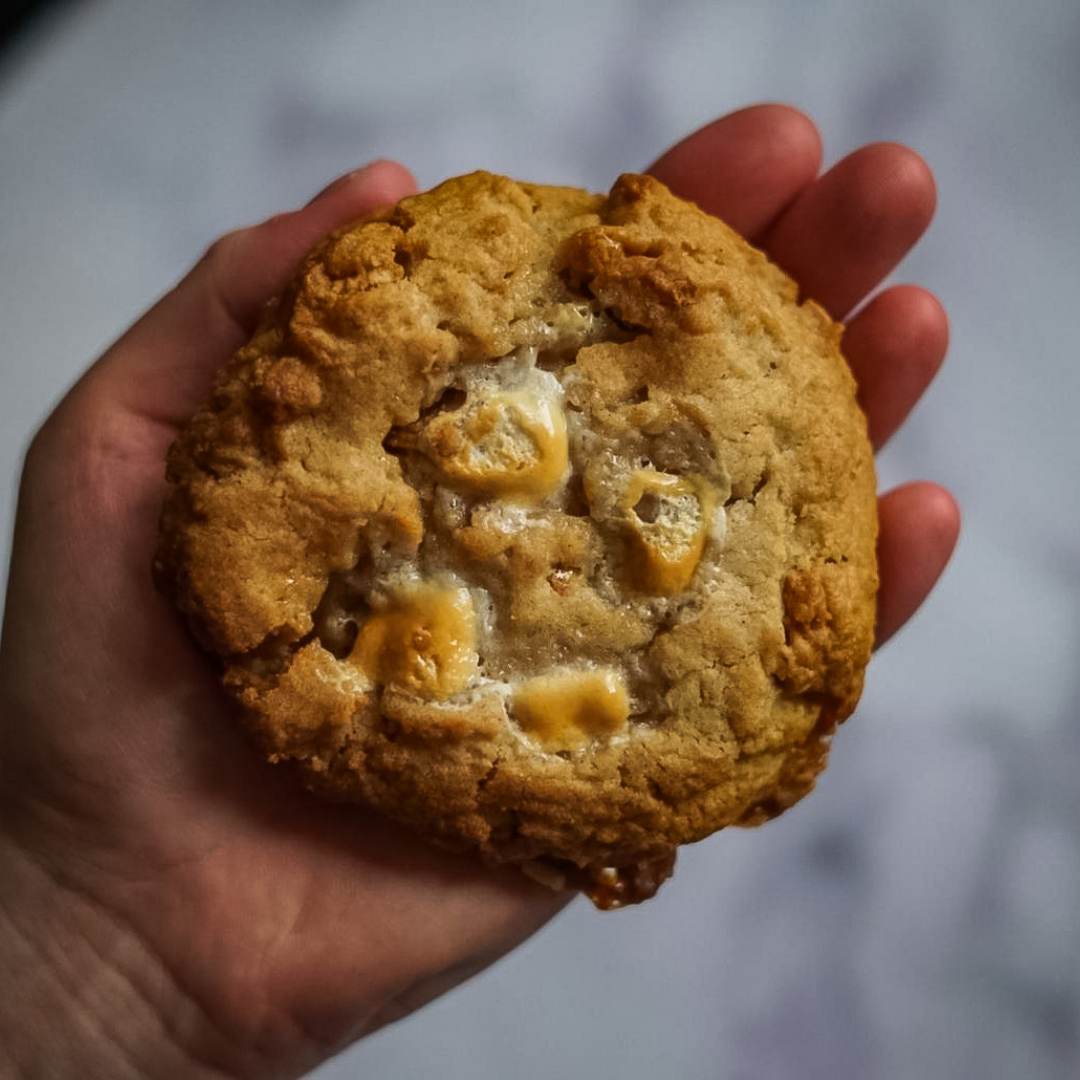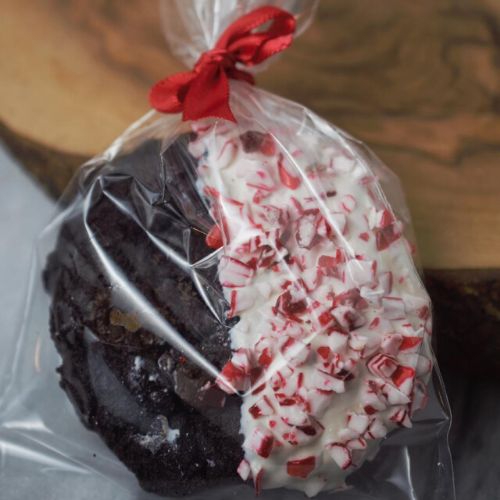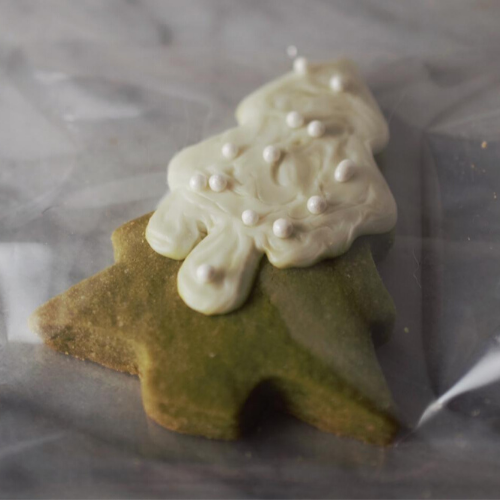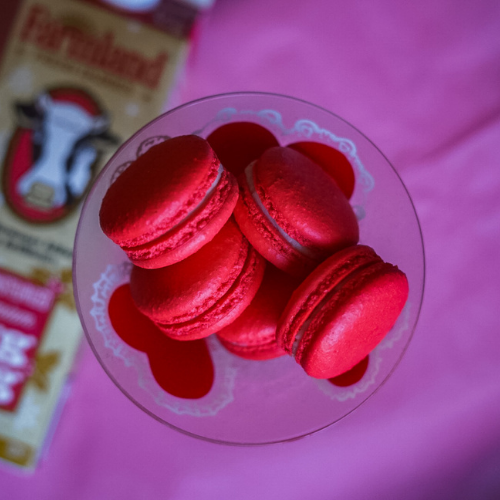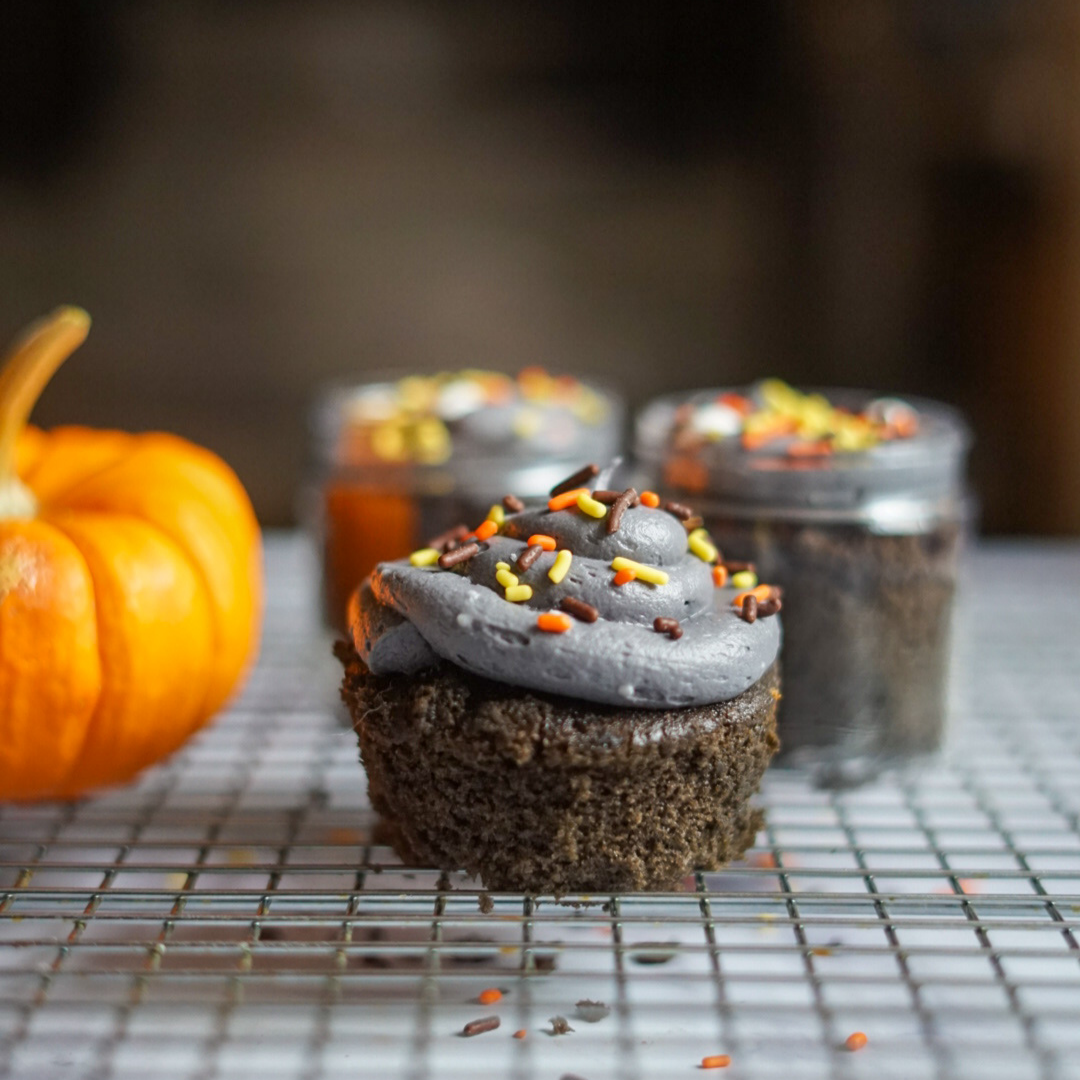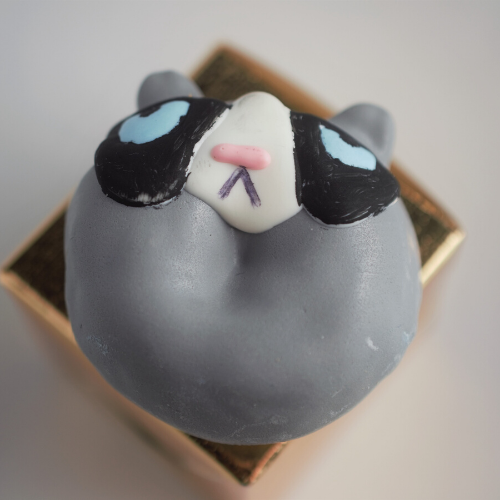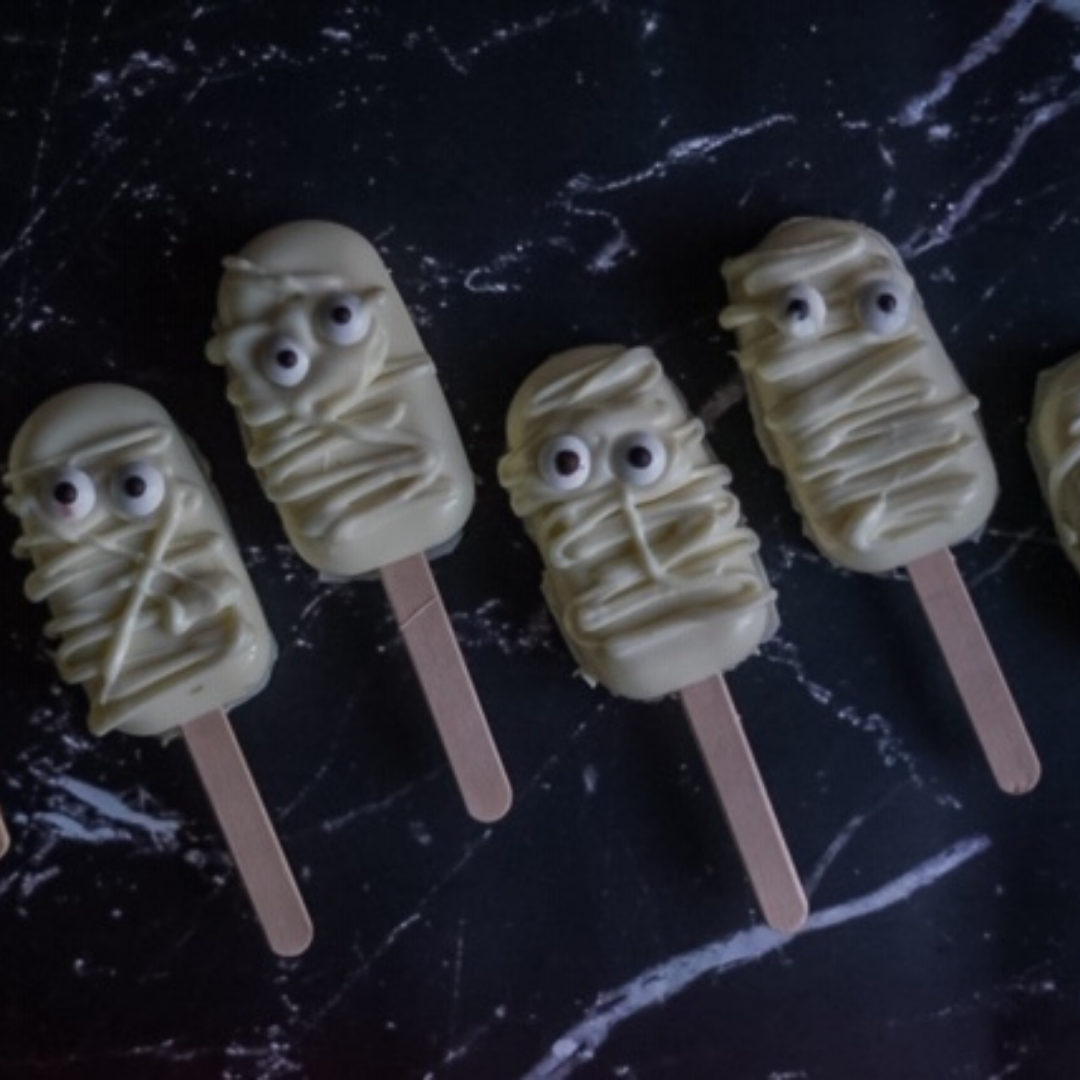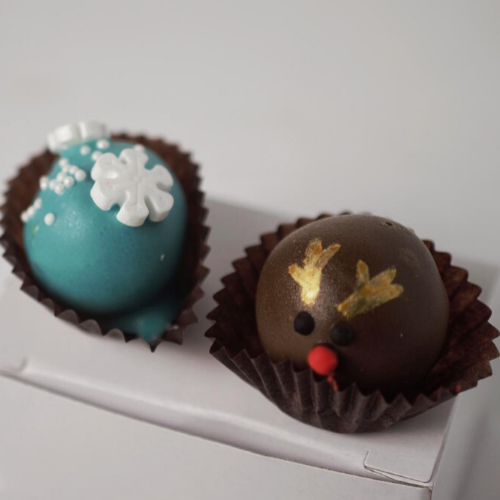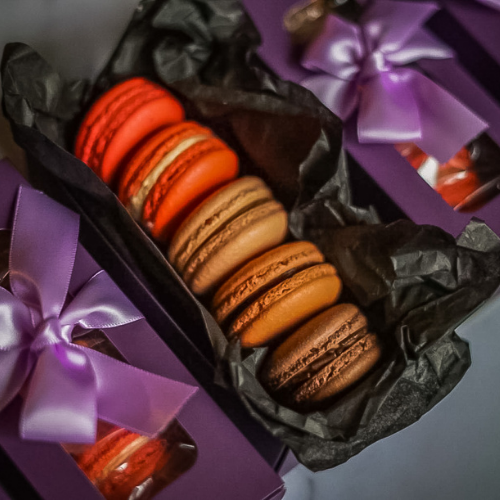 What's inside the box?
The box is an experience. With a new theme every month, we try new flavors and we satisfy our sweet tooth but in a naturally delicious way. The assortment of 8 or more desserts varies each month and may include:
Cakes
Cupcakes
Macarons
Cookies
Cake Pops
Brownies
Much, much more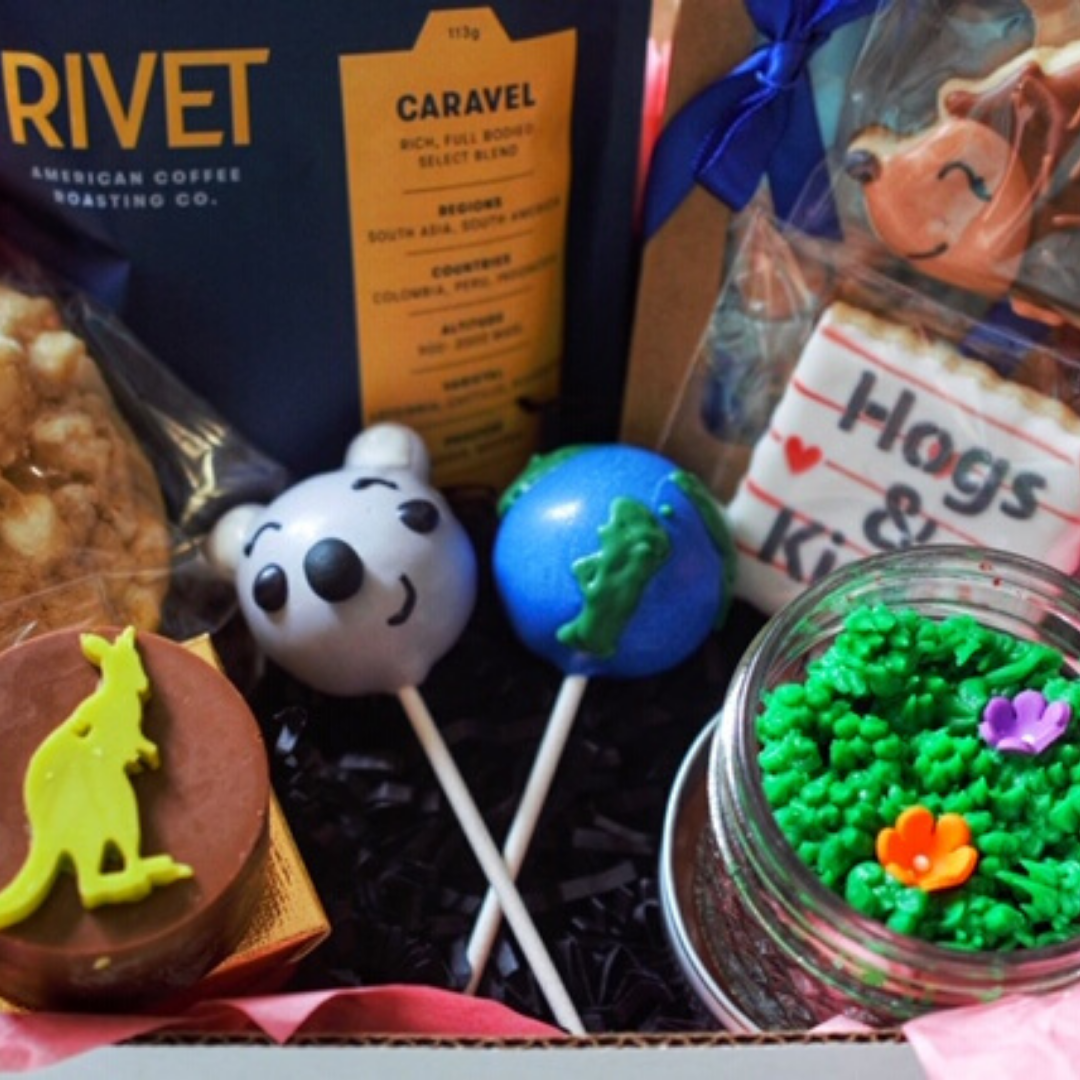 Fresh and Simple
We believe simplicity is best. Few, fresh and fine ingredients are everything. Plus, chocolate, cake and desserts are heaven.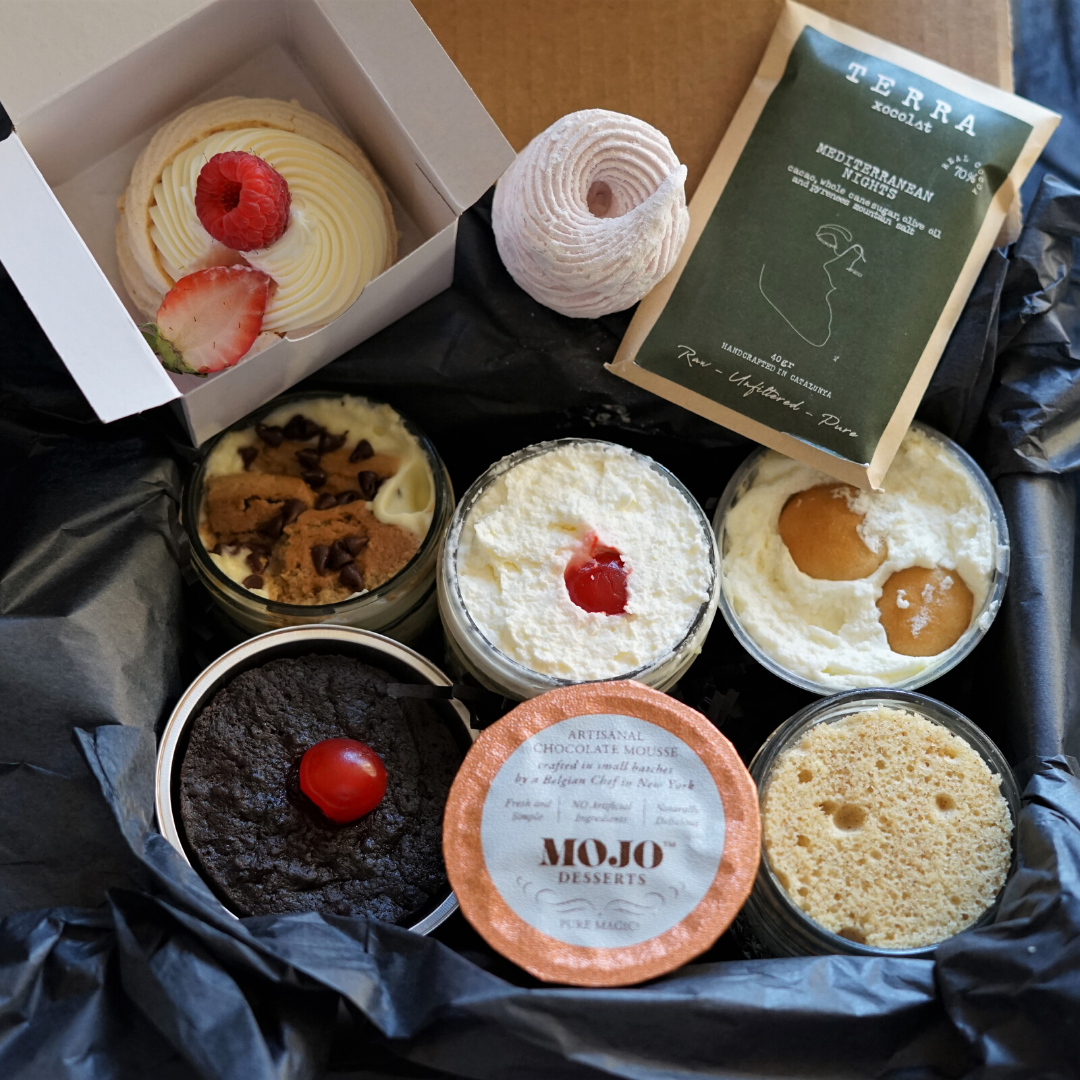 MEMORABLE
We believe in special moments like those when we experience exceptional taste and can share it with our loved ones.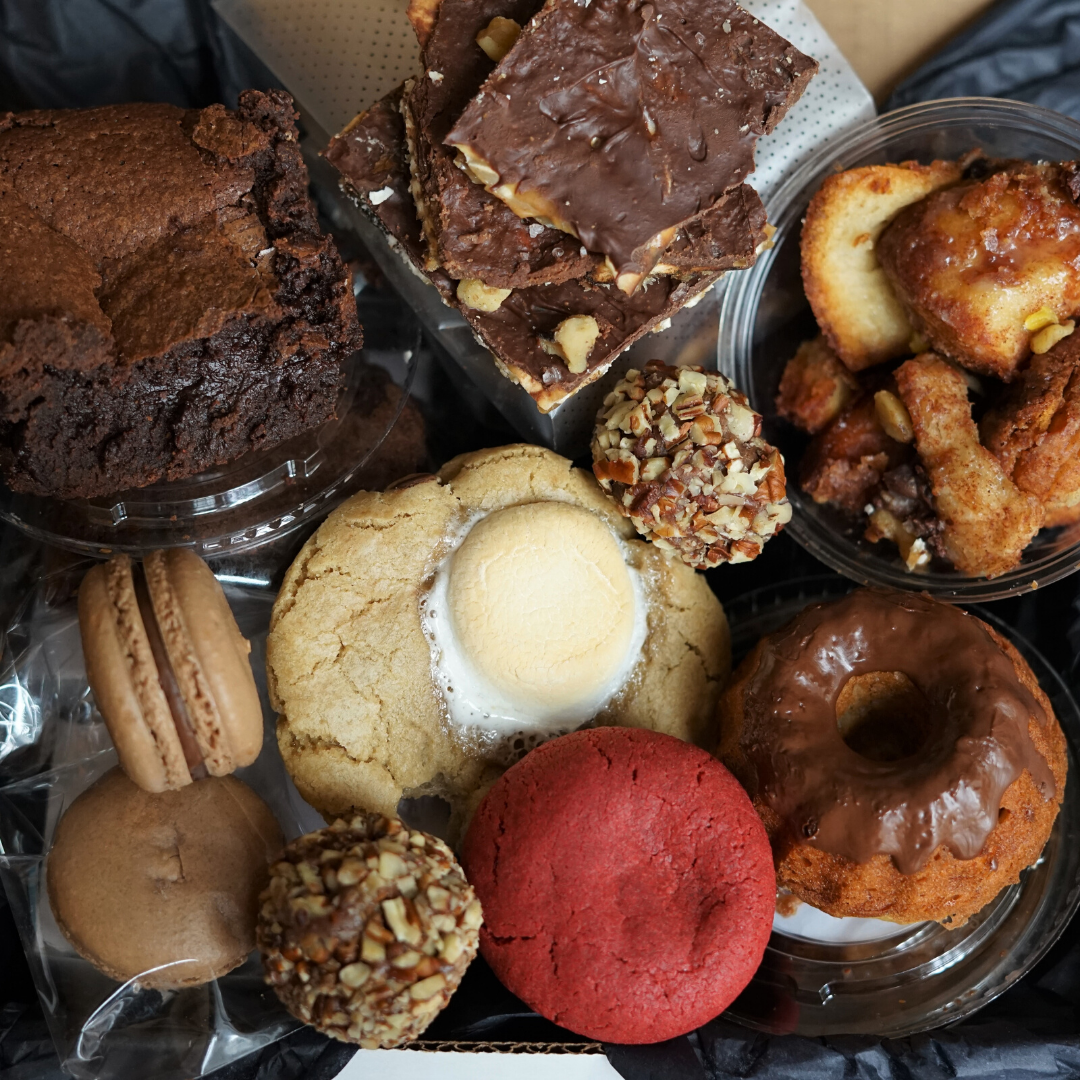 HAND CRAFTED
We believe it is important to know exactly where our treats come from - all natural ingredients using traditional baking methods.
Experience new flavors and surprises with our January Box.
PERSONALIZE MY BOX
Next Shipment - 1/24/2022
January Phivi Boxes ship 1/24 & 1/31
Featuring our Winter Travel theme inspired by popular treats from around the world
How it works
SUBSCRIBE & CANCEL ANYTIME
1. SUBSCRIBE & PERSONALIZE
Tell us about your preferences, and we'll use them to customize your box.
2. TREAT YOURSELF
Your personalized box is shipped to your door monthly. Cancel anytime with no cancellation fee.
3. BUY WHAT YOU LOVE
Order more of your favorite treats from any box by emailing us