The #1 Bestselling Holiday Dessert Gift Basket
The best value gift for small teams or offices (as low as $3.30 per treat!)
SHOP NOW
Why Phivi Artisanal Dessert Box?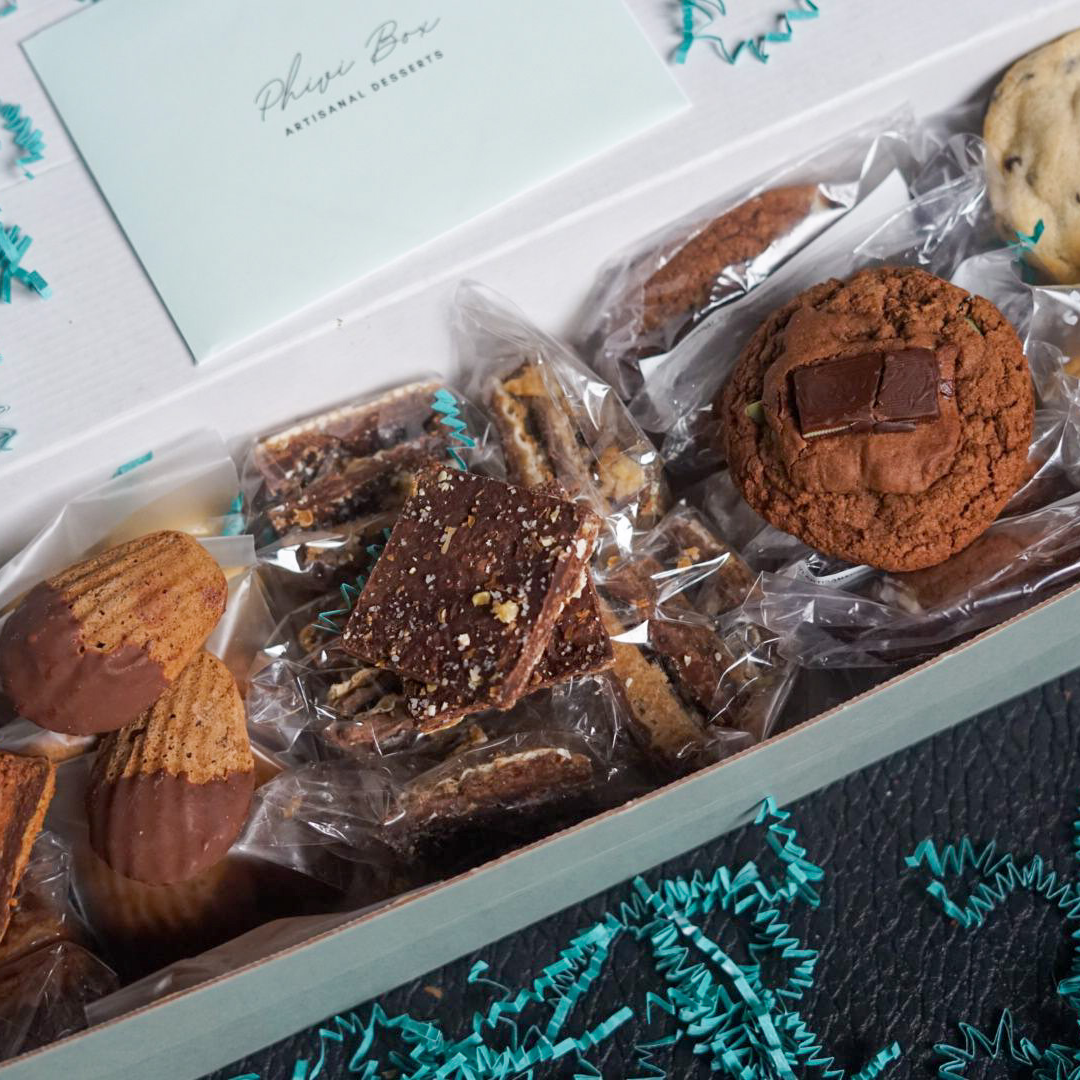 MADE FOR SMALL TEAMS
Every team member gets to try a little of everything with 30 individually wrapped treats in 5 varieties.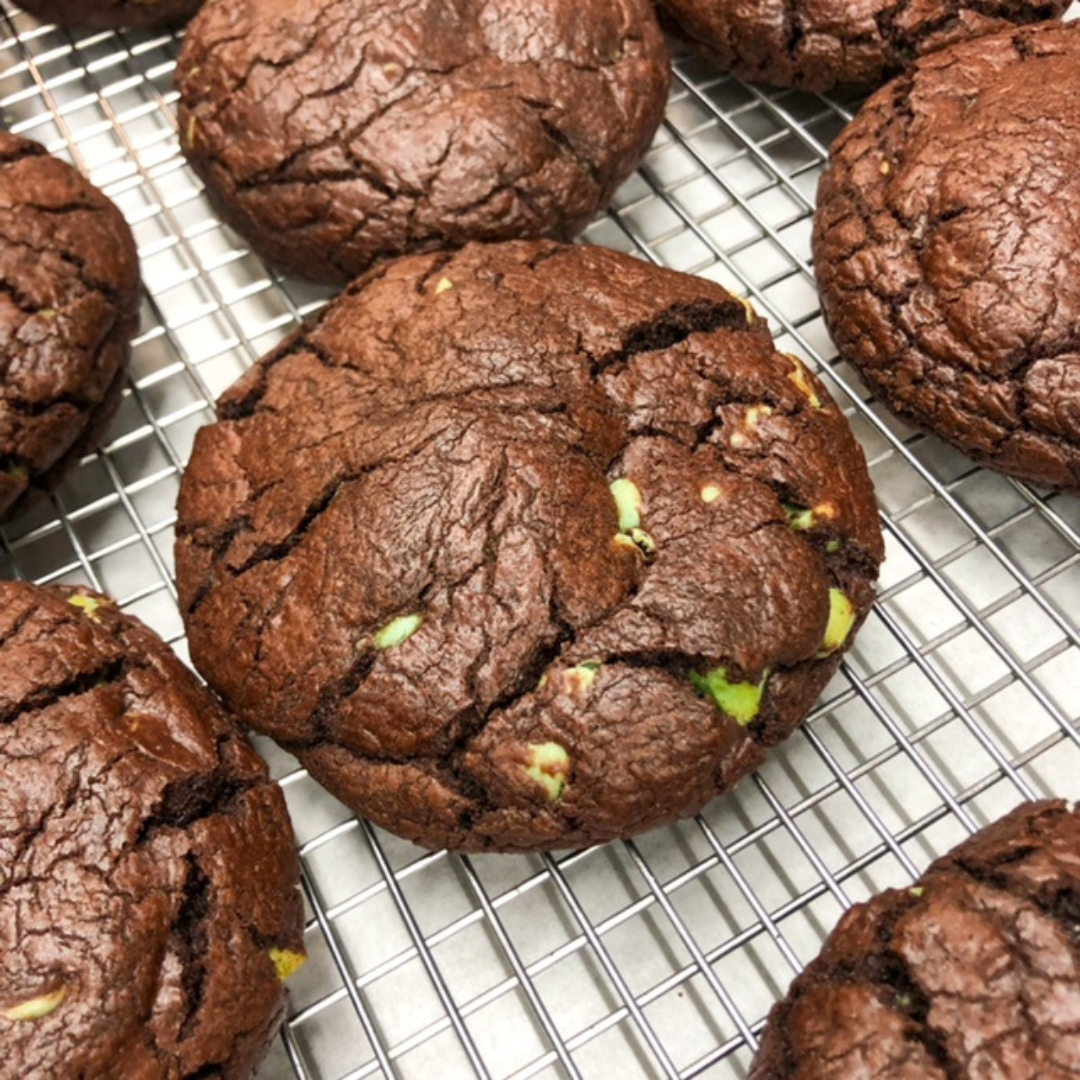 GREAT VALUE
Tired of paying more for less? Great, we are now offering more for less. Get a box for as low as $3.30 per treat.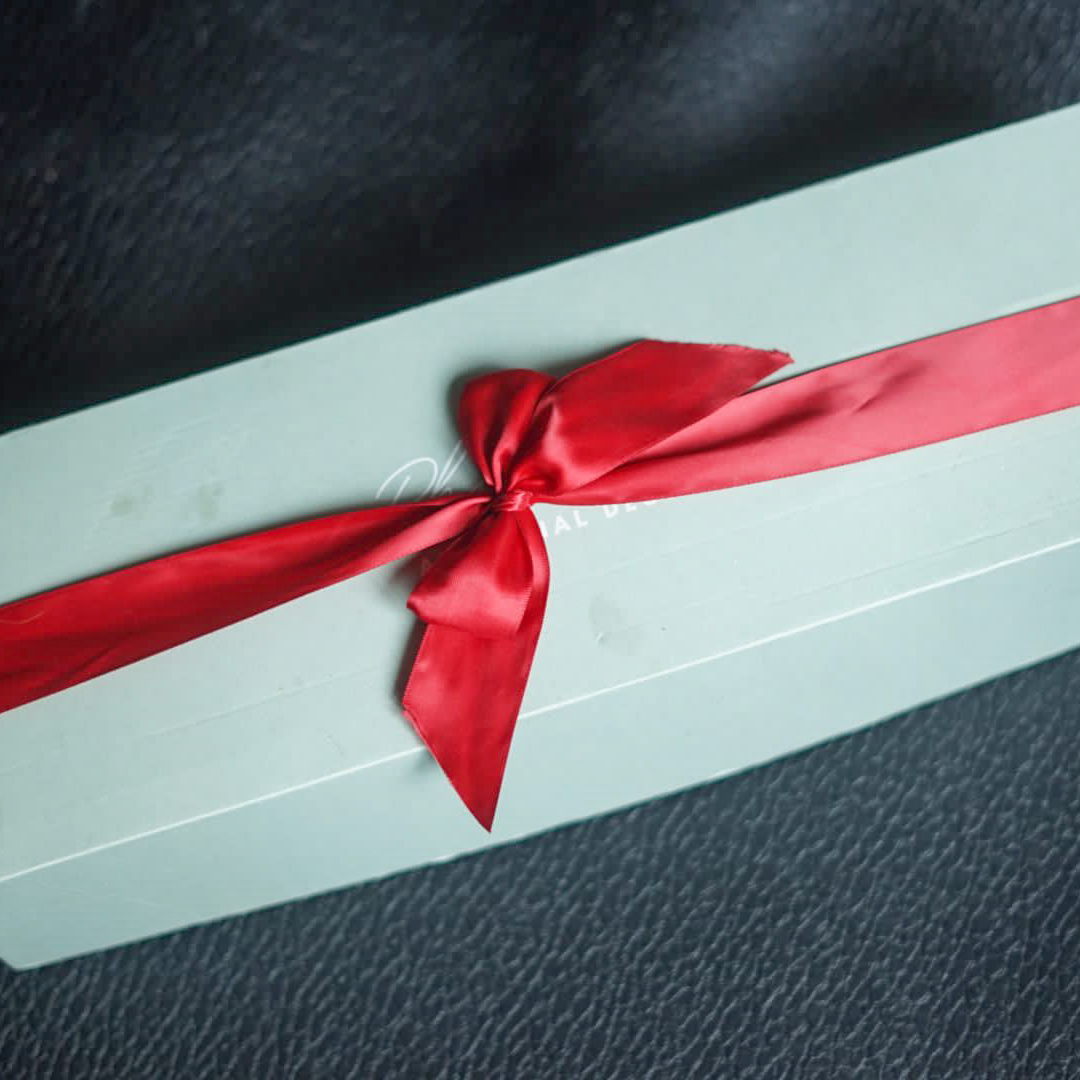 MADE FOR EVERYONE
Every box features a variety of treats that are suitable for a variety of tastes and preferences.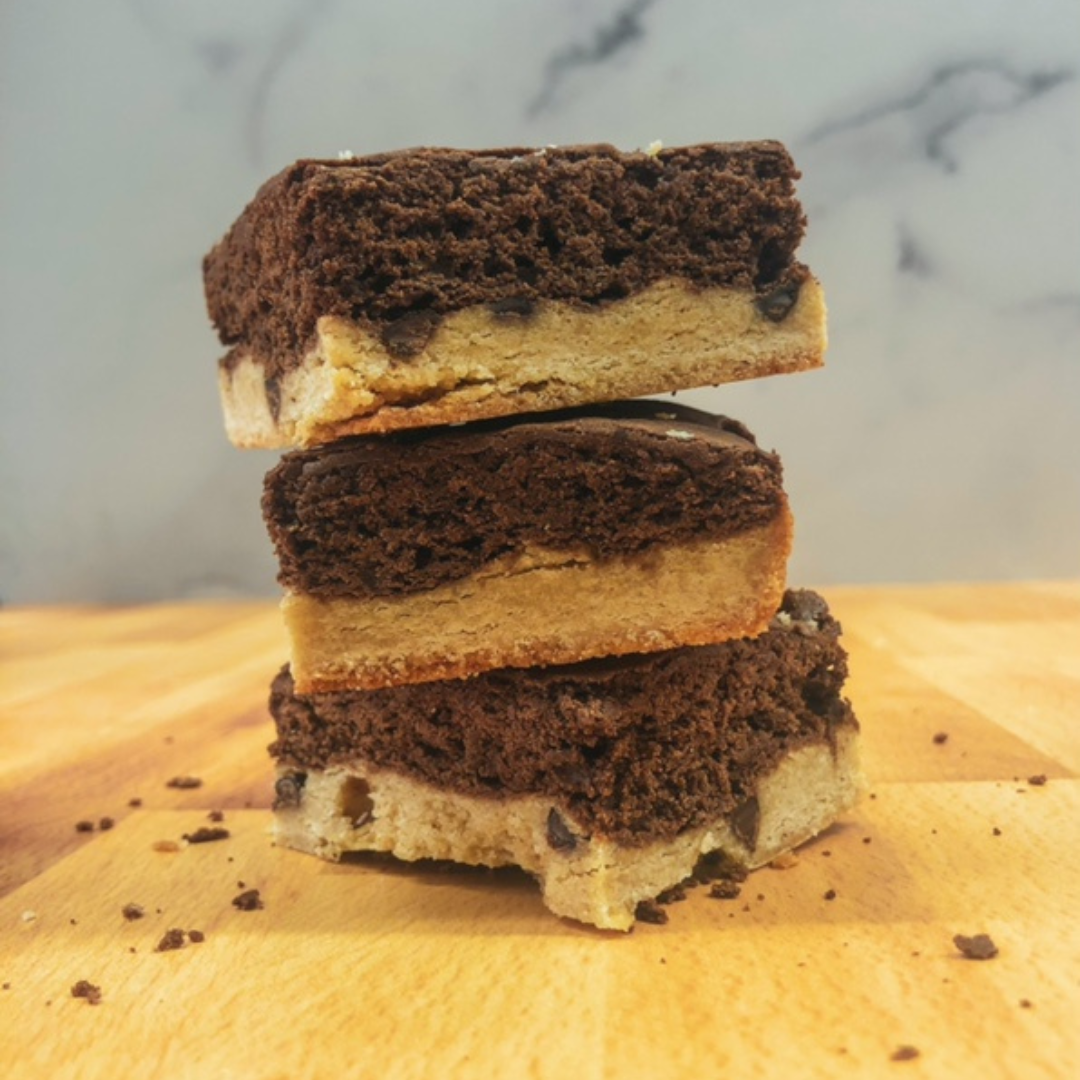 NEW & REFRESHING
The traditional gift basket is getting old. Delight them with something BRAND NEW and HOT.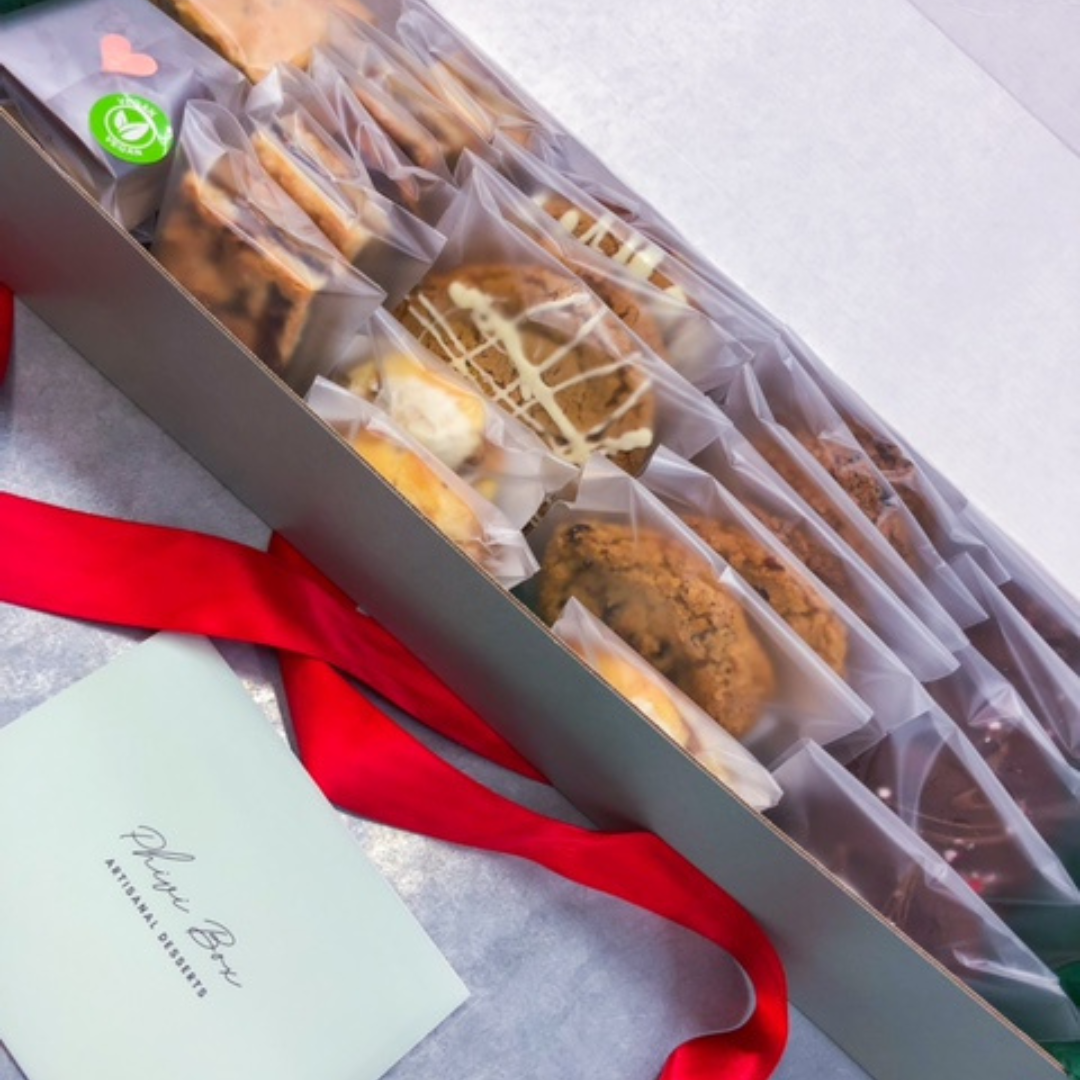 CONVENIENT
We bake, package, and ship your goodies straight to their door. It's that easy!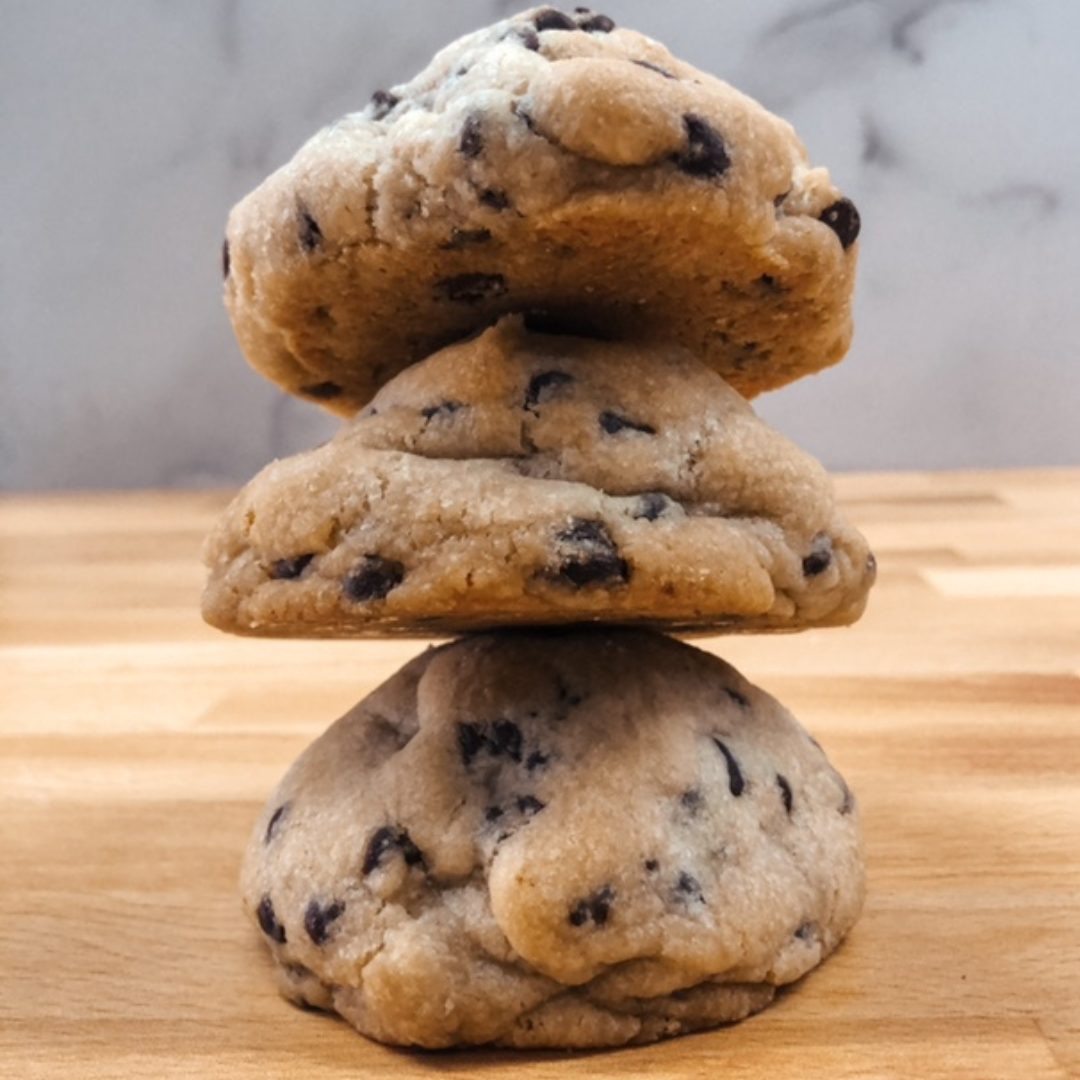 For example:
Chocolate Chip Cookie
OR
Macadamia Nut Cookie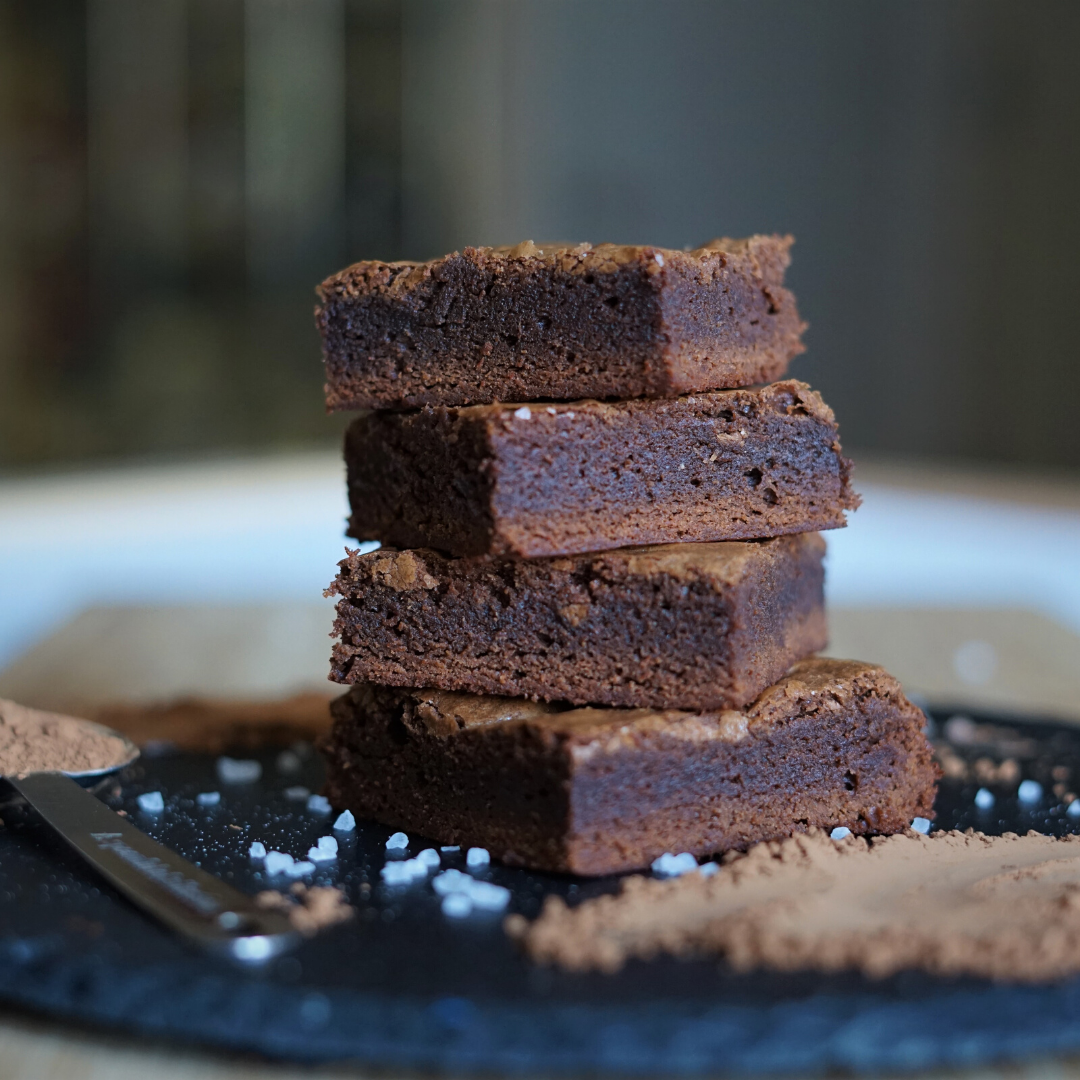 TREAT #2
A CHOCOLATE BROWNIE
For example:
Red Velvet Brownie
OR
S'mores Brownie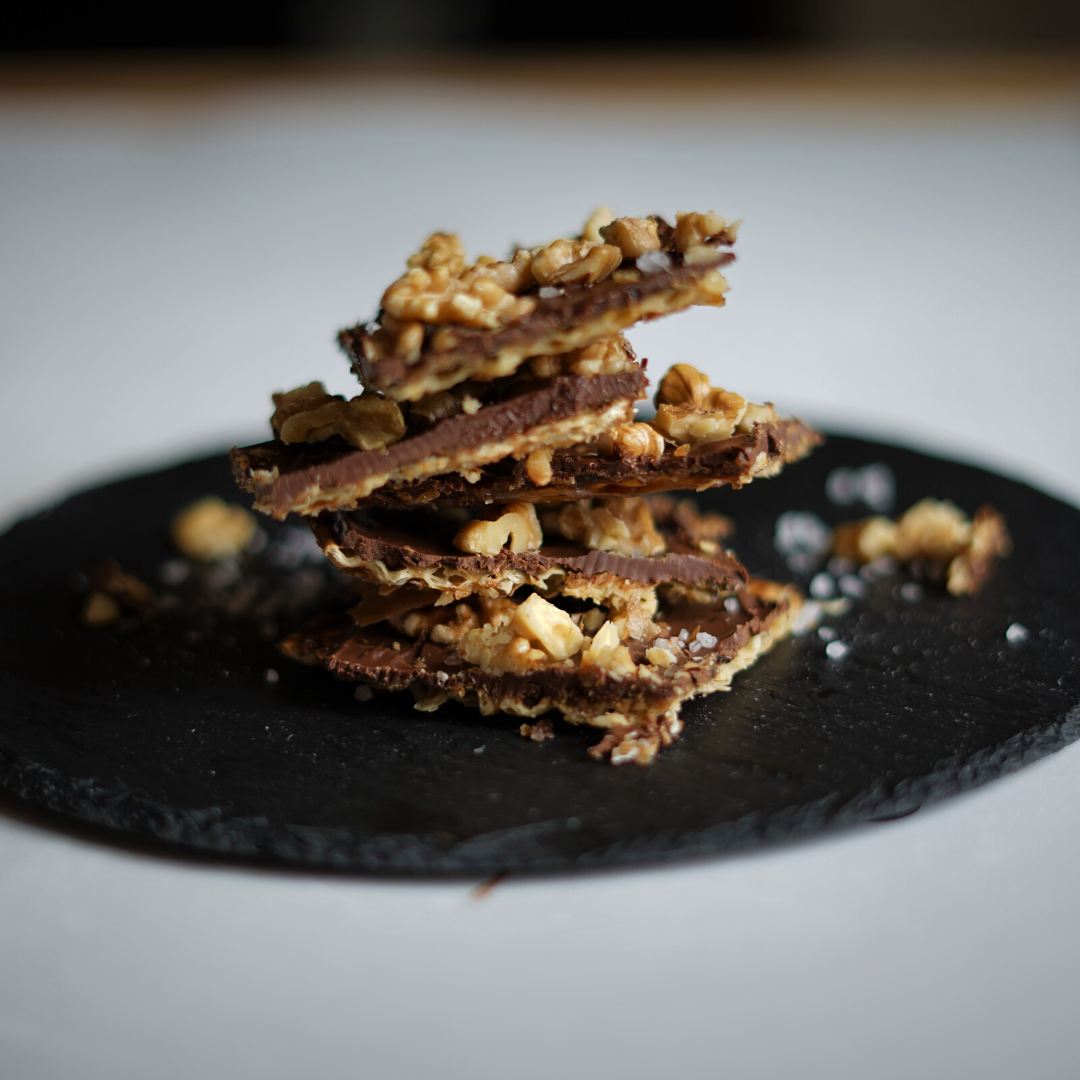 TREAT #3
A BRITTLE OR BARK
For example:
Chocolate Toffee Crunch
OR
Peppermint Bark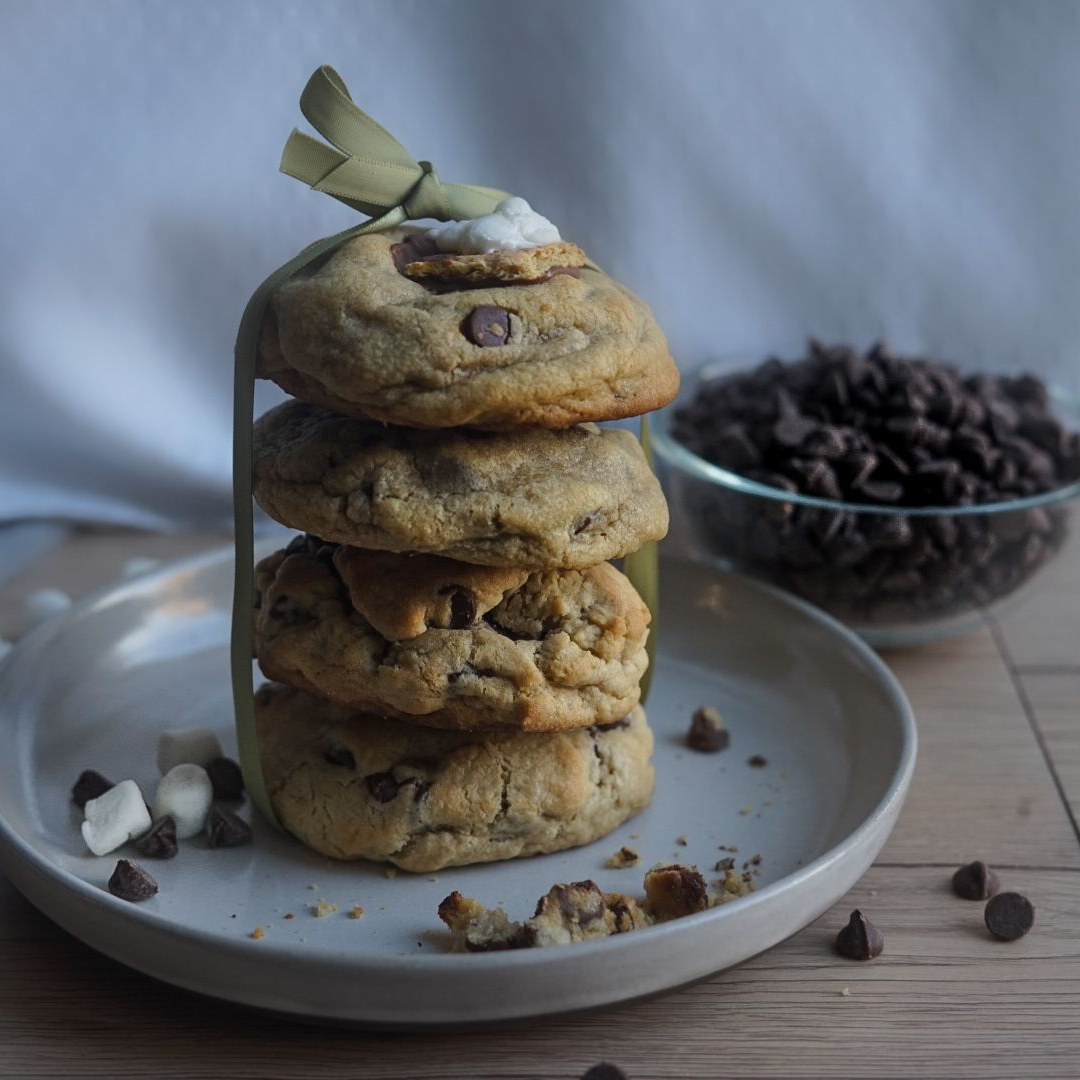 TREAT #4
A SEASONAL COOKIE
For example:
S'mores Cookie
OR
Strawberry Shortcake Cookie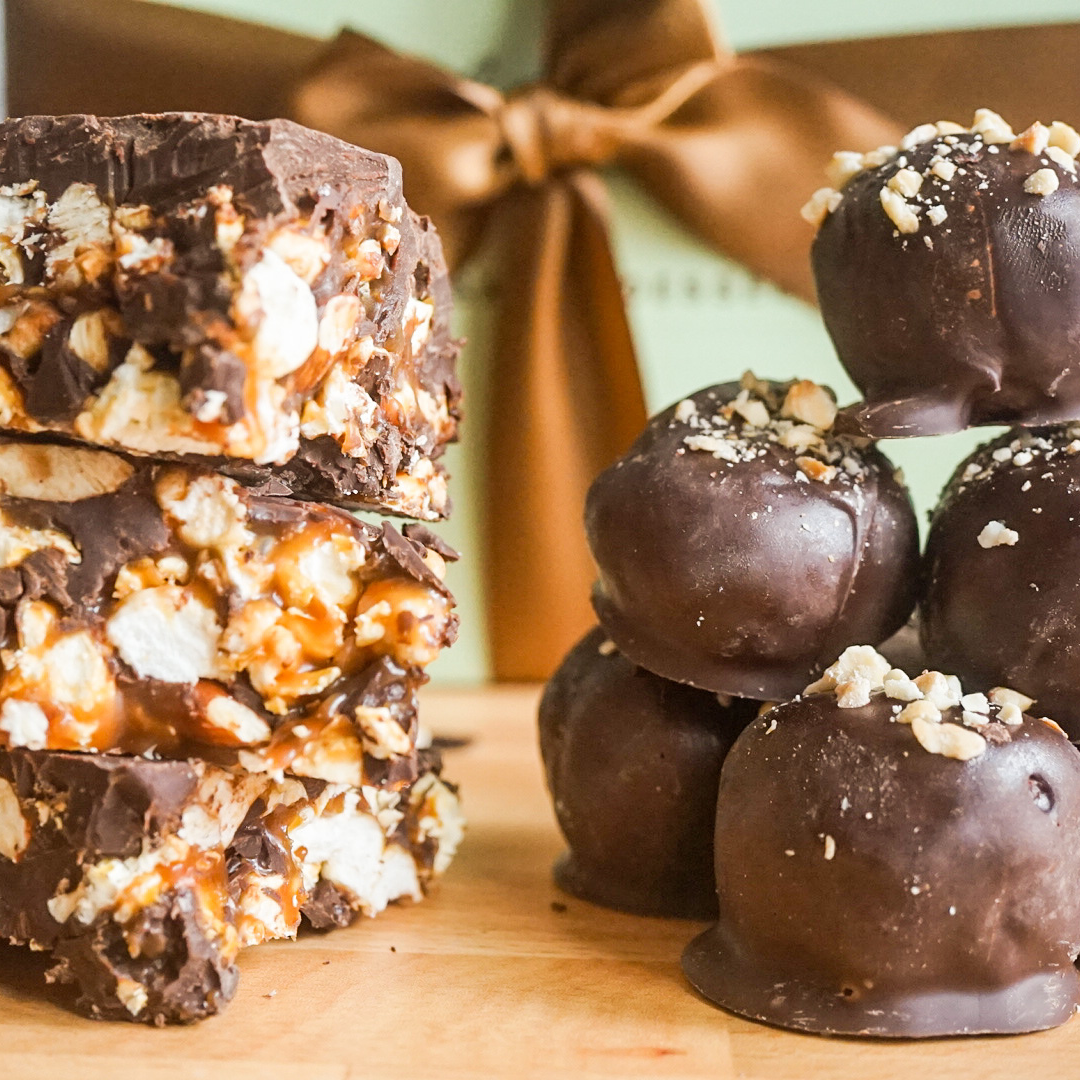 For example:
Chocolate French Madeleines
OR
Cranberry Bliss Bar
SAVE MORE WHEN YOU PREORDER NOW
Get 10% off with code EARLYBF (last day to redeem 11/23)
Incl. one box of 30 treats
Ships once



Billed once
No need to cancel
Each box incl. 5 varieties of treats
Every box features a new theme
Add to Cart
Monthly Boxes for 3 Months
Incl. 3 boxes of 30 treats (90 total)
Ships once a month for 3 months



Billed once
No need to cancel
Each box incl. 5 varieties of treats
Every box features a new theme
Add to Cart
Quarterly Boxes for 1 Year
Incl. 4 boxes of 30 treats (120 total)
Ships once a quarter for one year



Billed once
No need to cancel
Each box incl. 5 varieties of treats
Every box features a new theme
Add to Cart