The #1 gift box for everyone of all ages
STARTING AT $45
GIVE A GIFT
A beautiful gift box filled with an assortment of freshly baked treats shipped directly to their door.
Everyone loves chocolate, cake and dessert!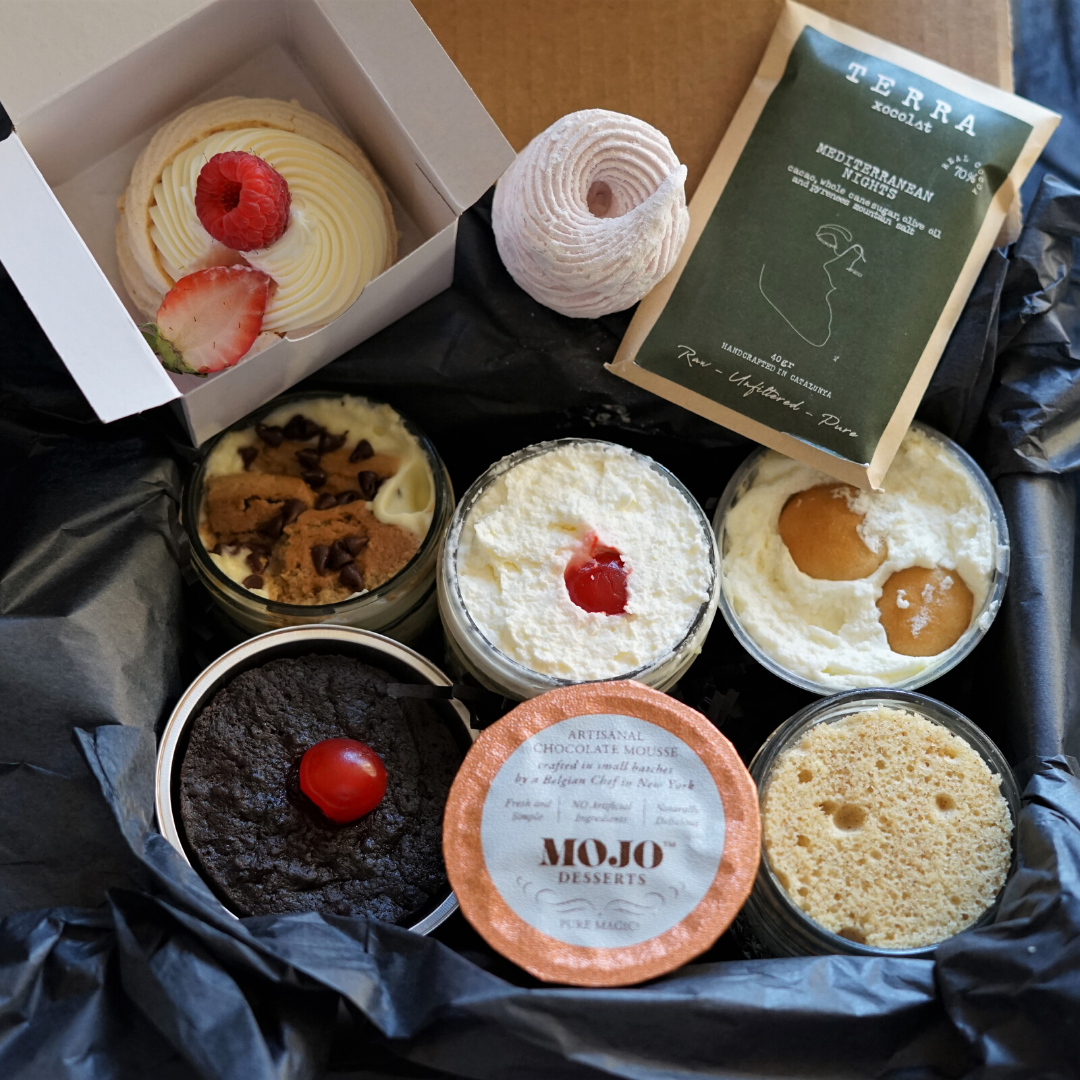 EXPERIENCE IS EVERYTHING
From the moment they untie the ribbon to when they bite into one of the many treats, they'll feel pure joy. Priceless.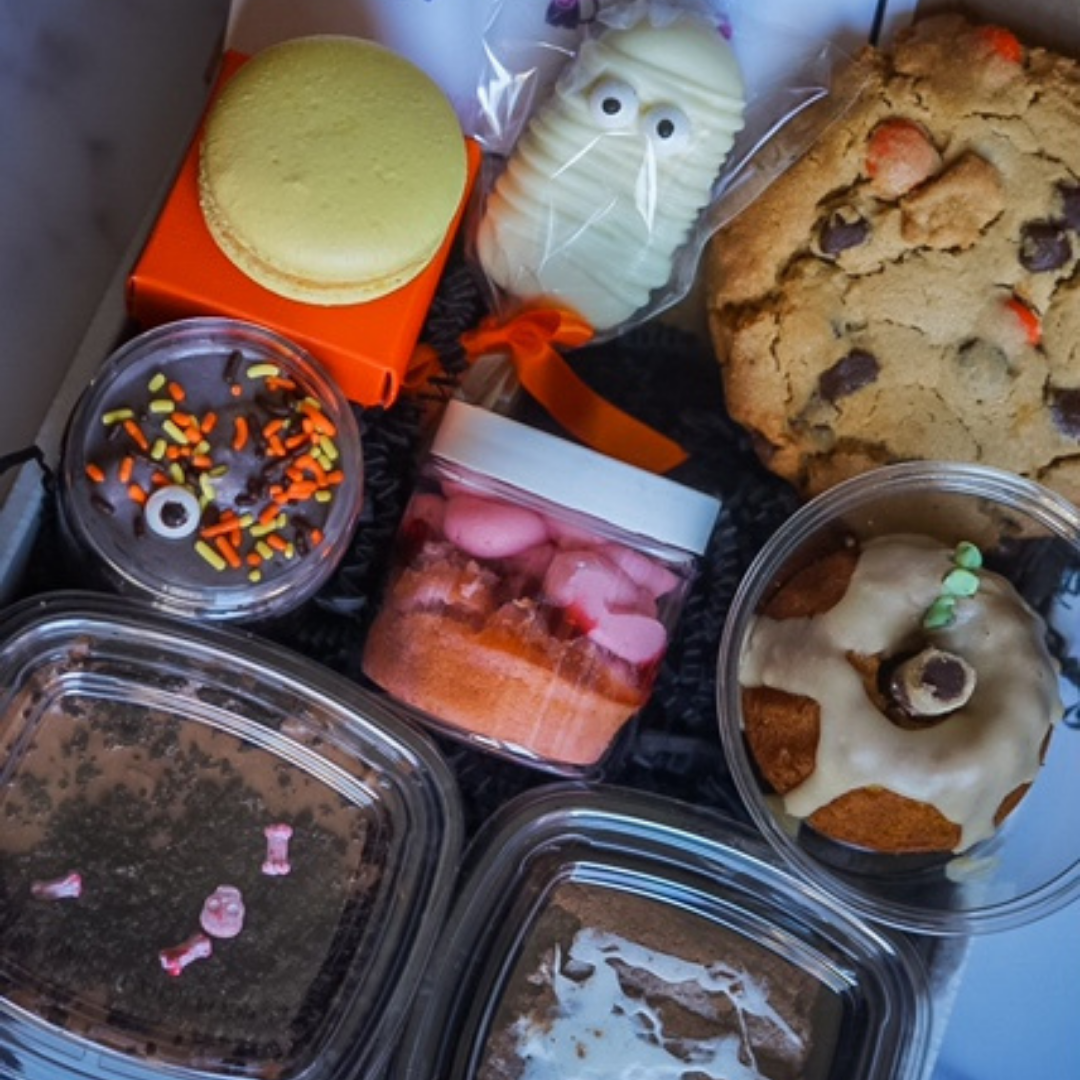 PERSONALIZATION IS THOUGHTFUL
The most thoughtful gifts are always personalized. Best part is we help you with this.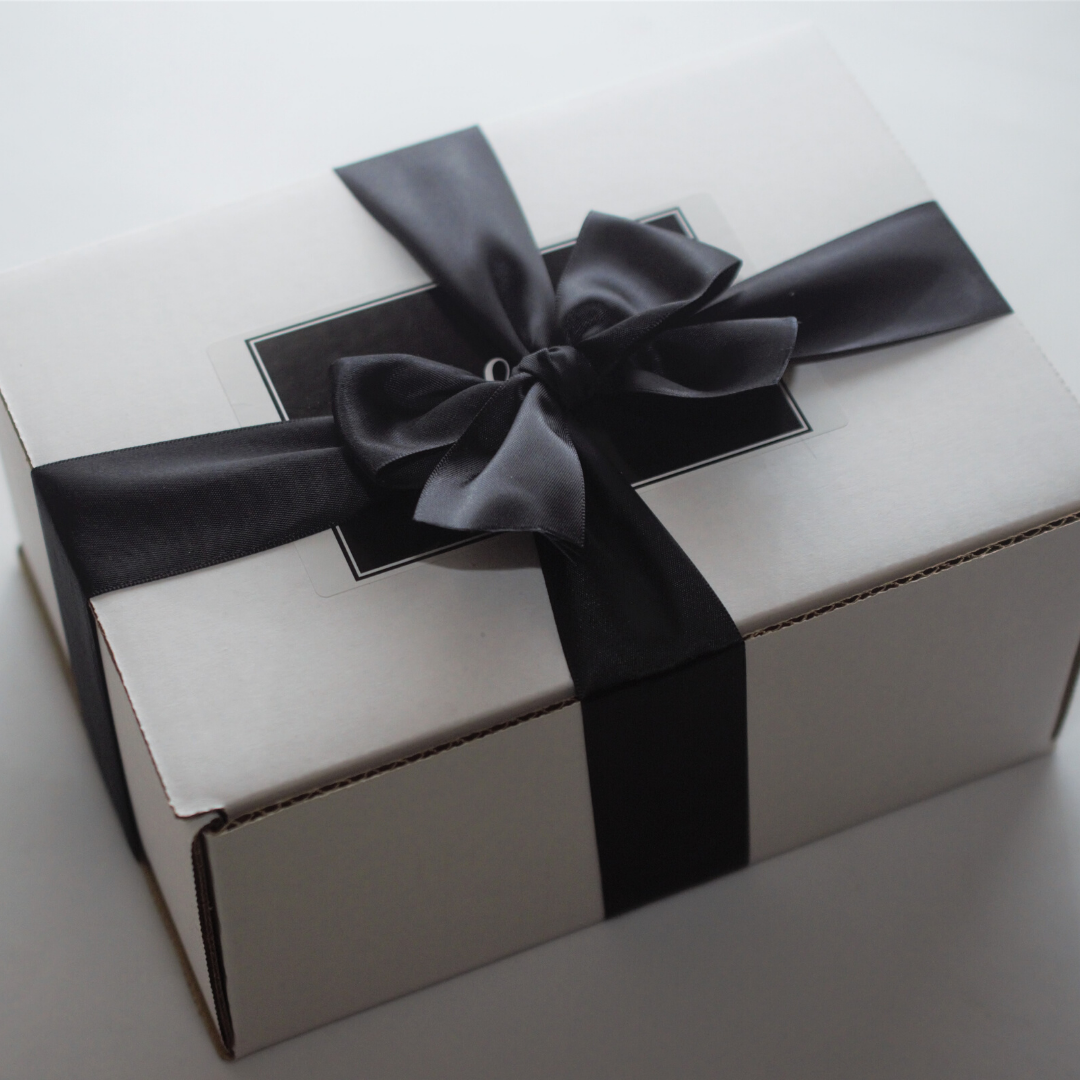 SIMPLICITY IS BEST
Few, fresh and fine ingredients are everything. They care, you care.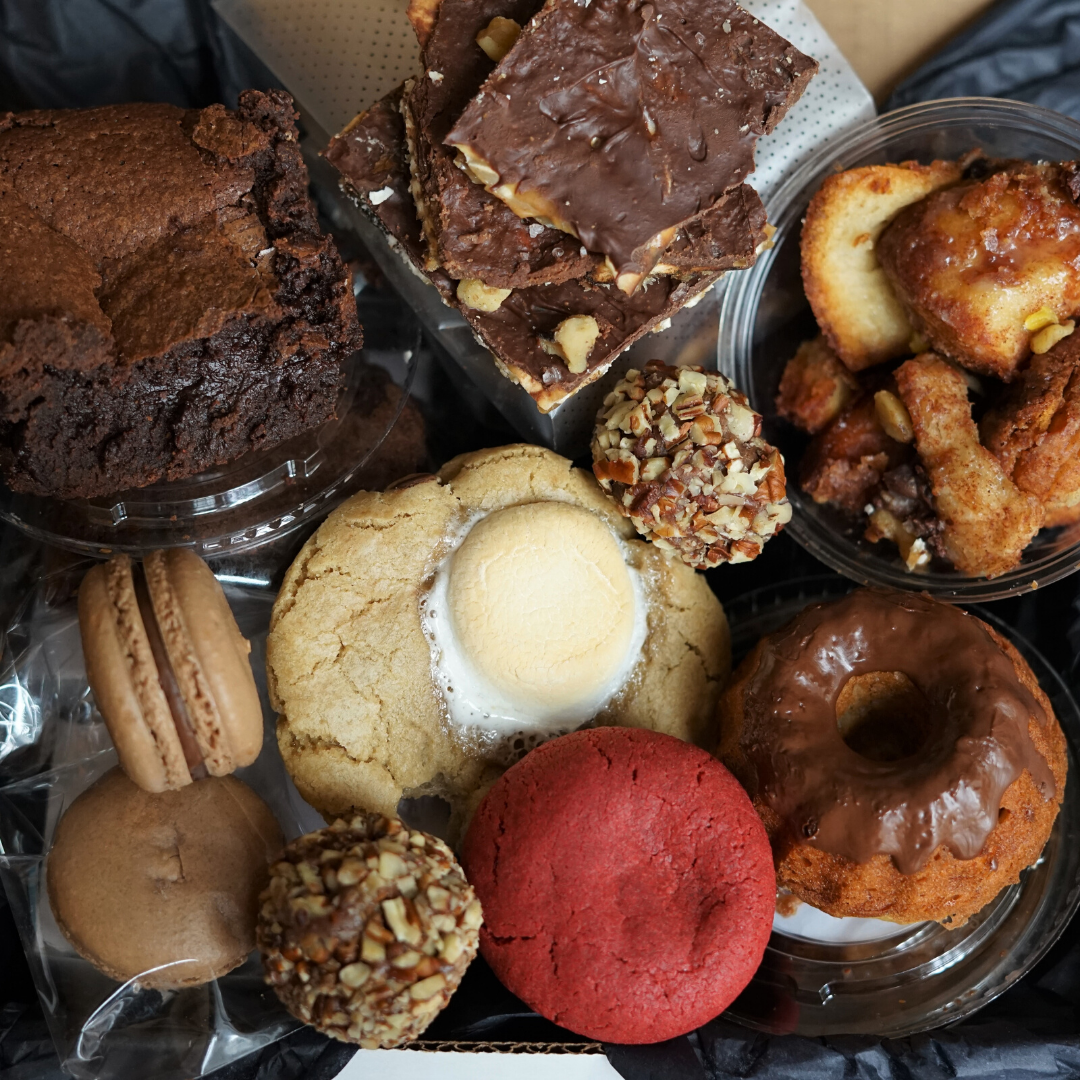 CONVENIENCE IS KEY
Easy online ordering and discounted express shipping straight to their door. It's that easy!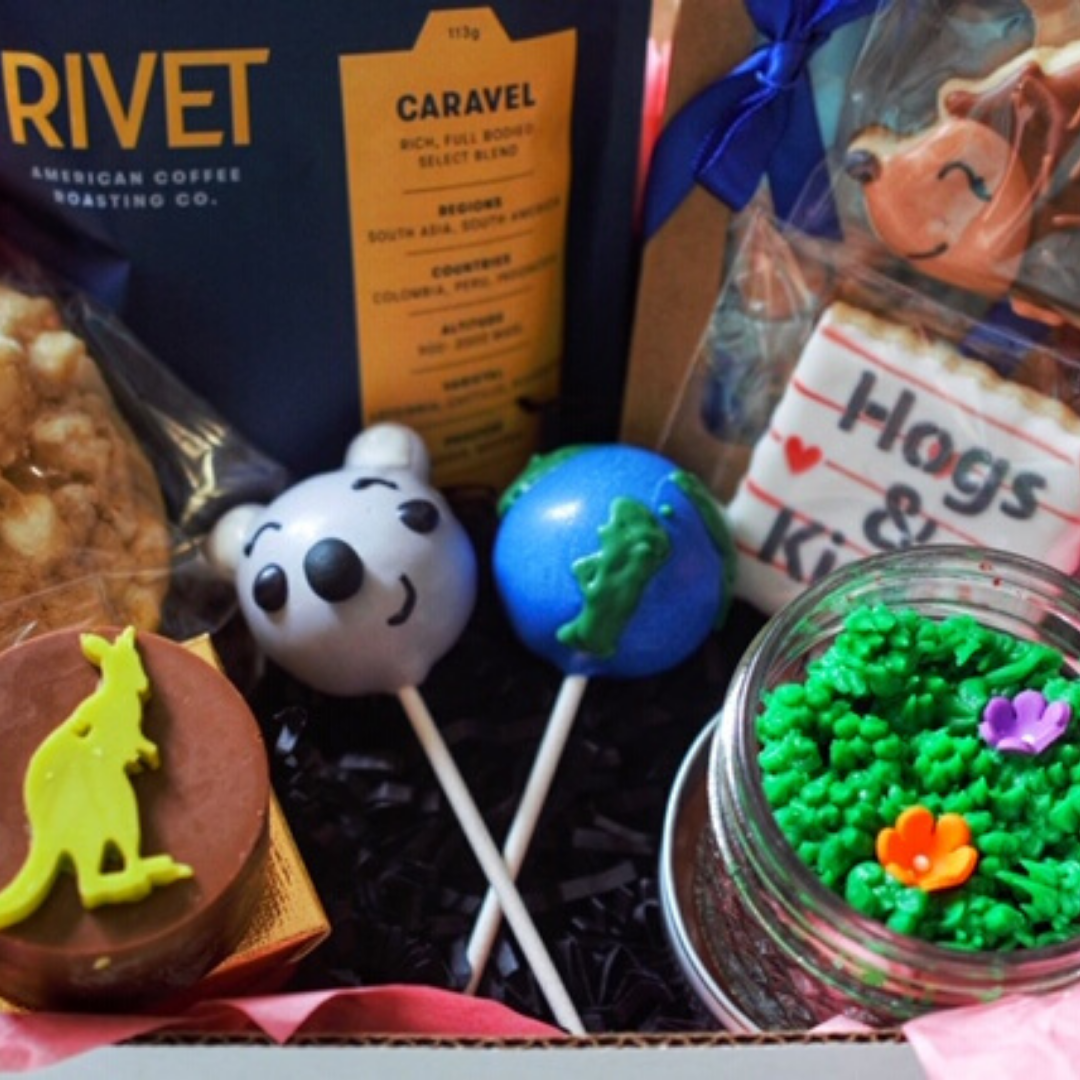 KINDNESS IS FREE
Support the small business bakers behind all of our boxes. Your order helps them.
YOU PERSONALIZE THE GIFT & WE TAKE CARE OF THE REST
LET'S GET STARTED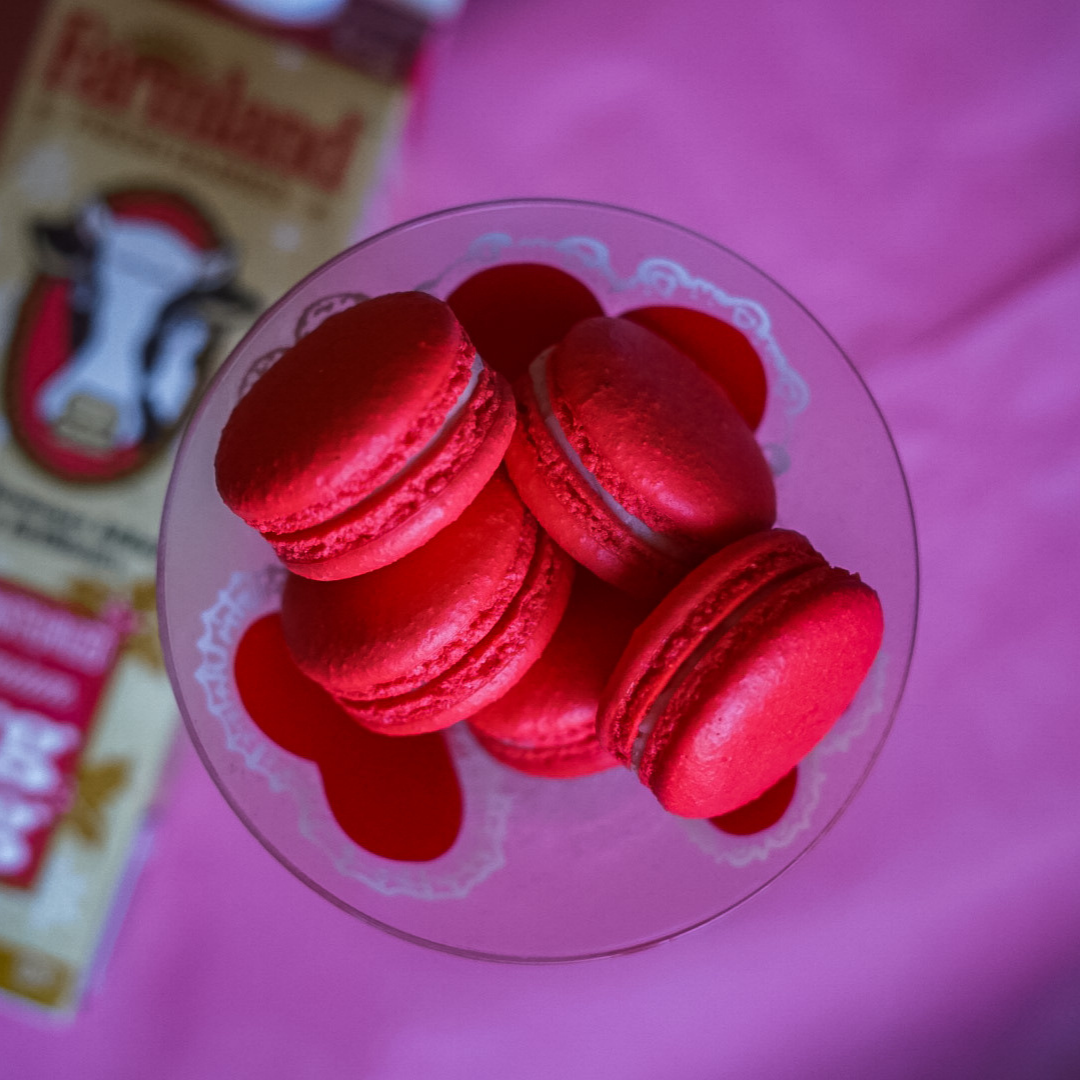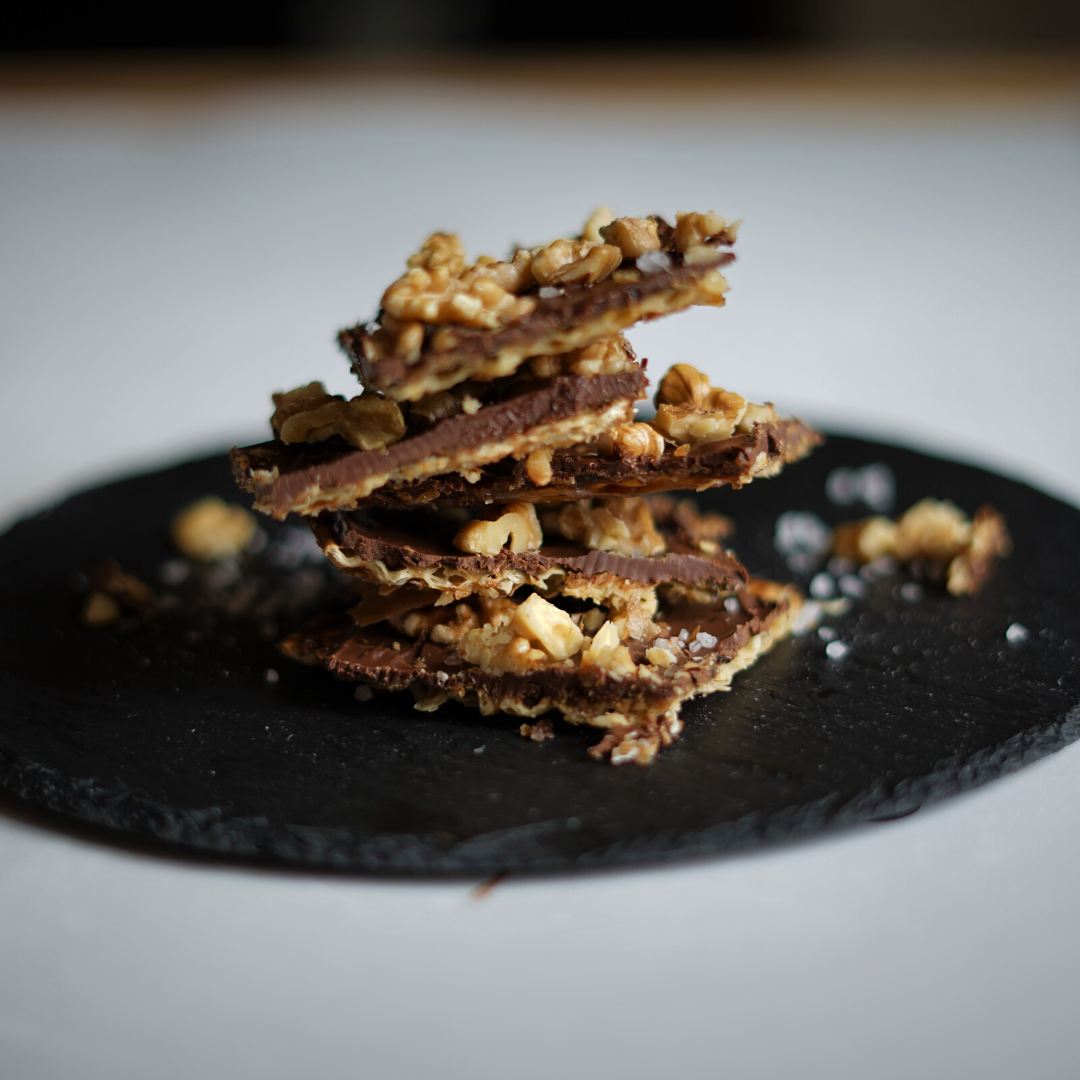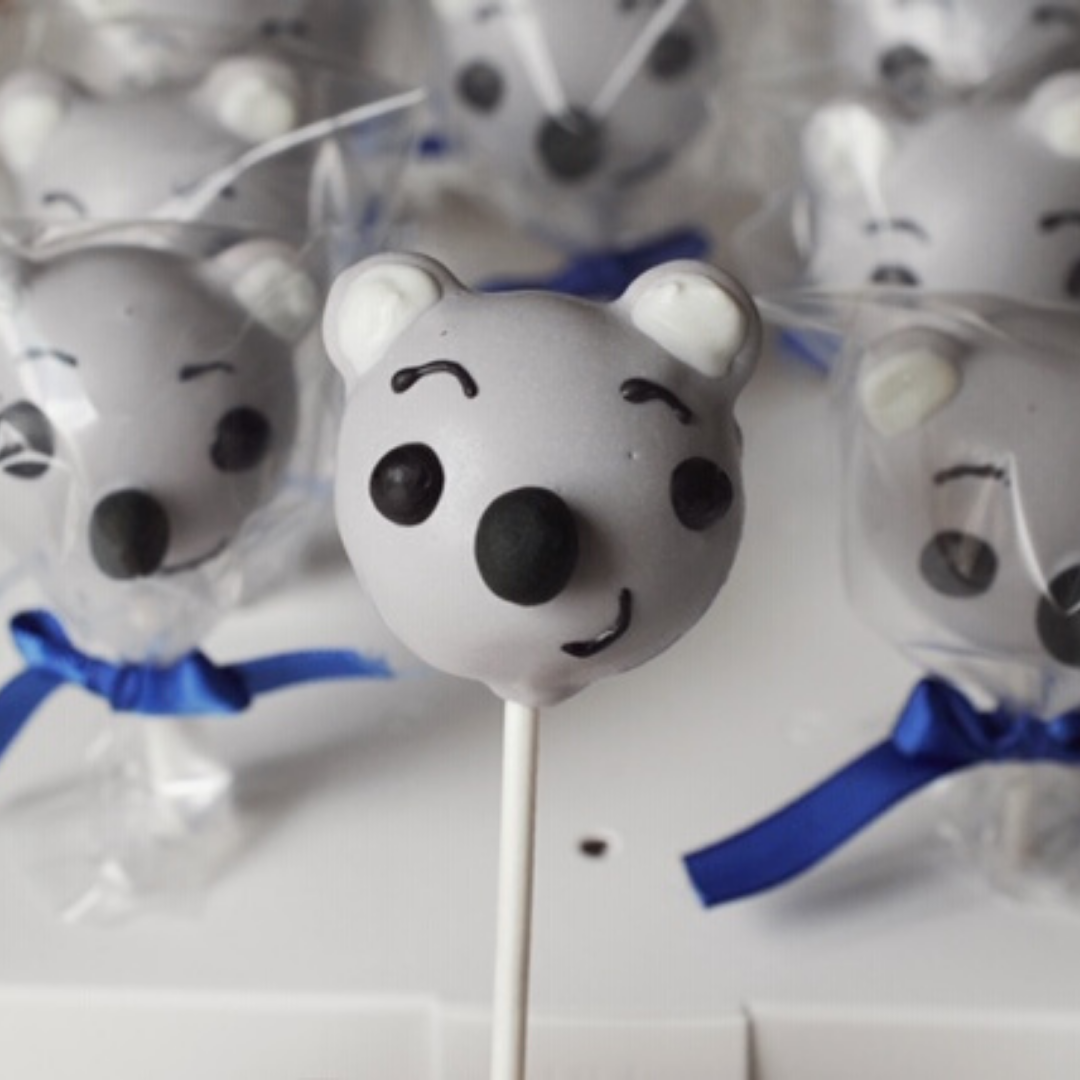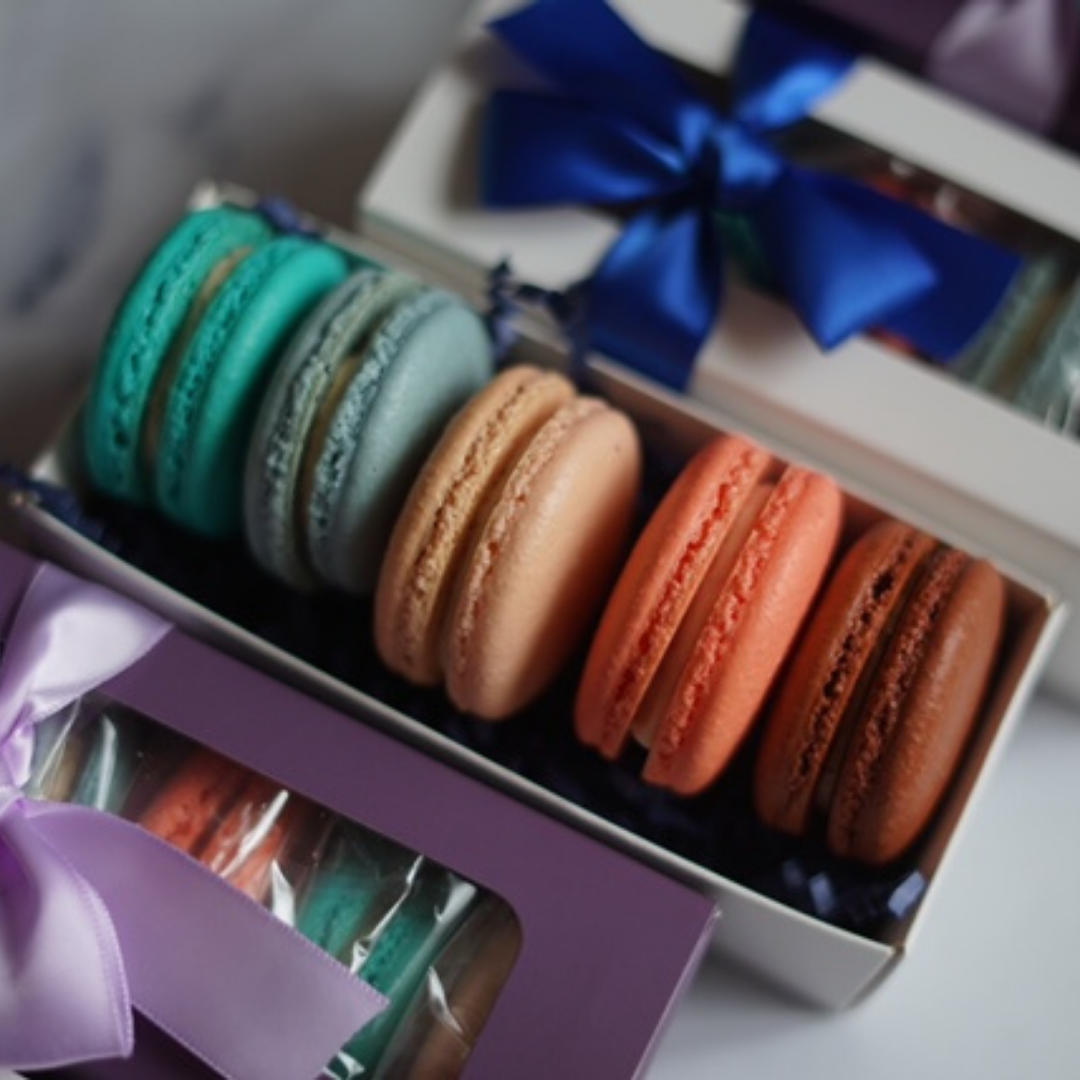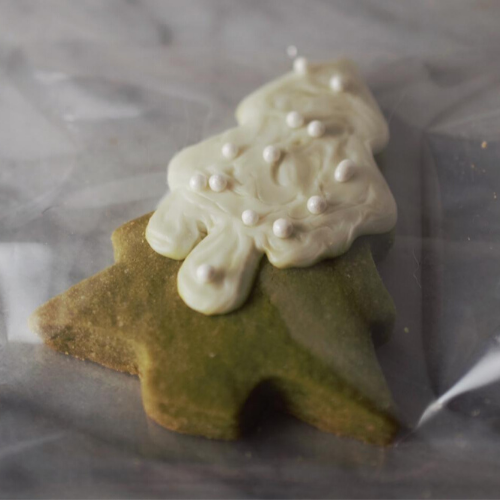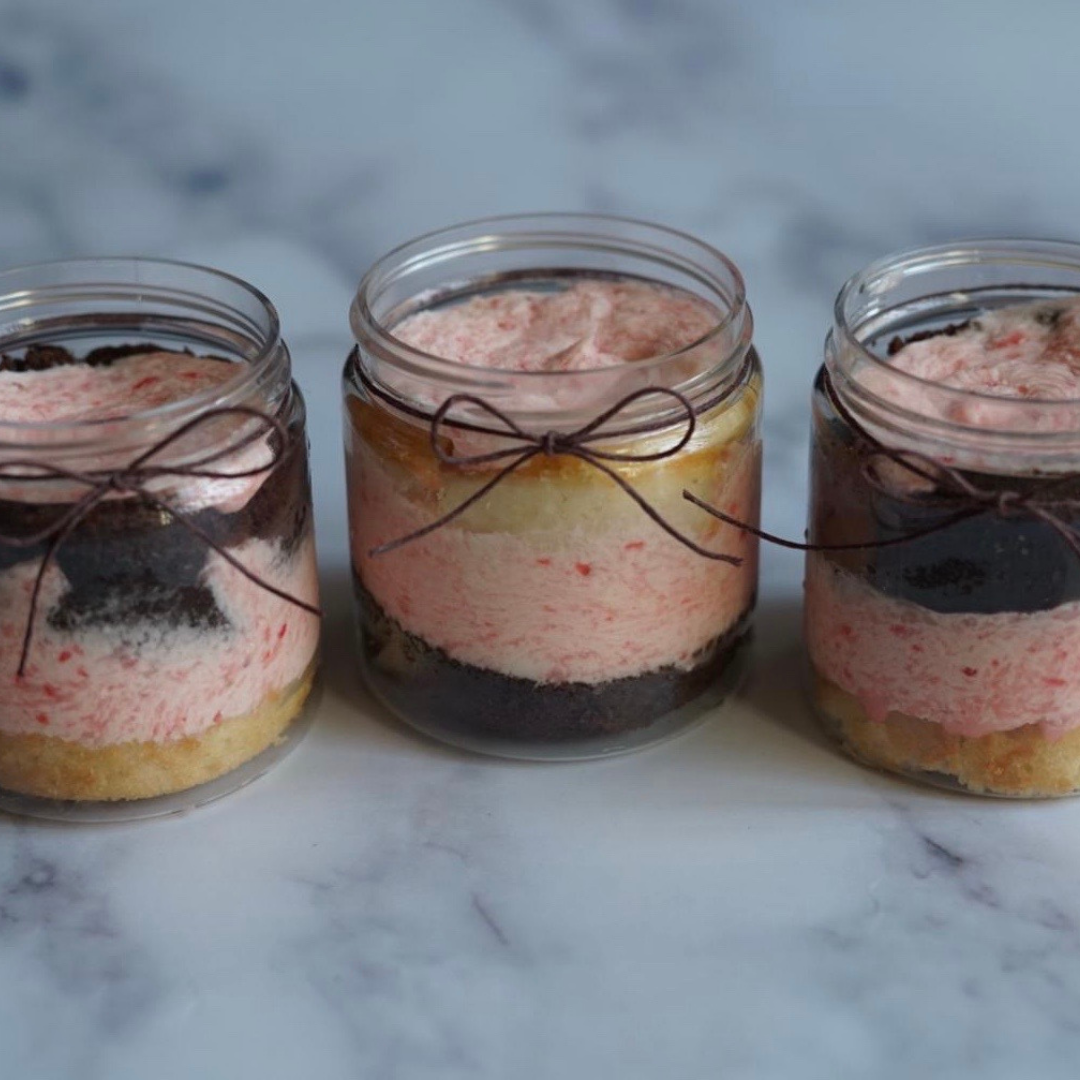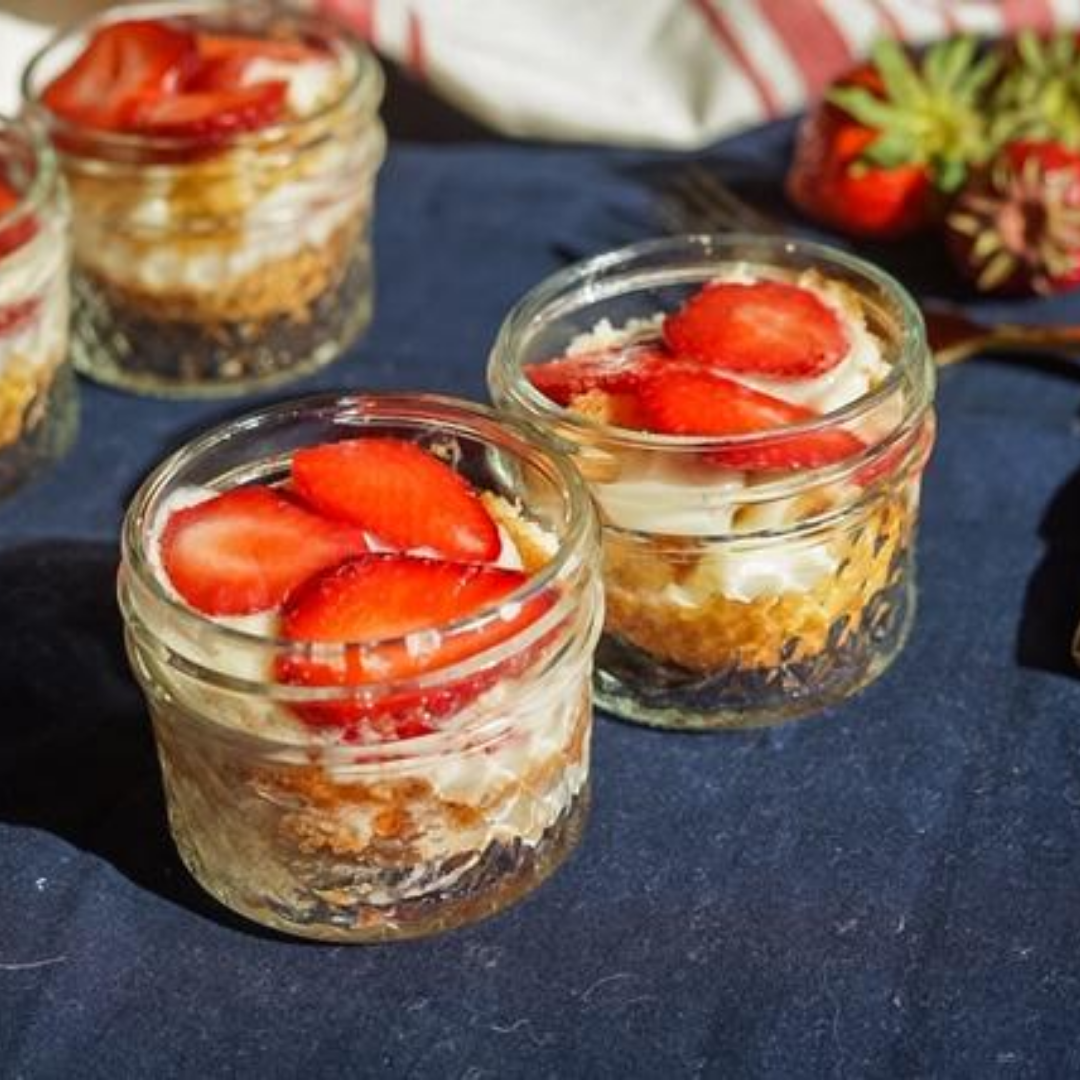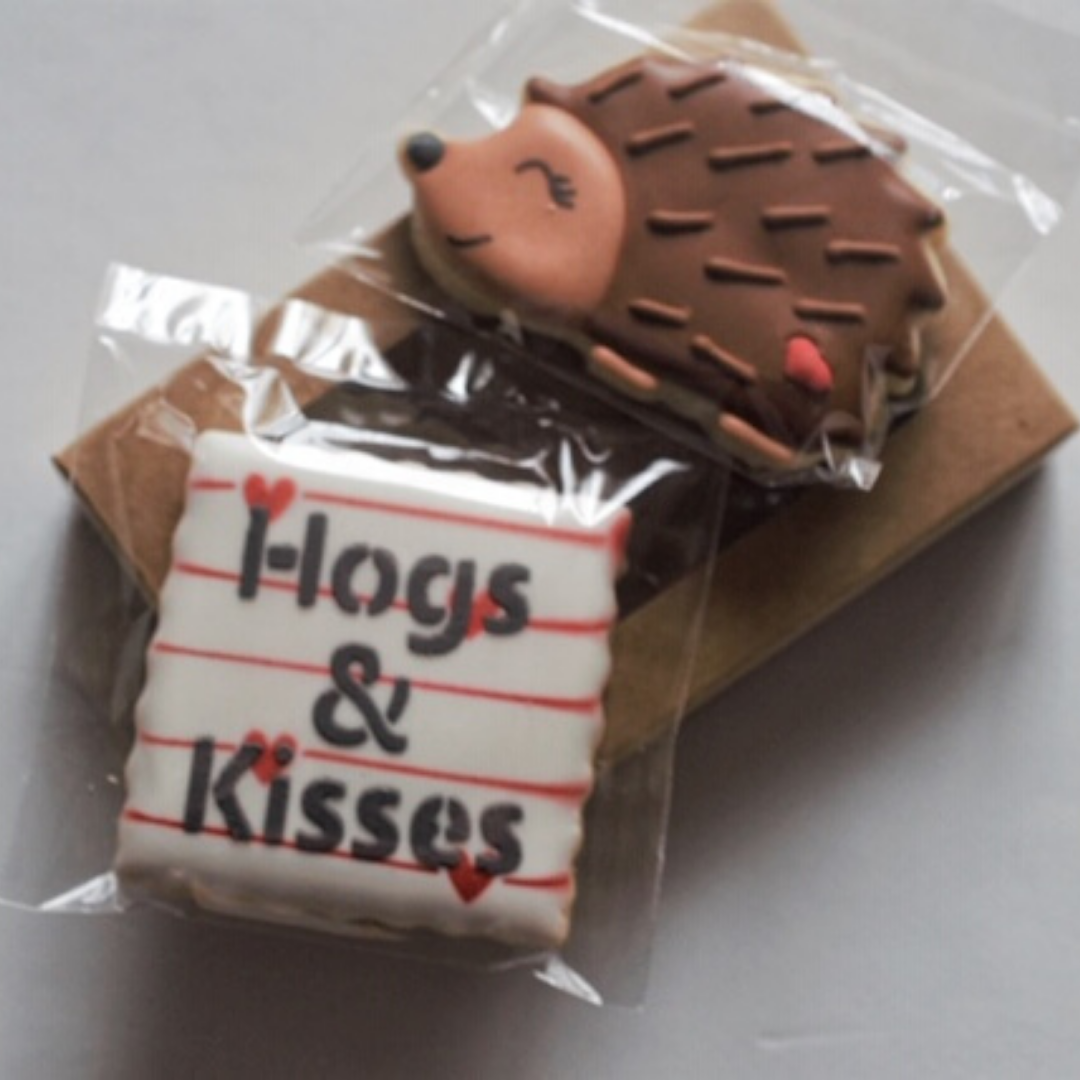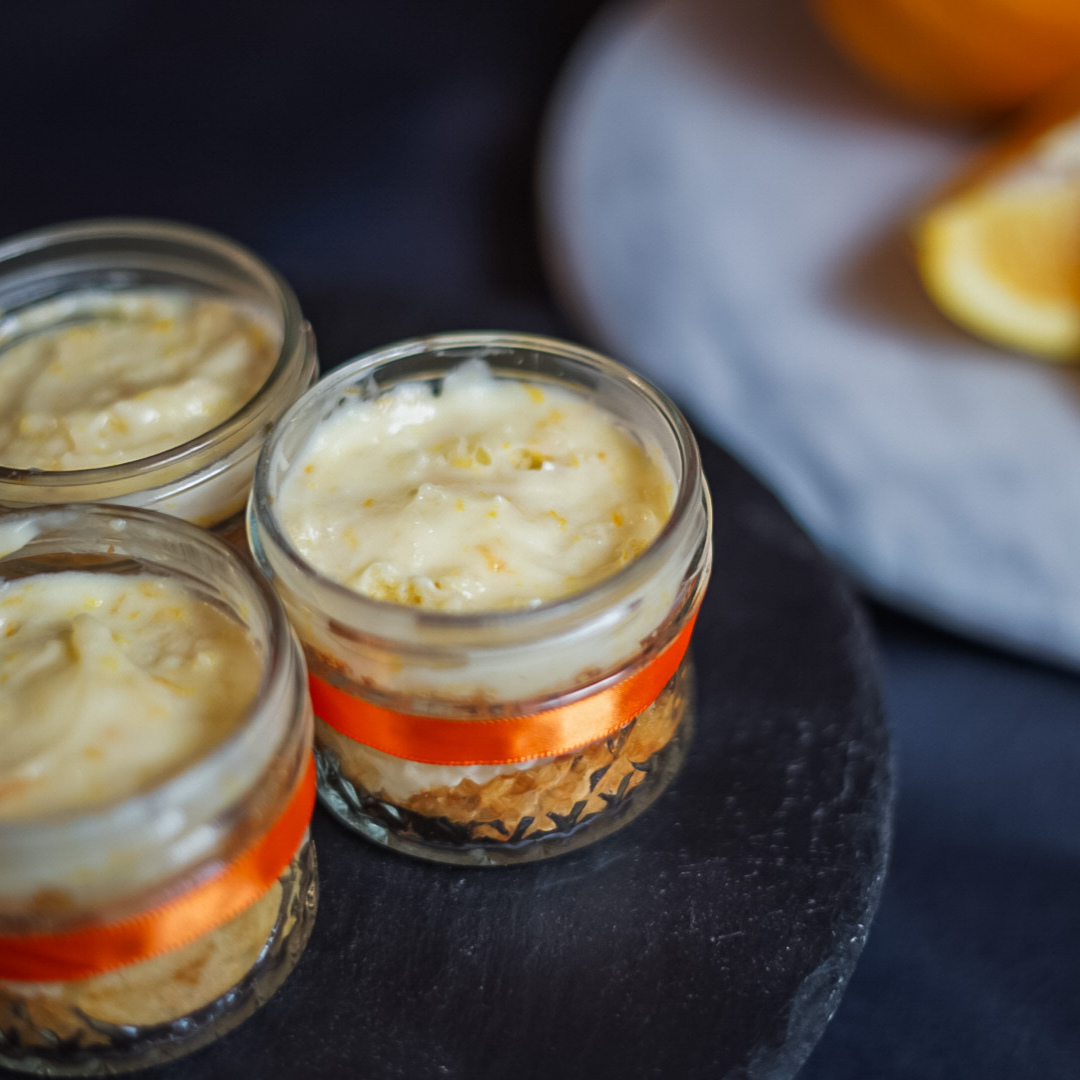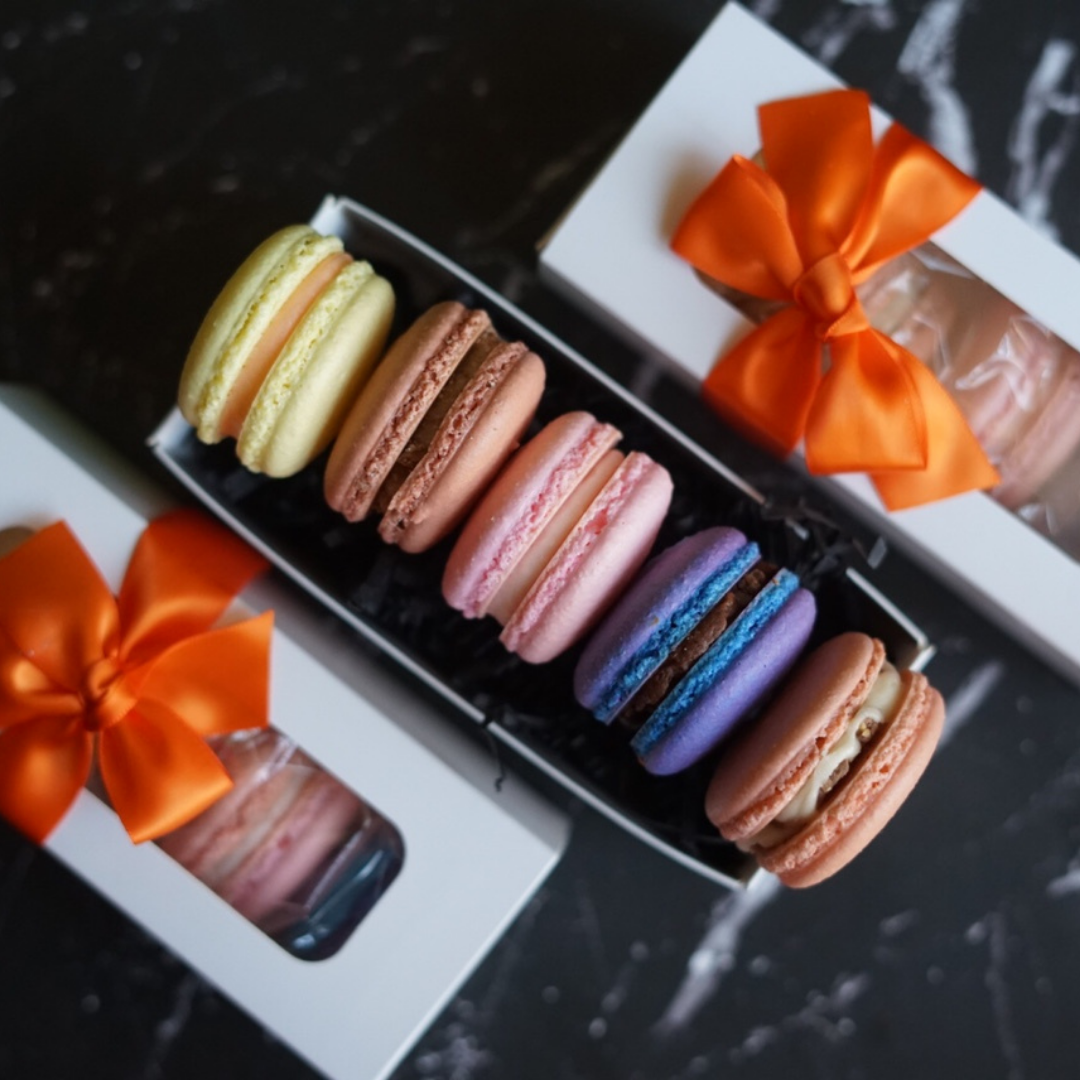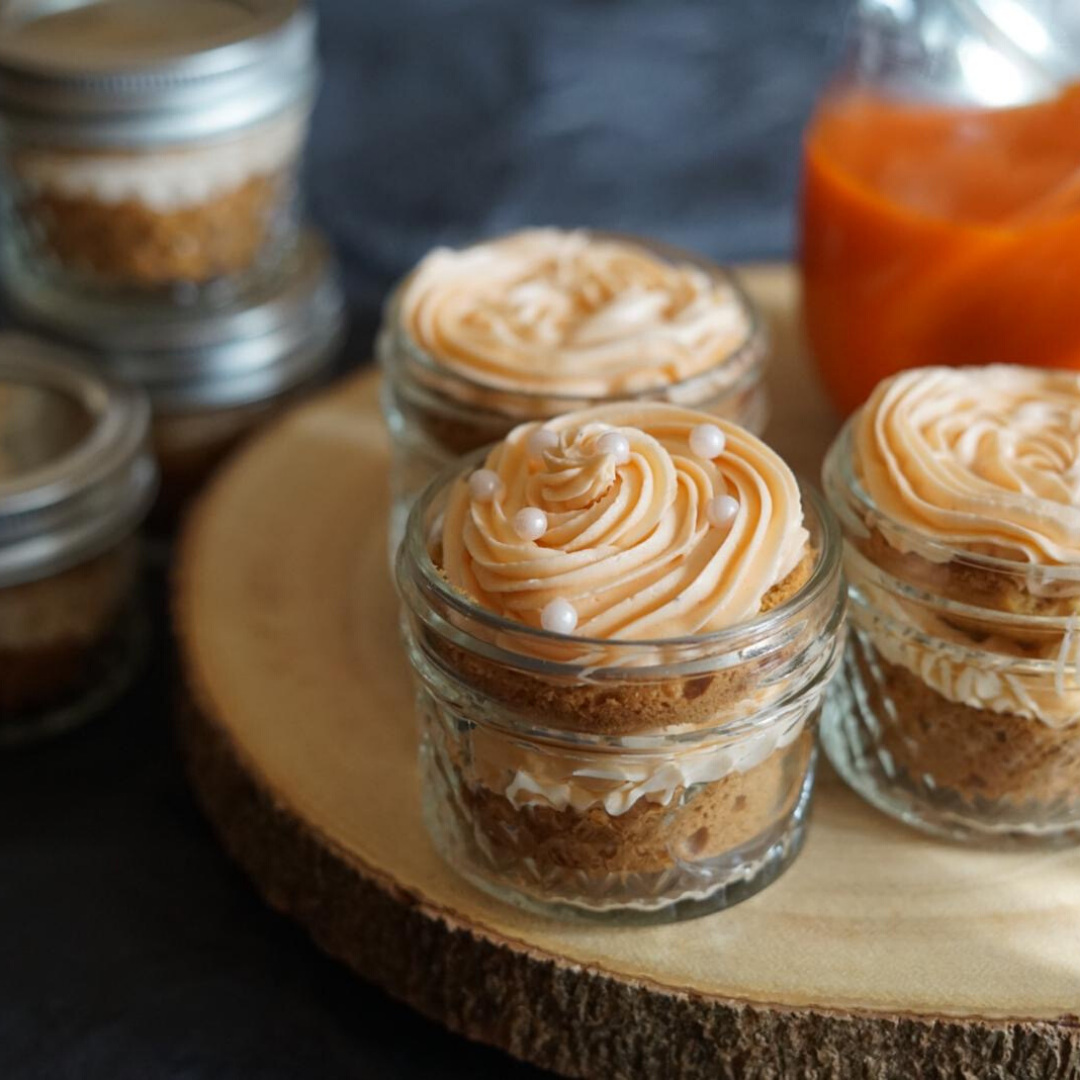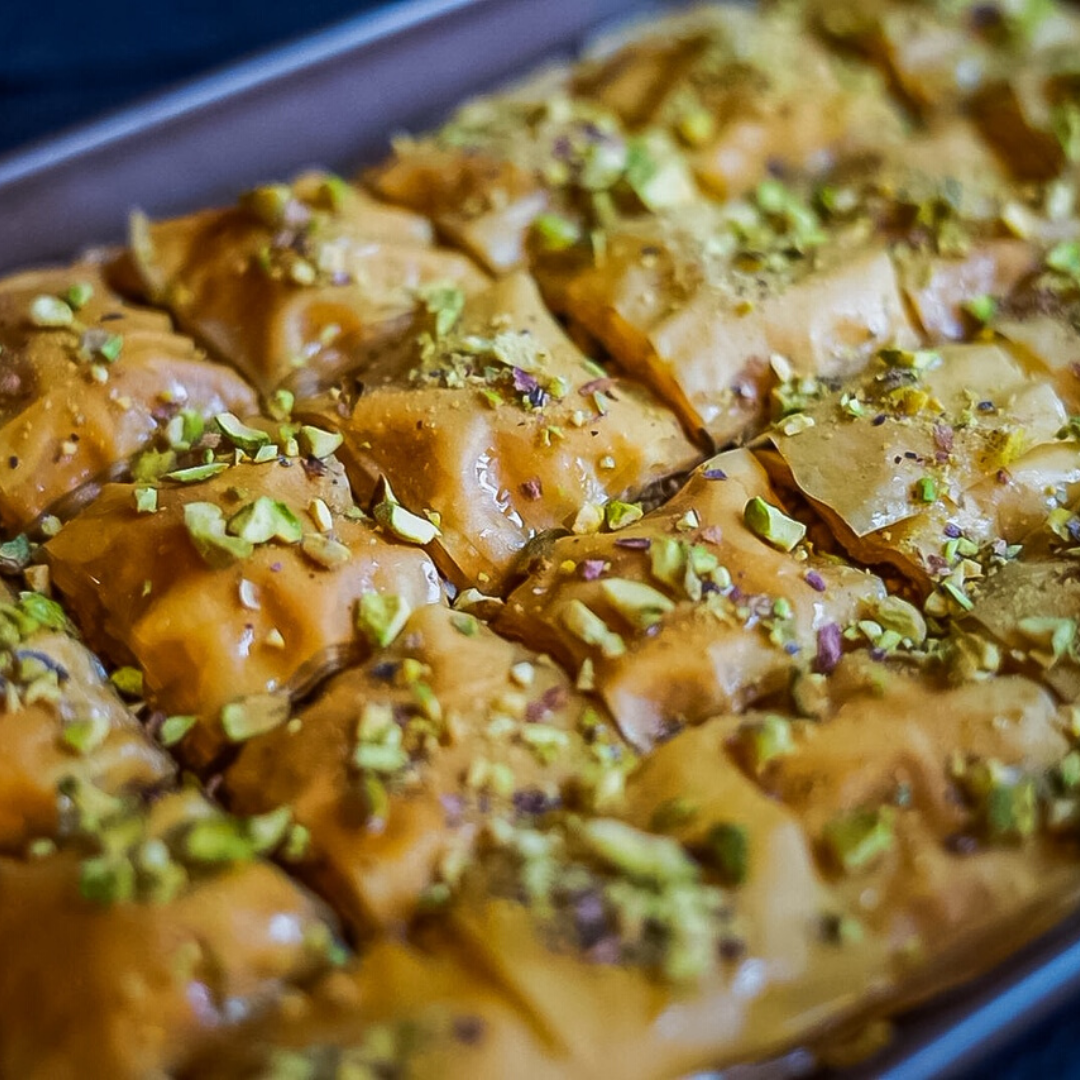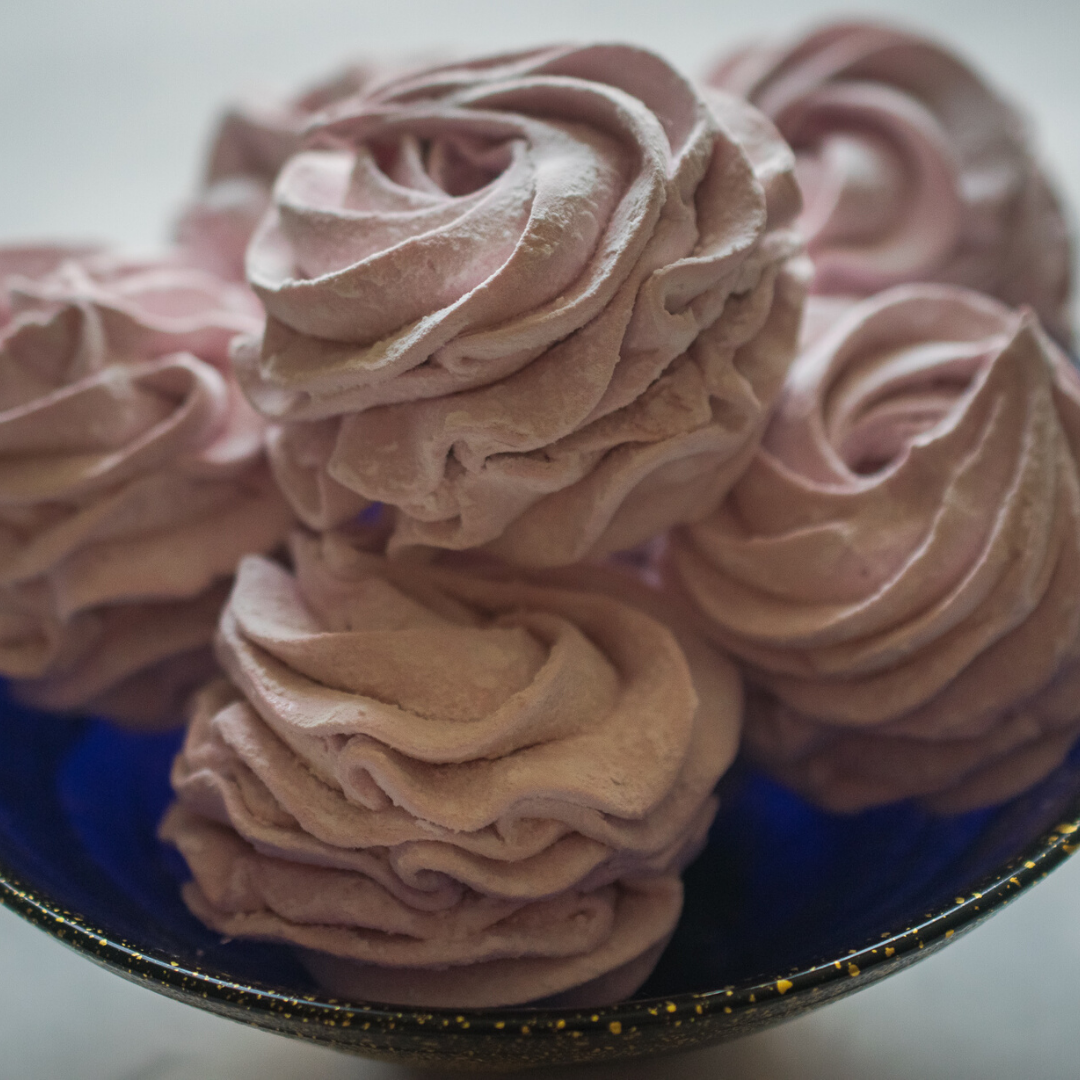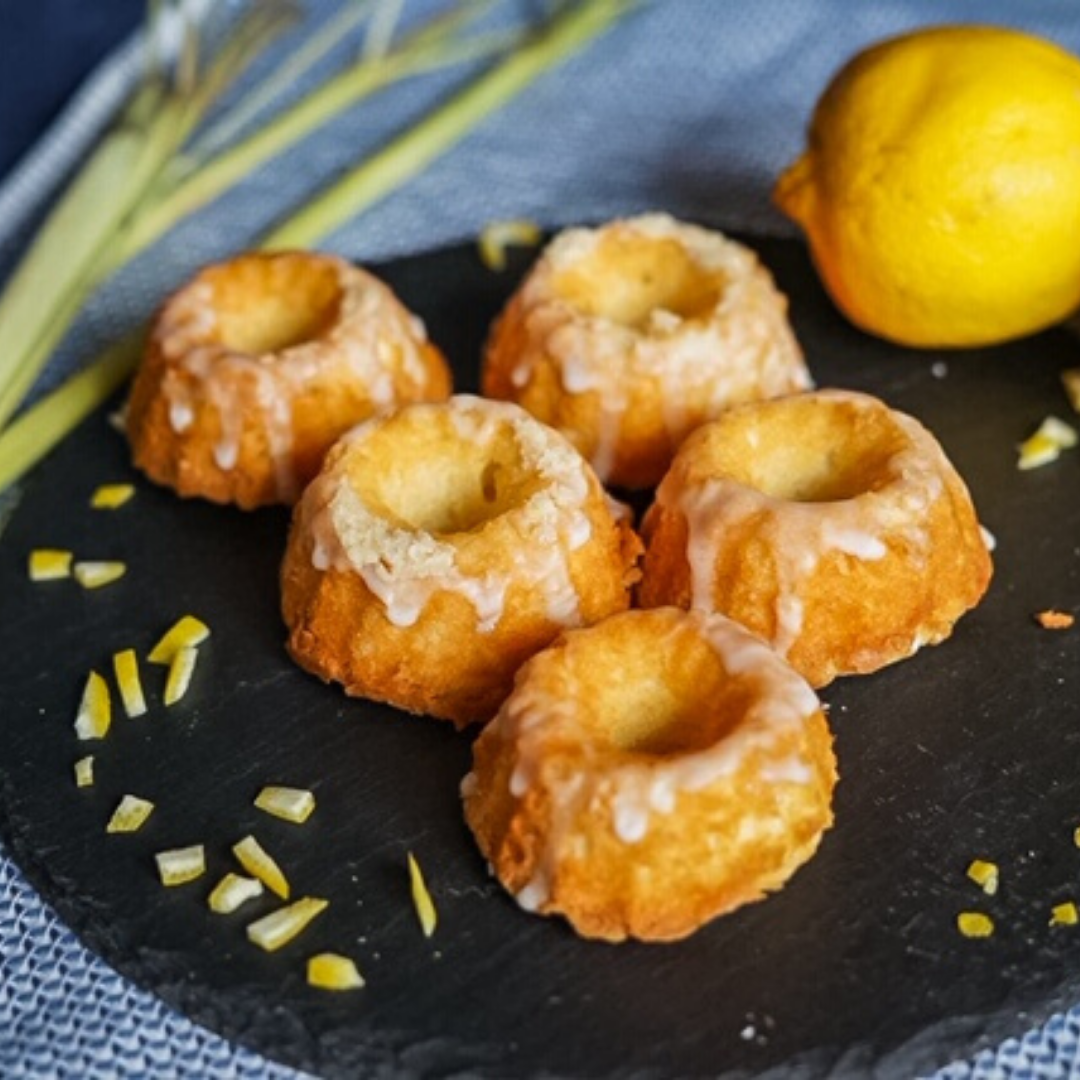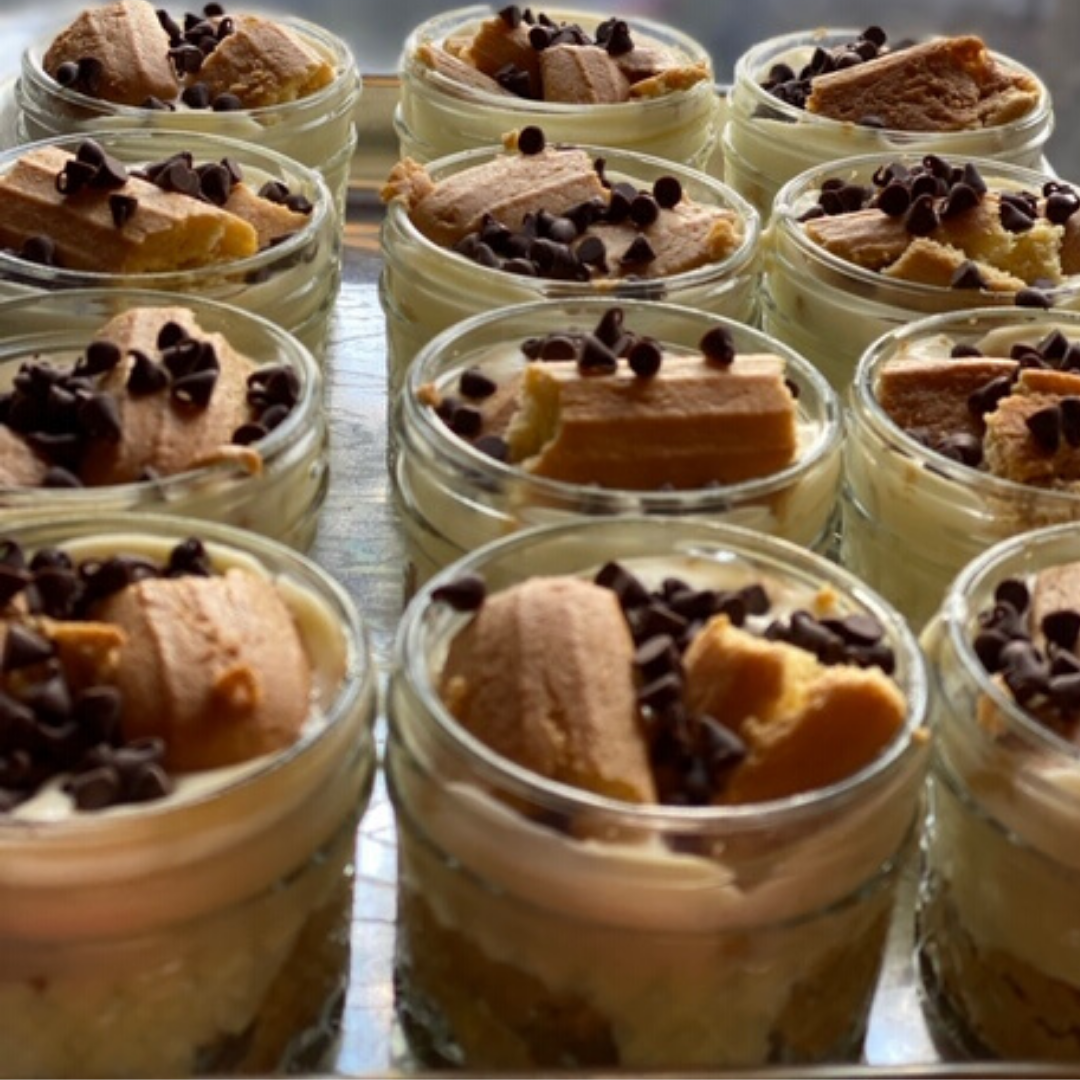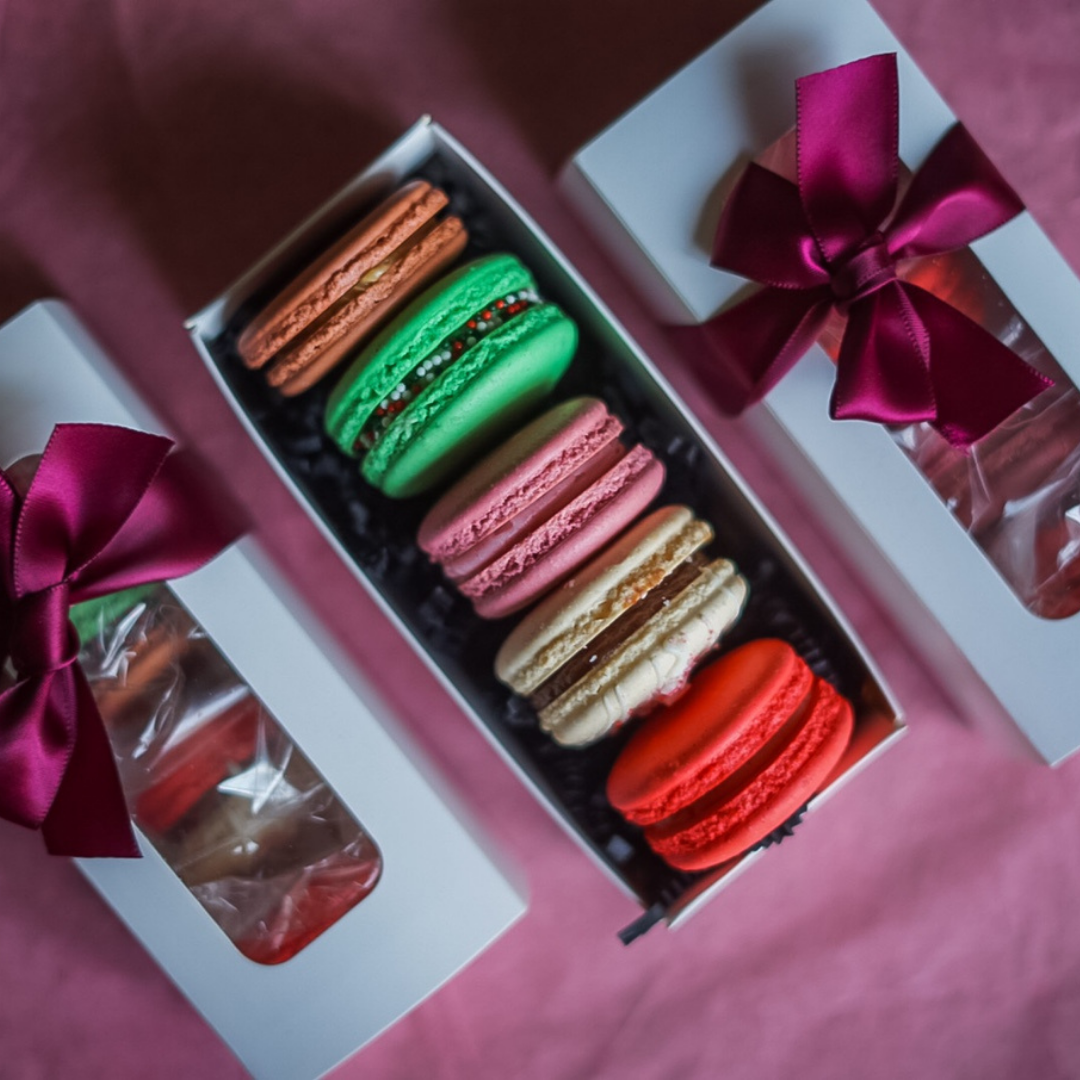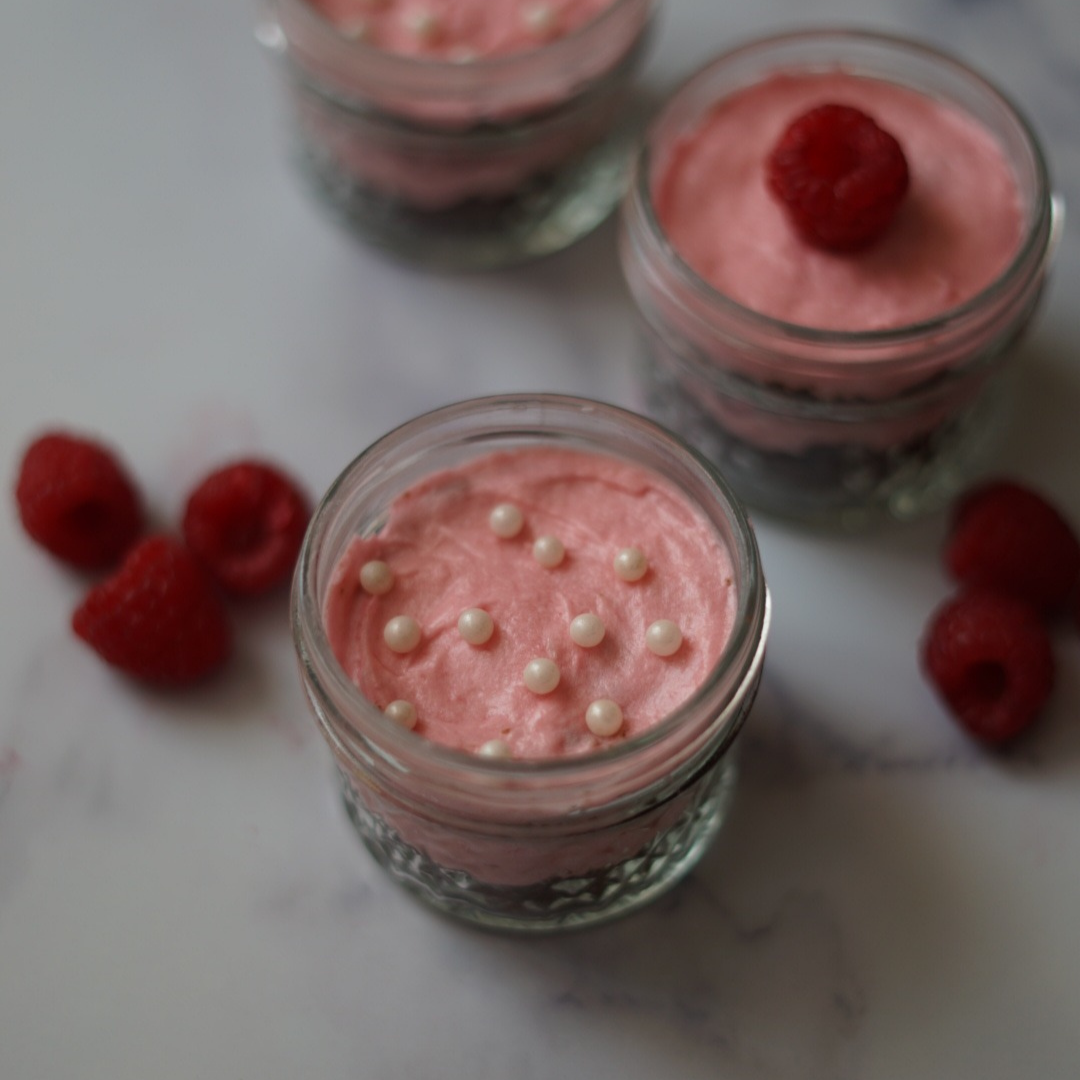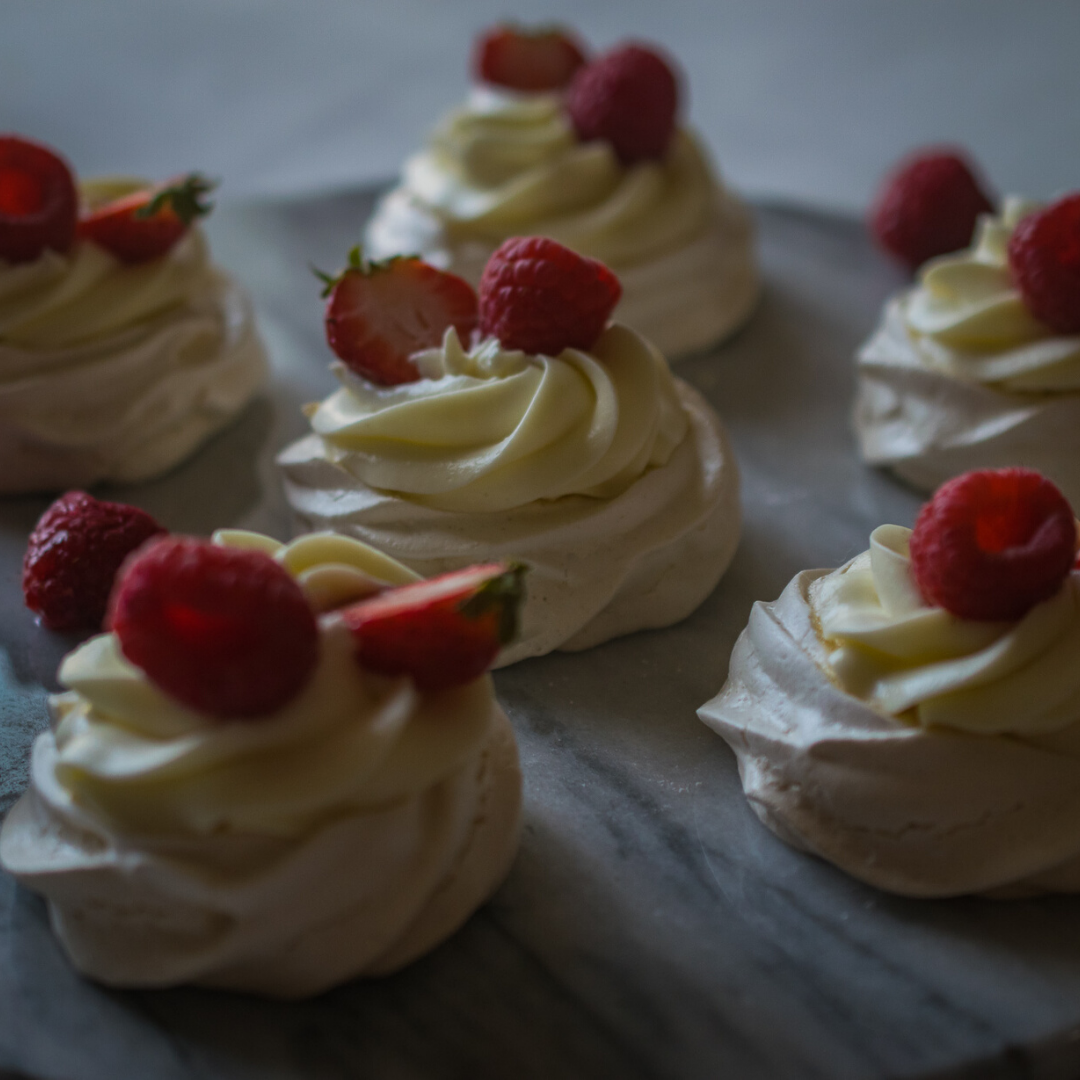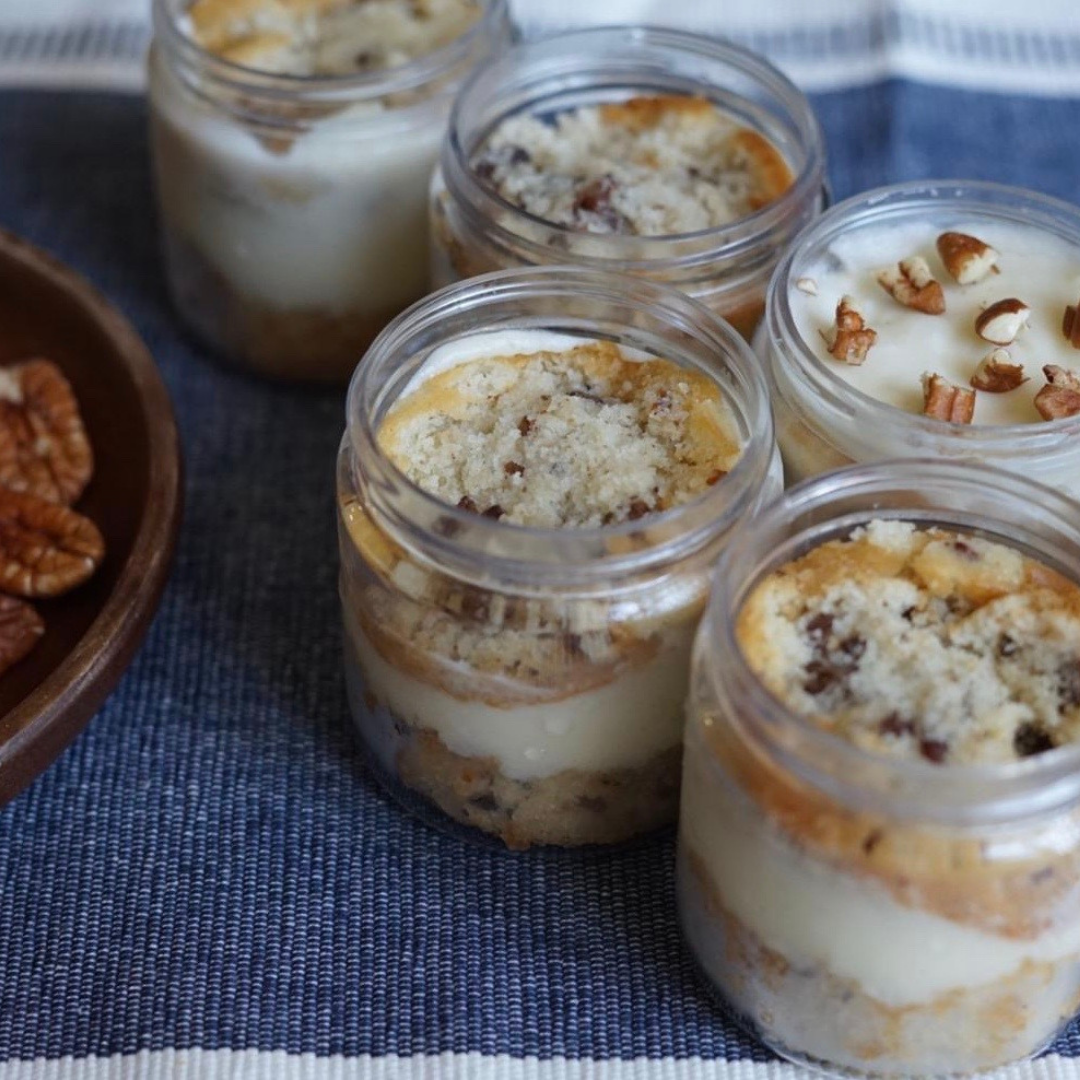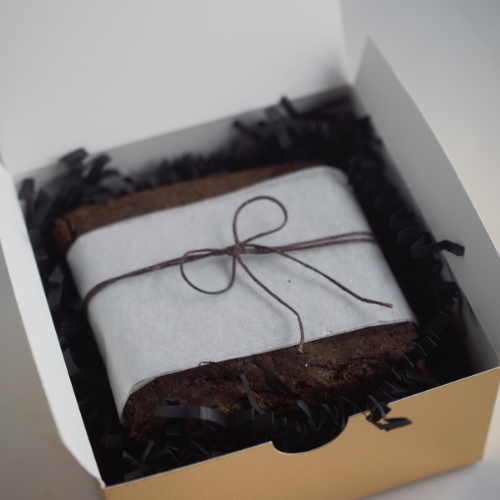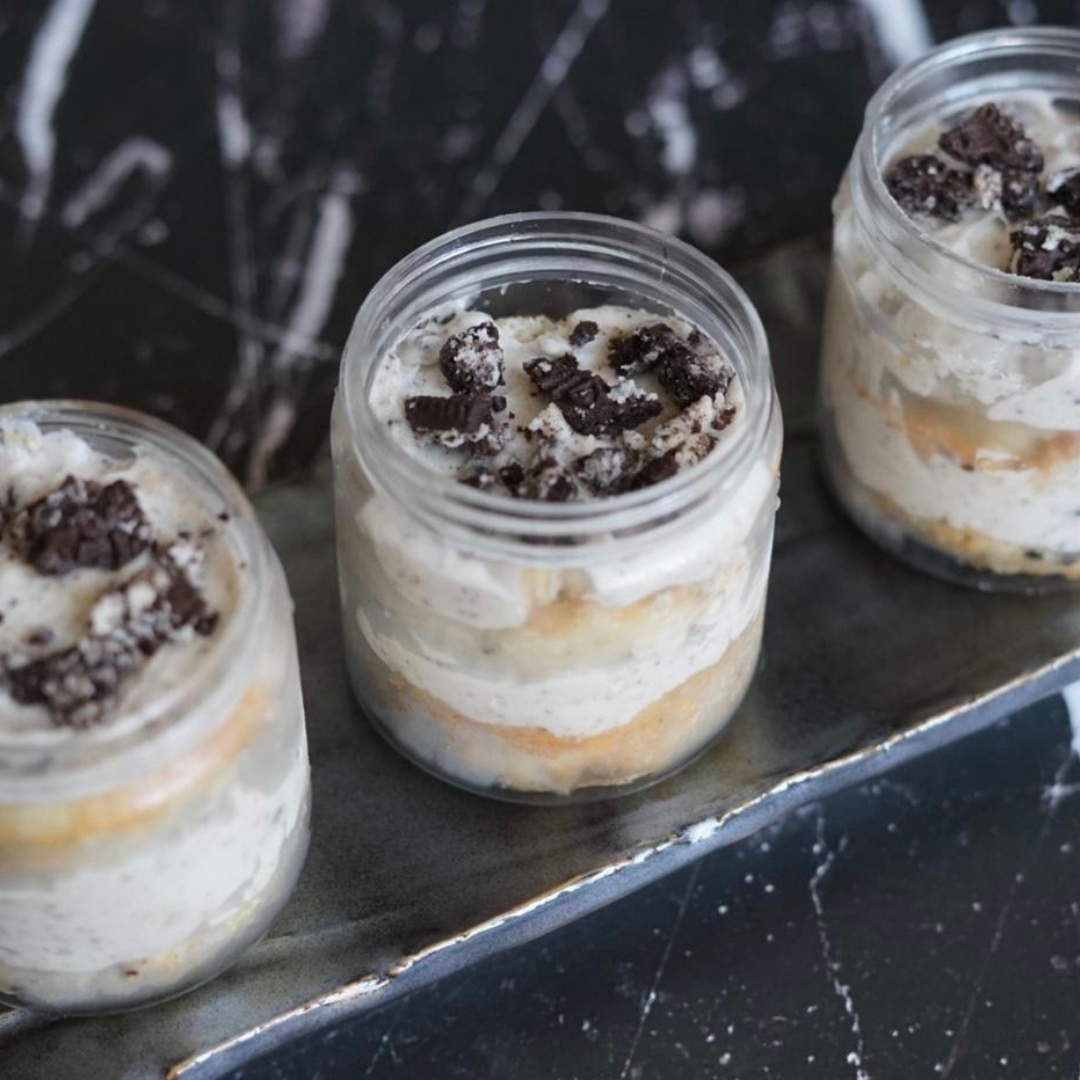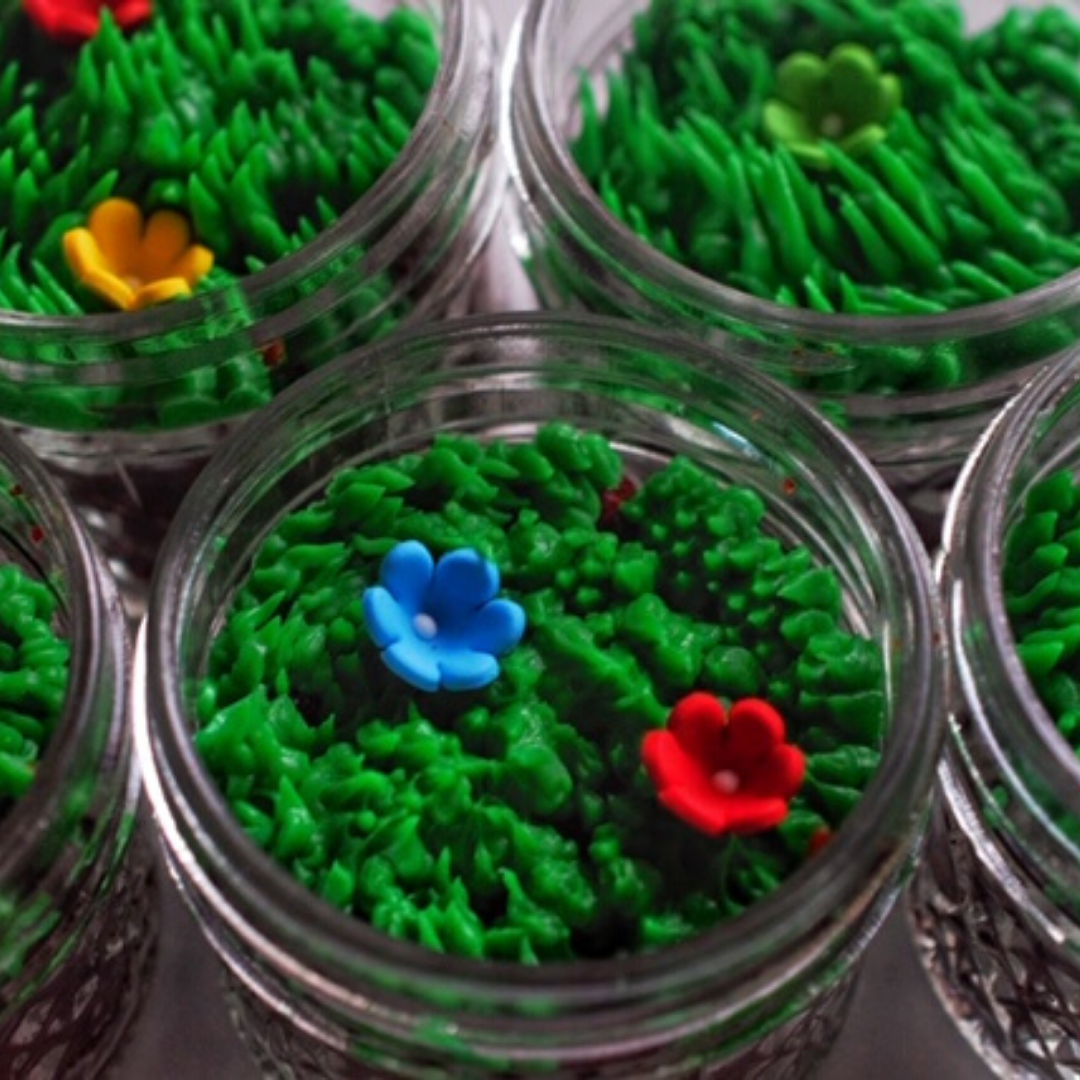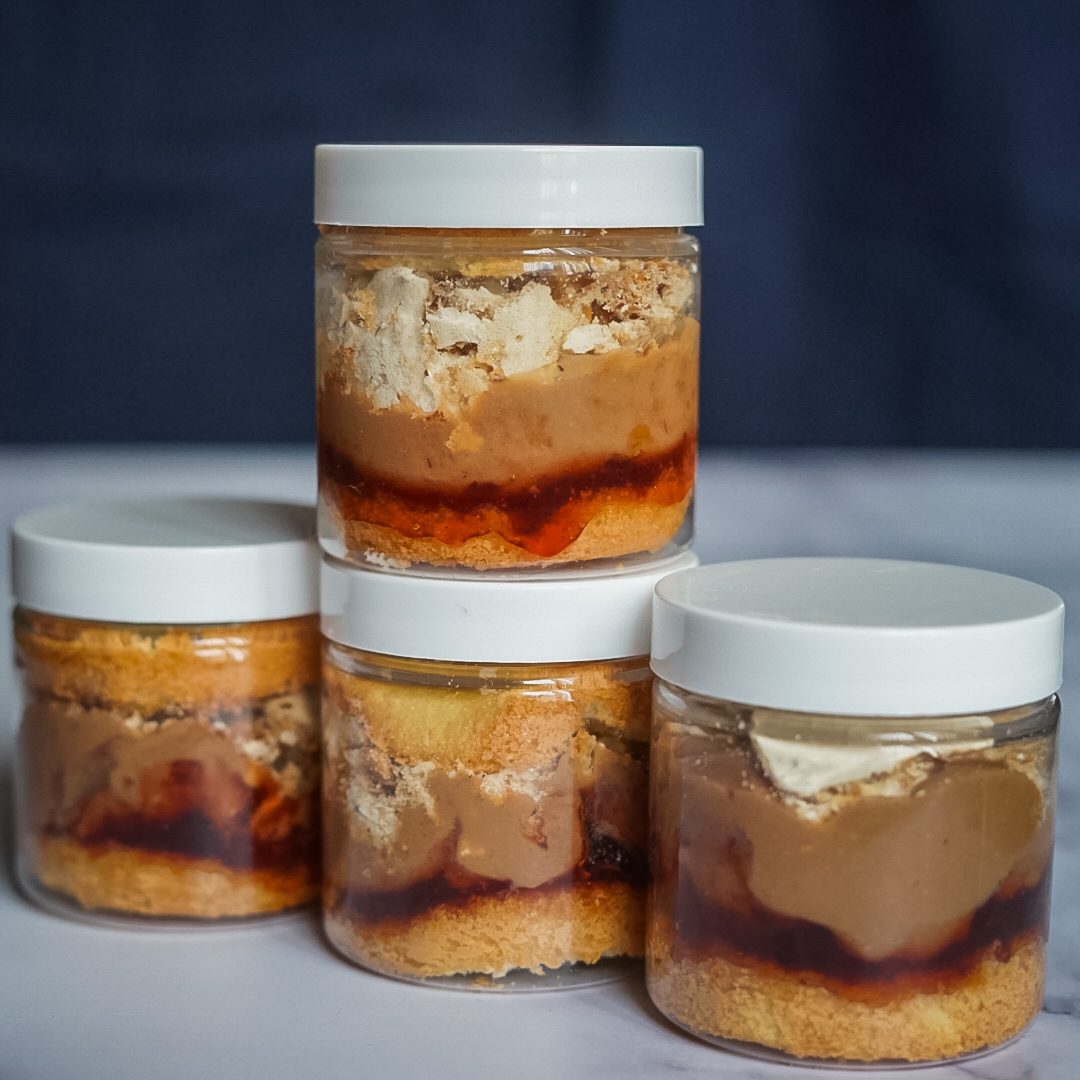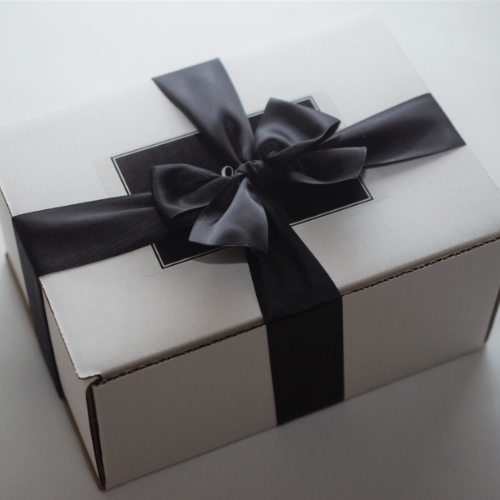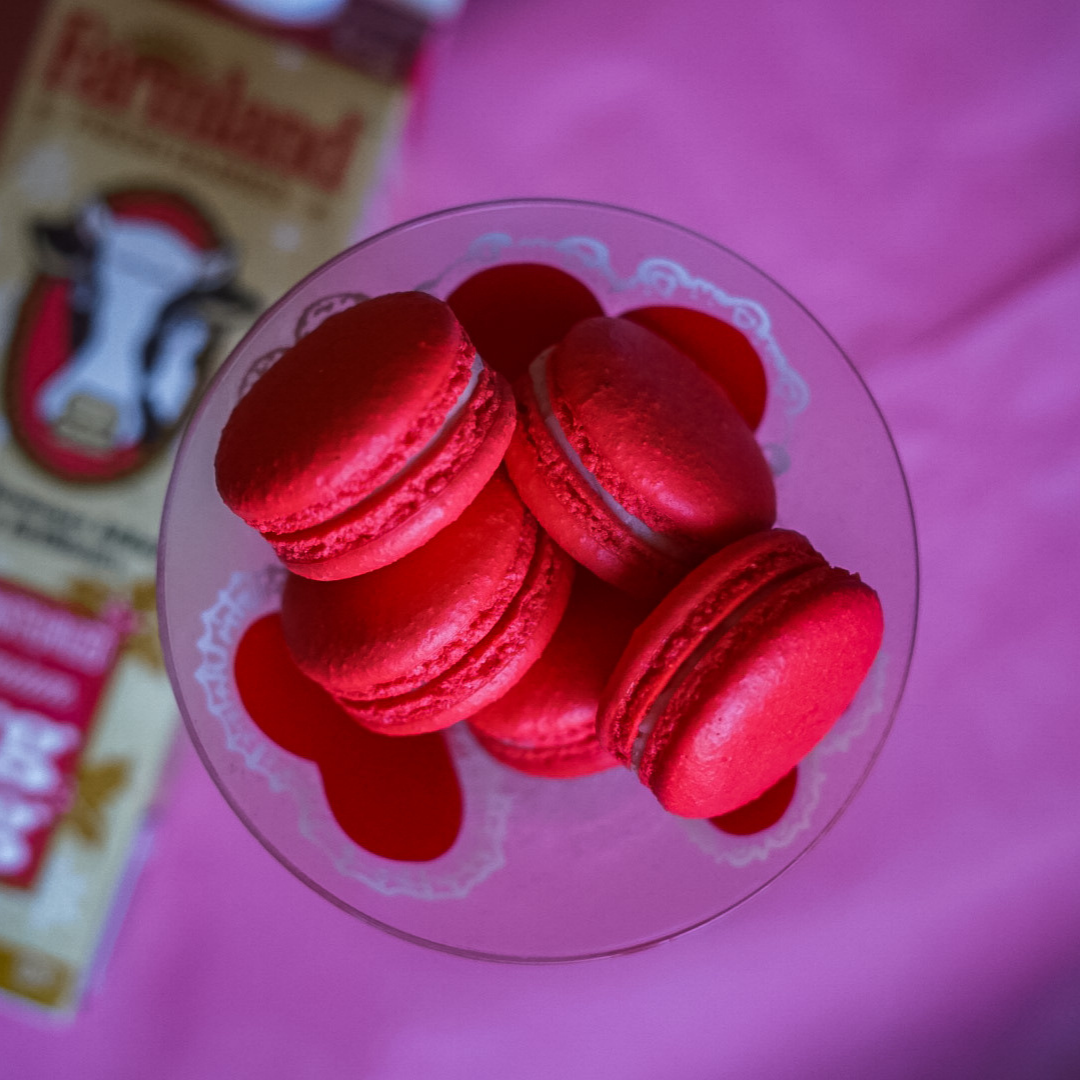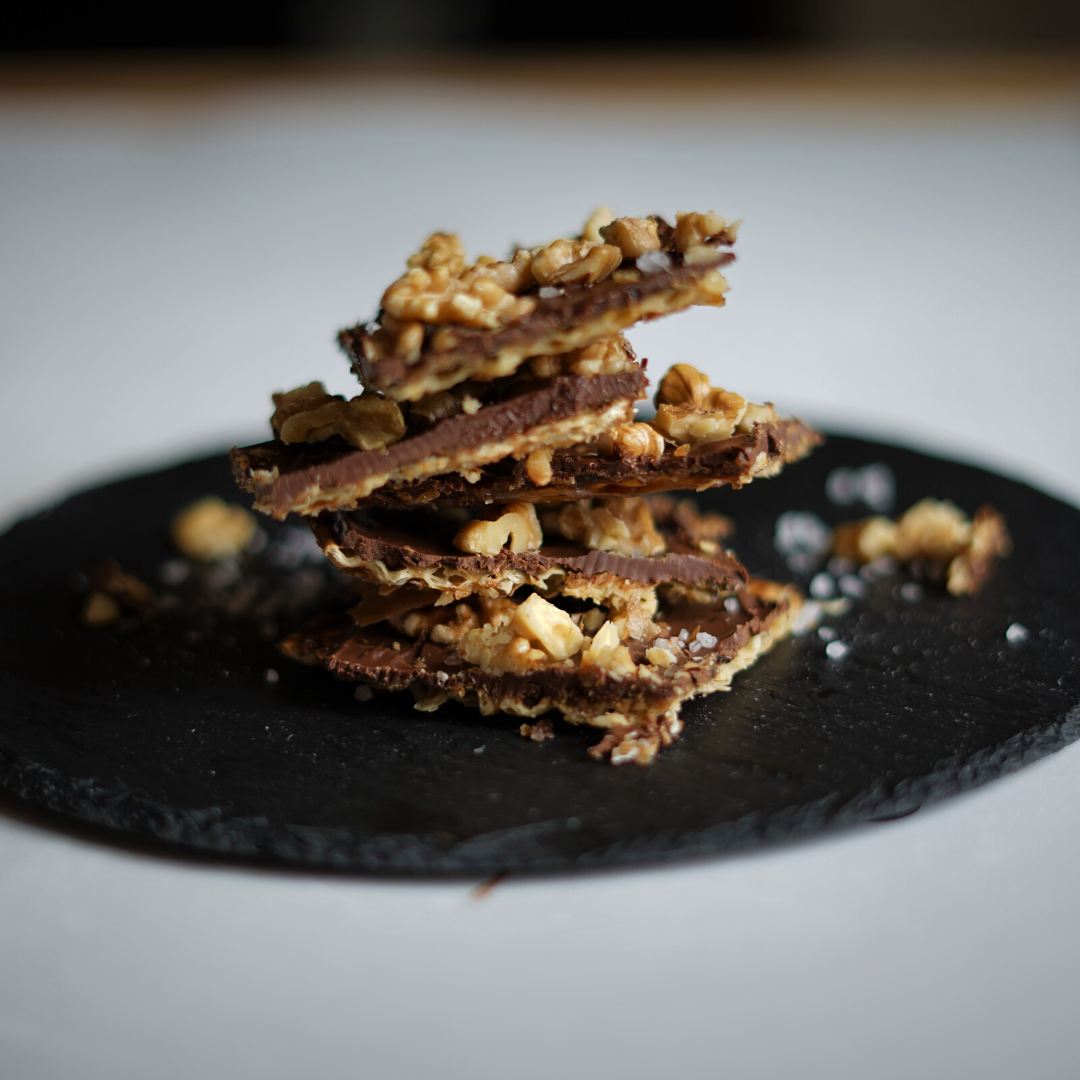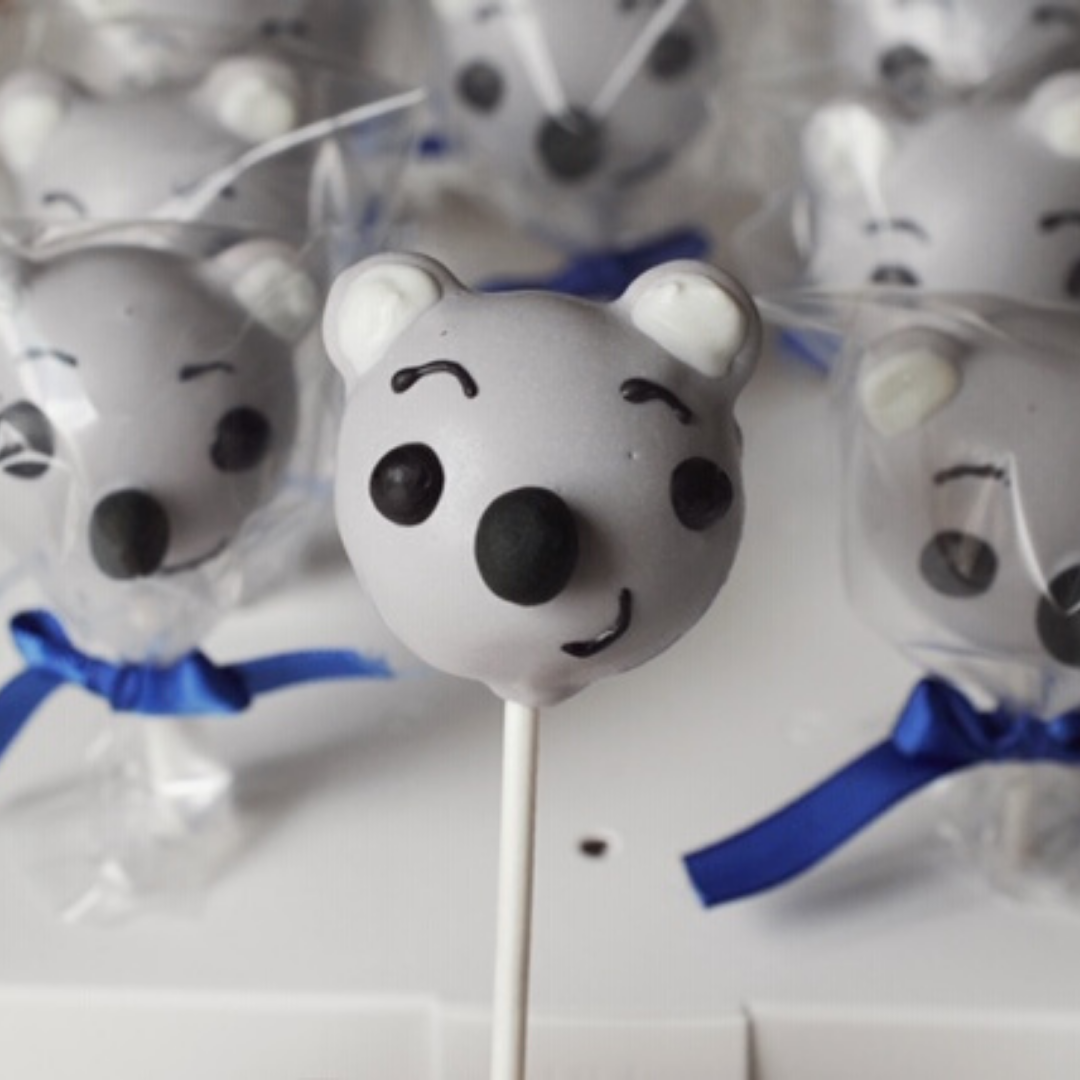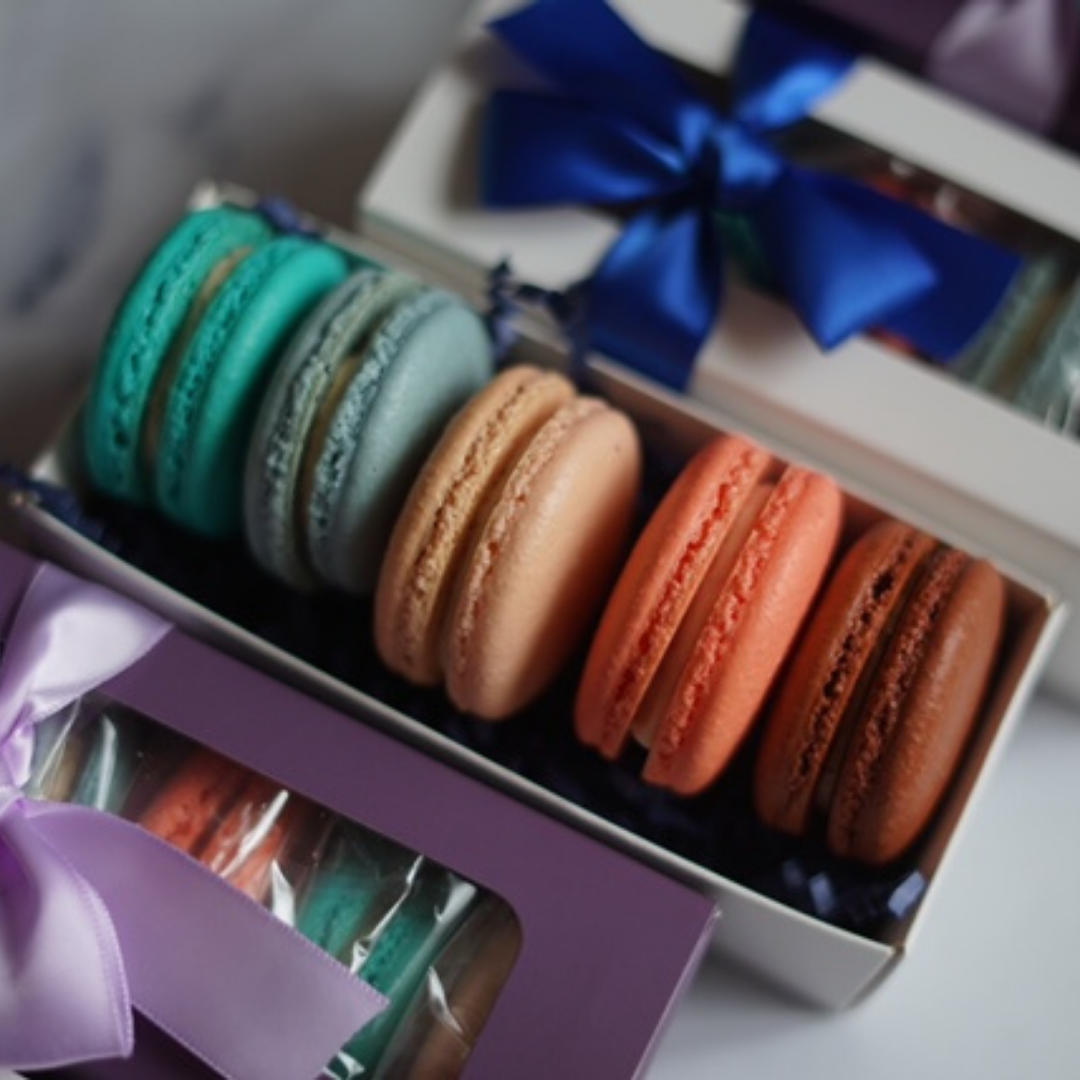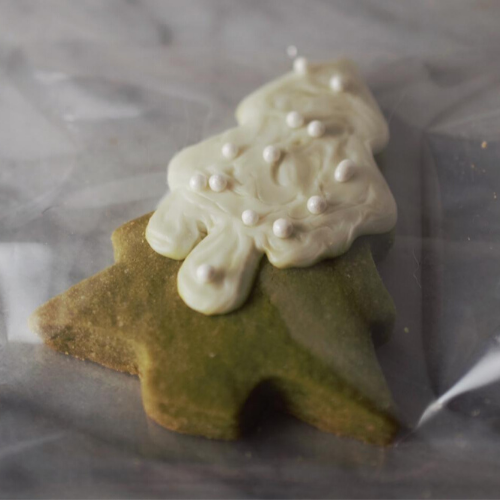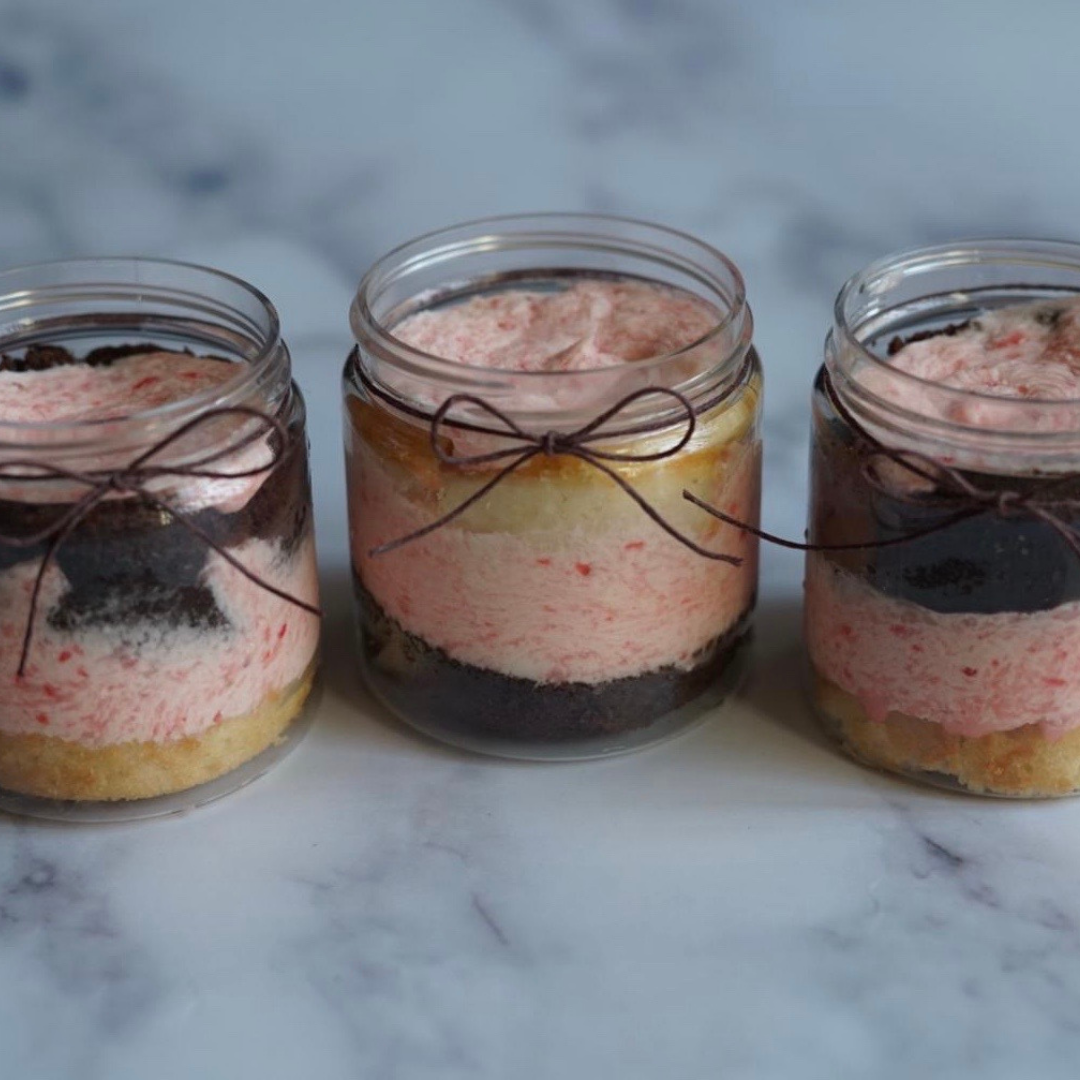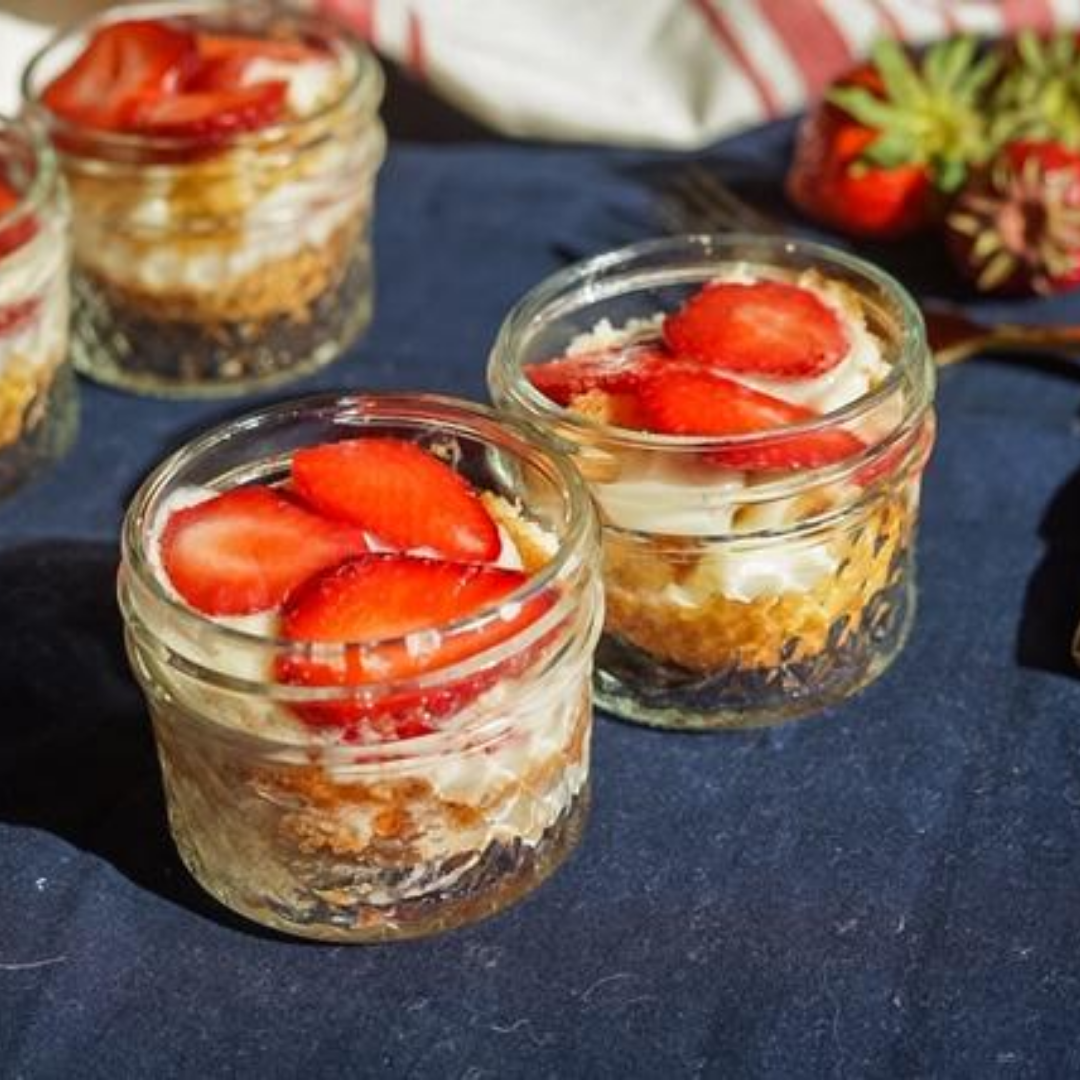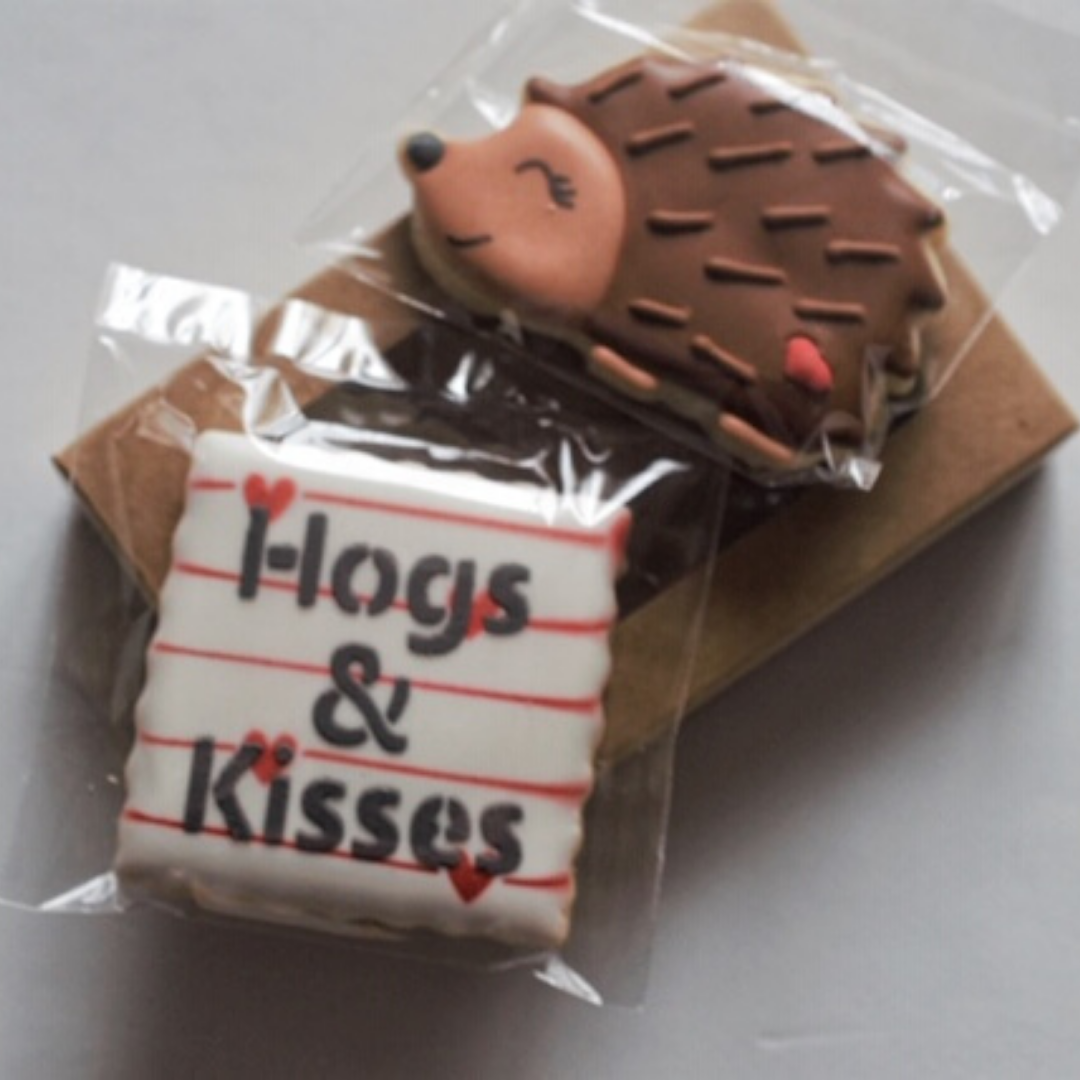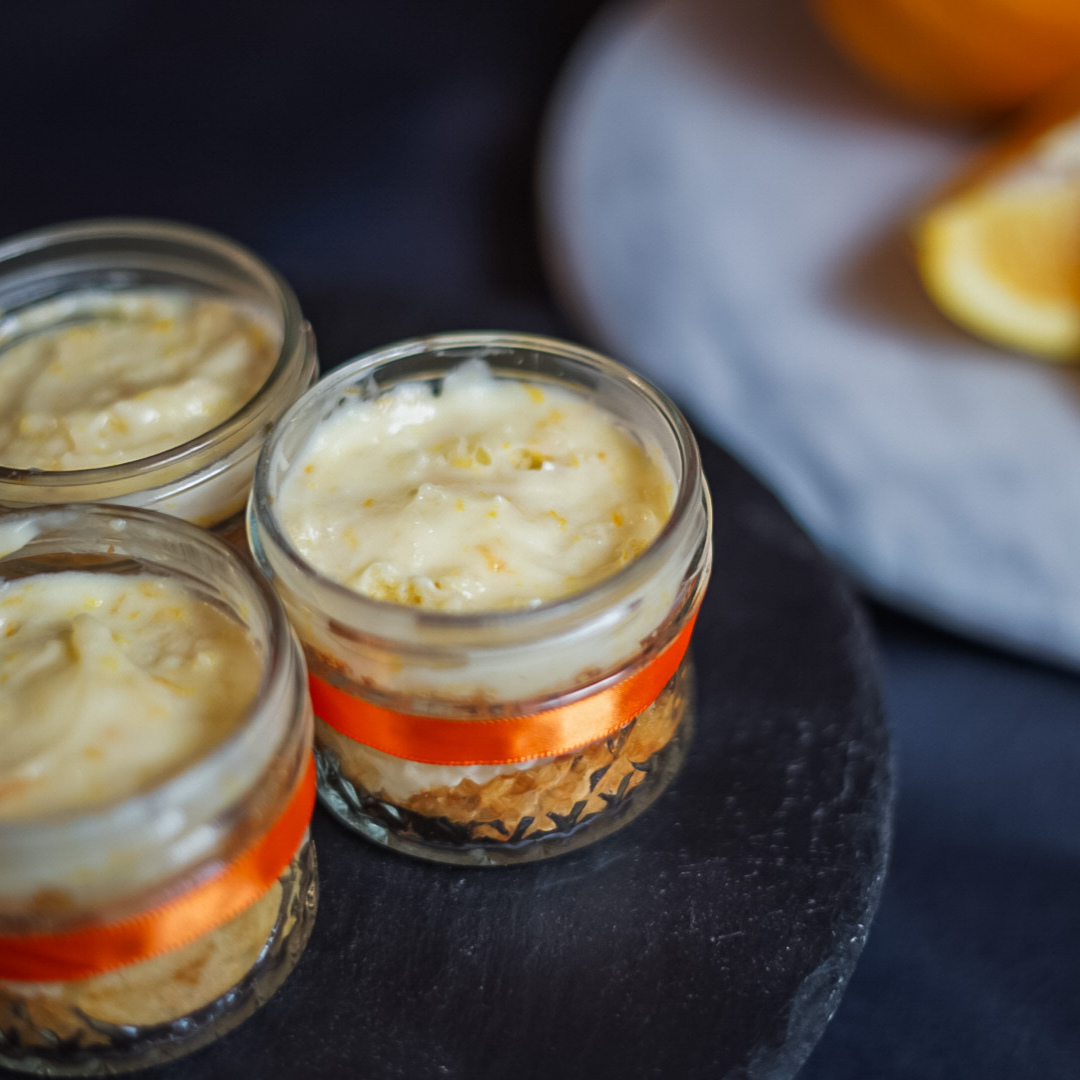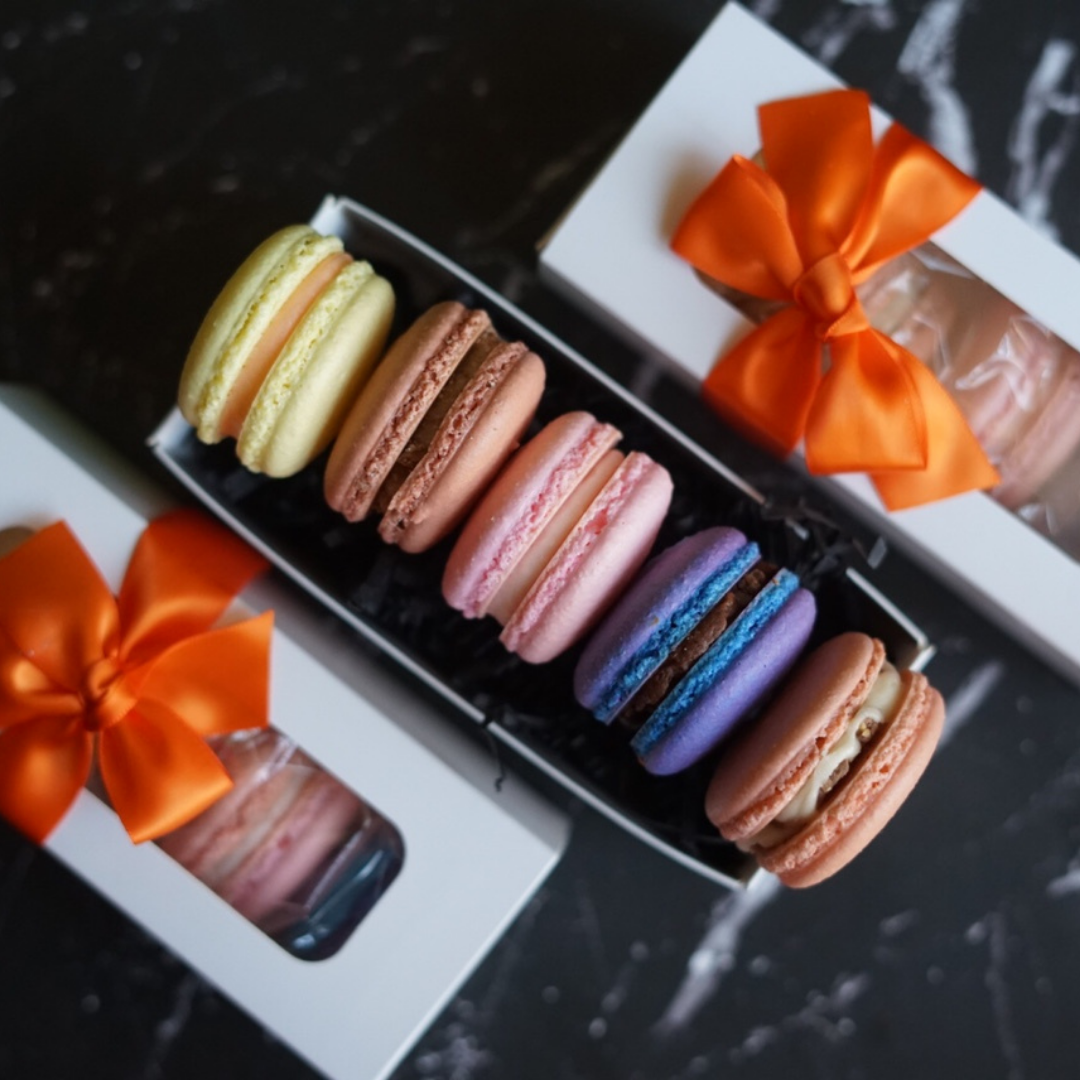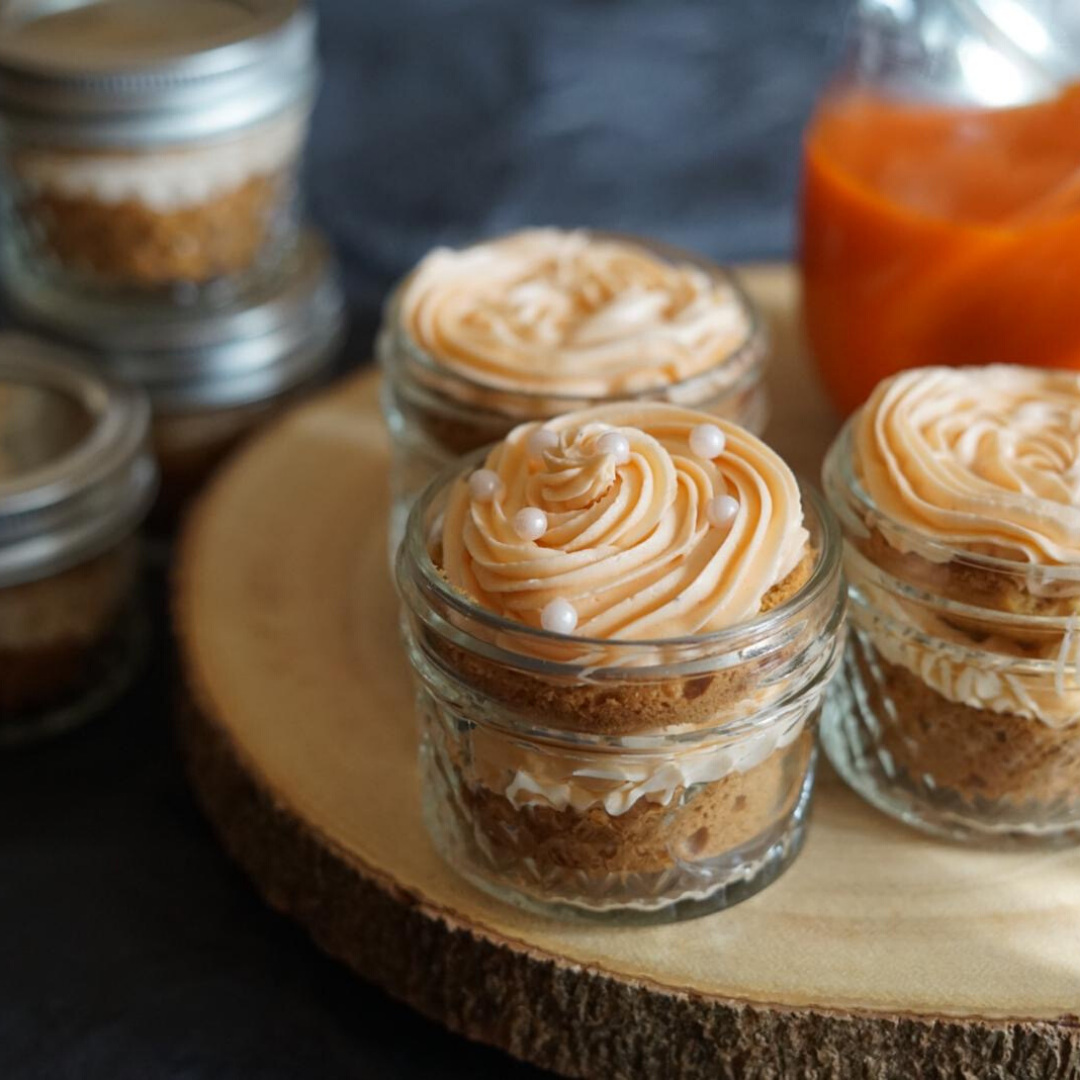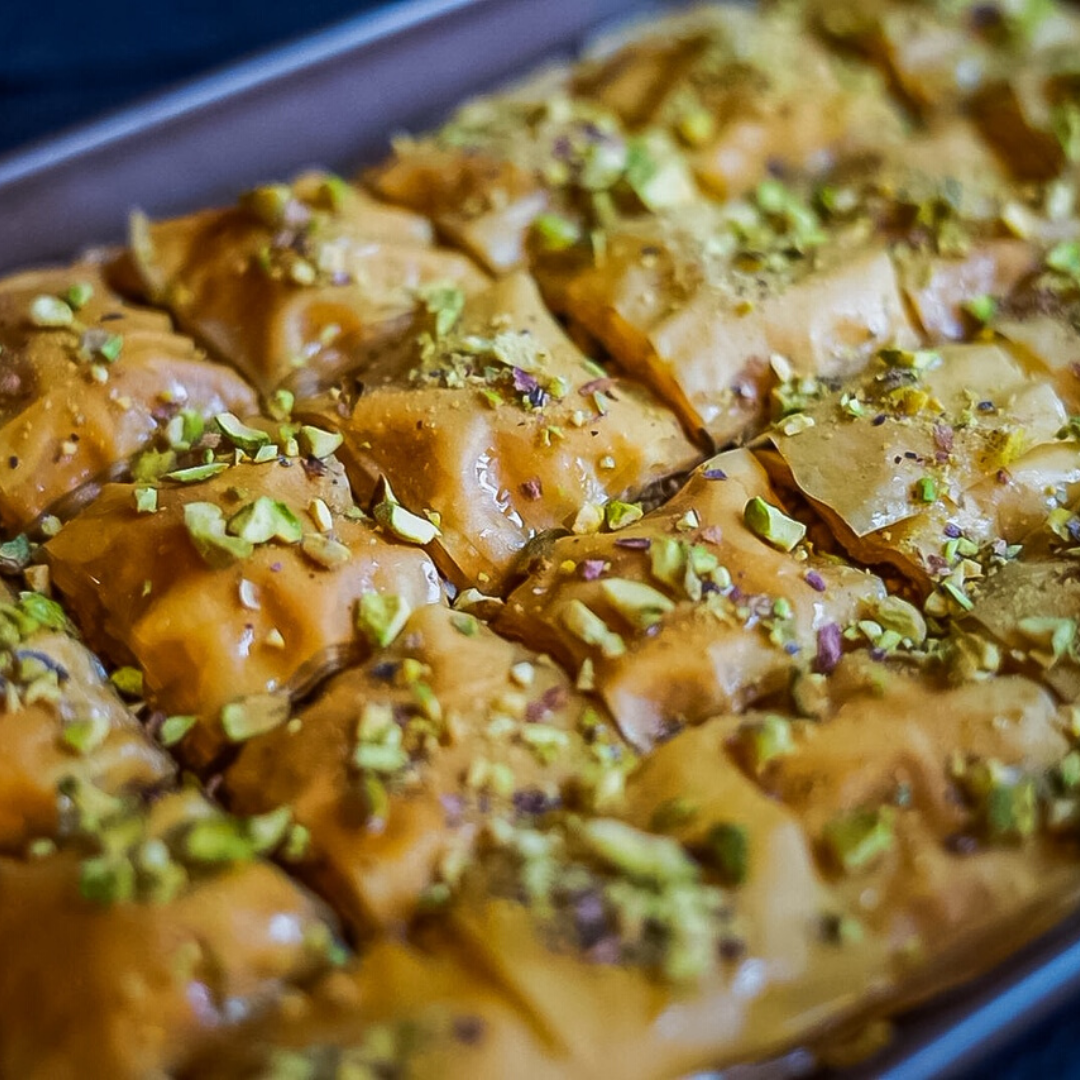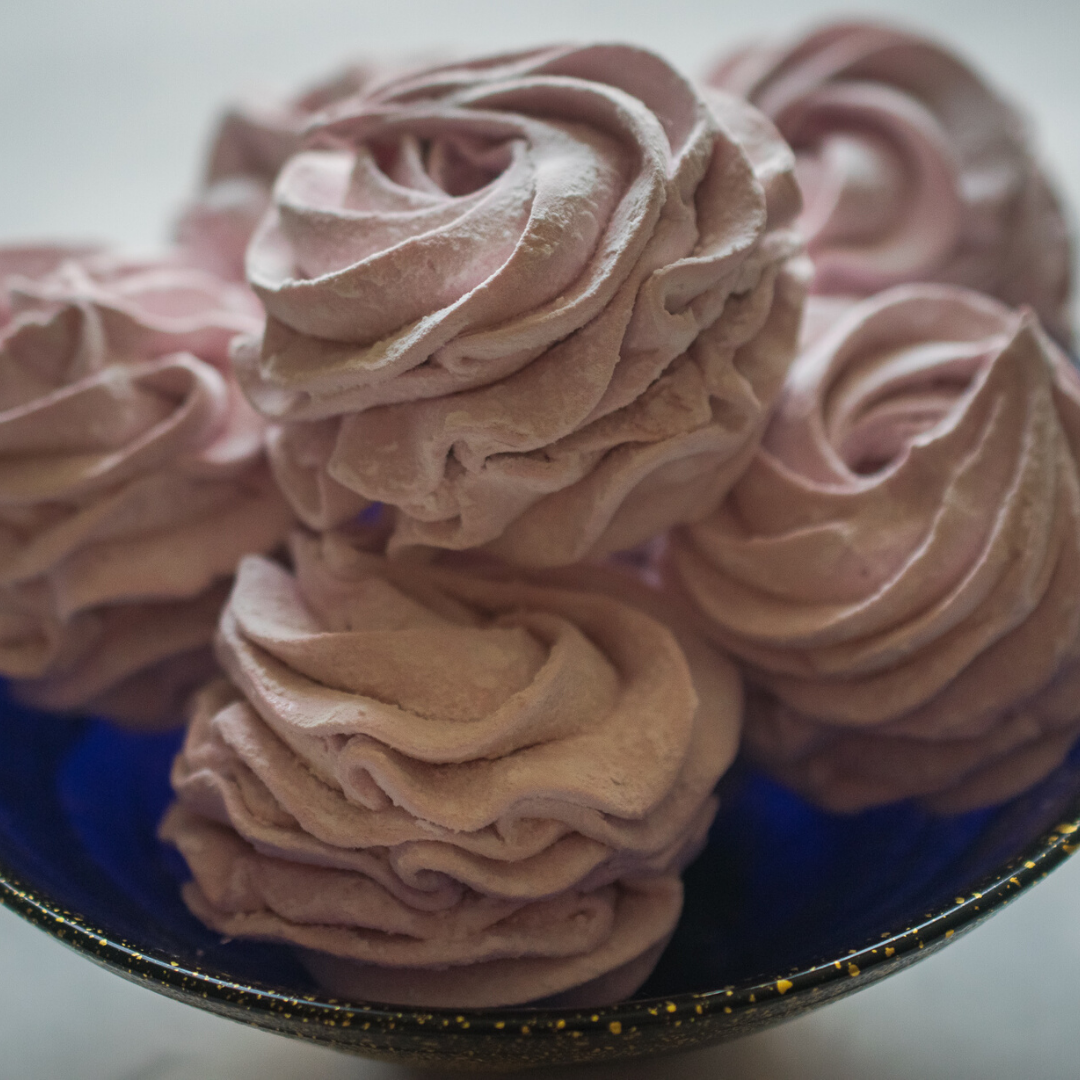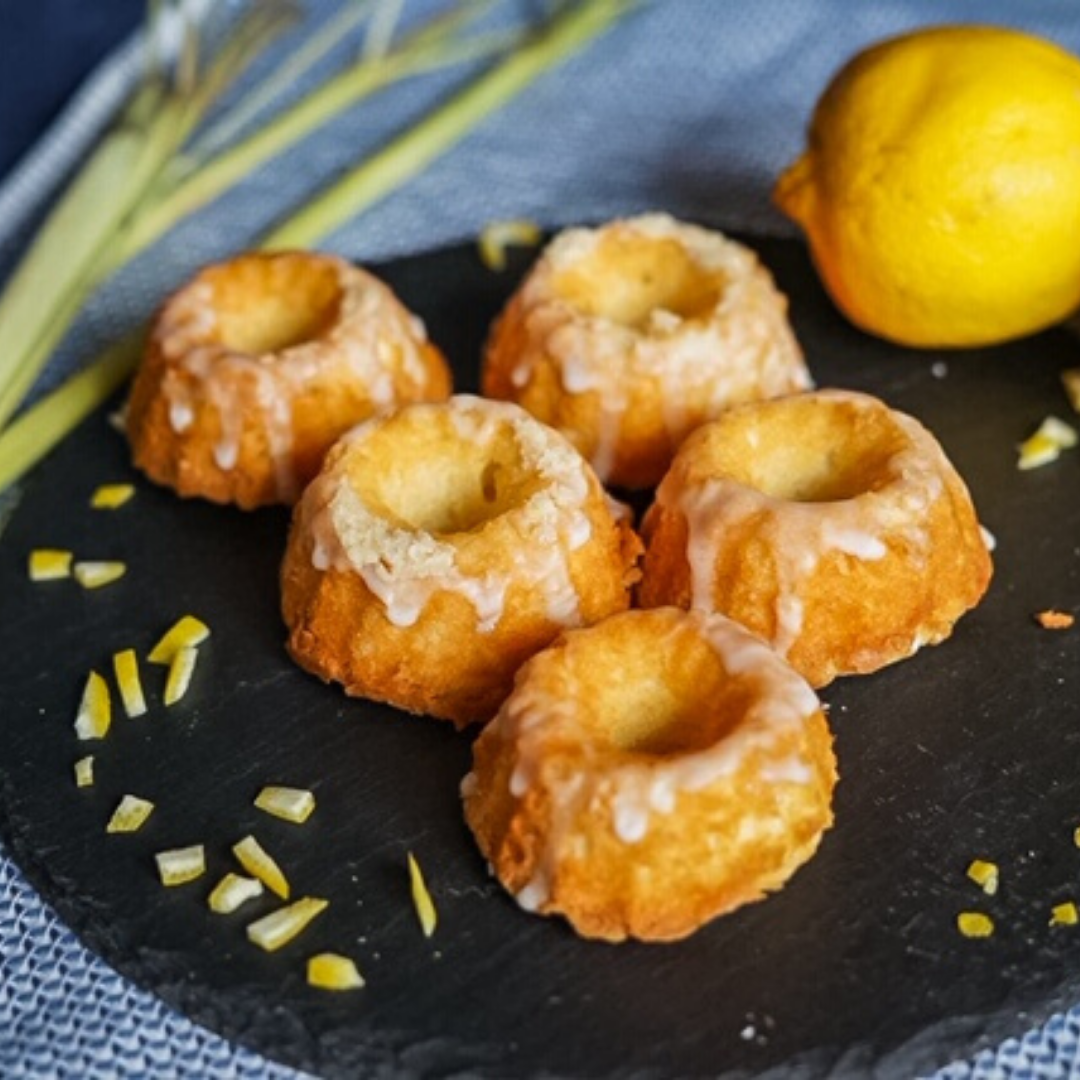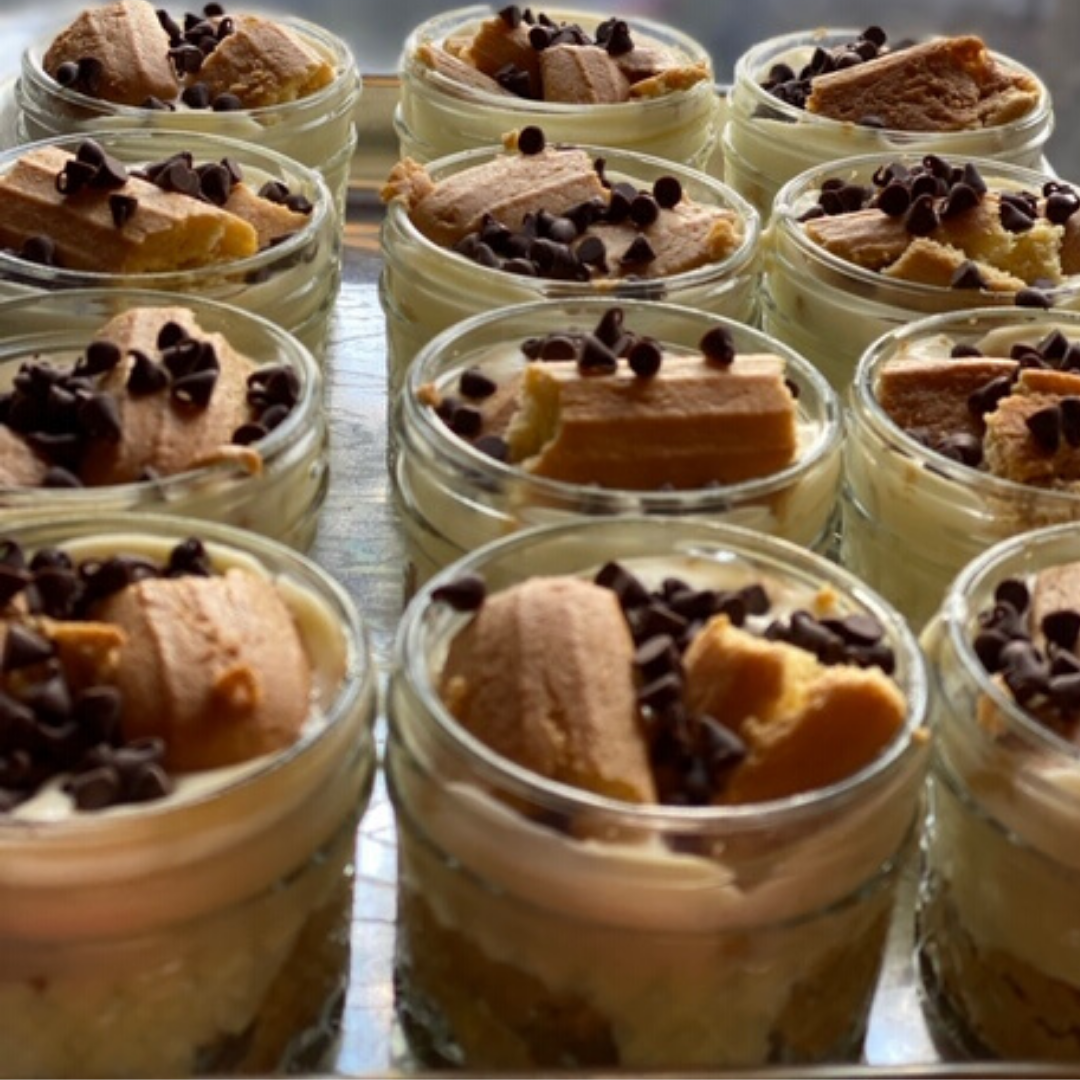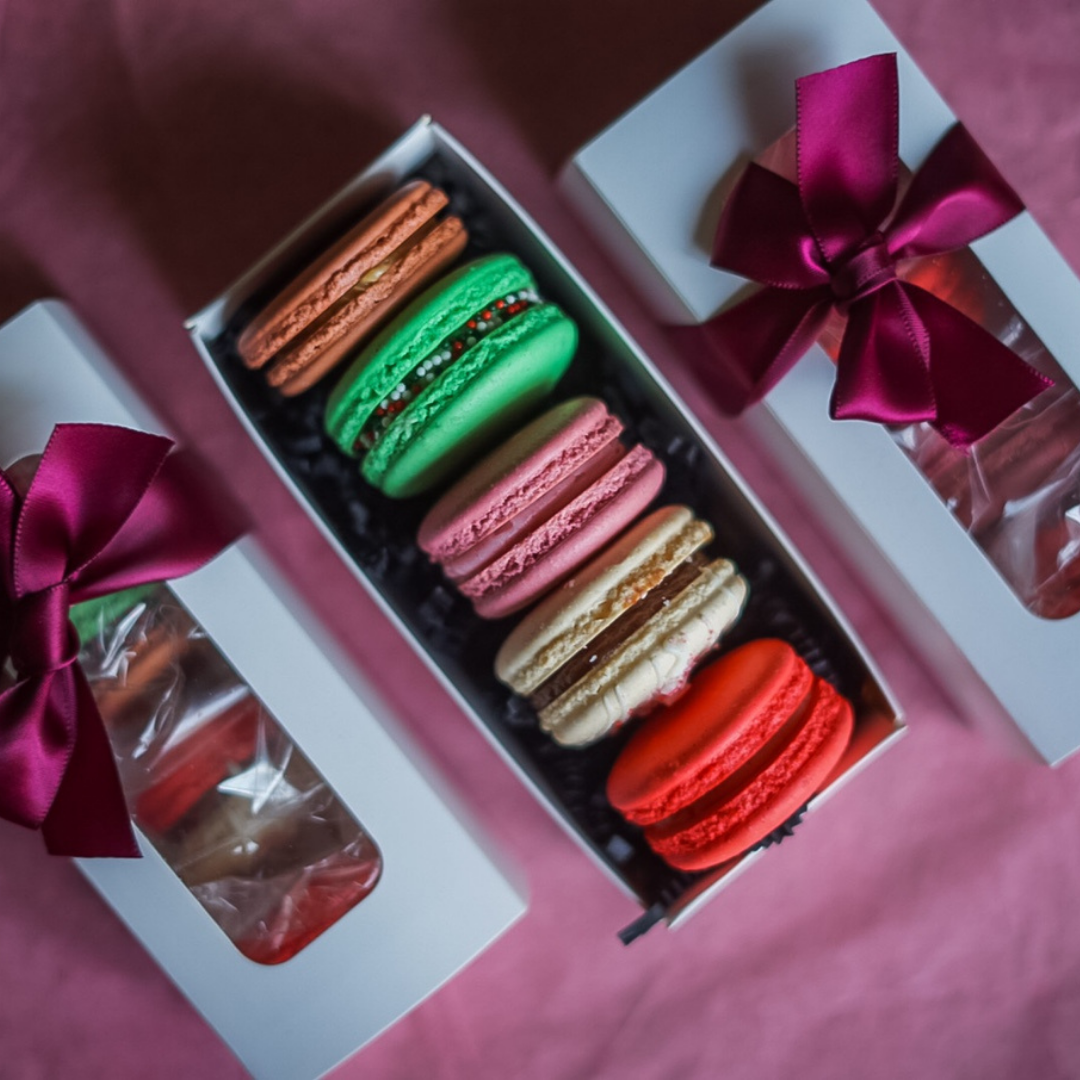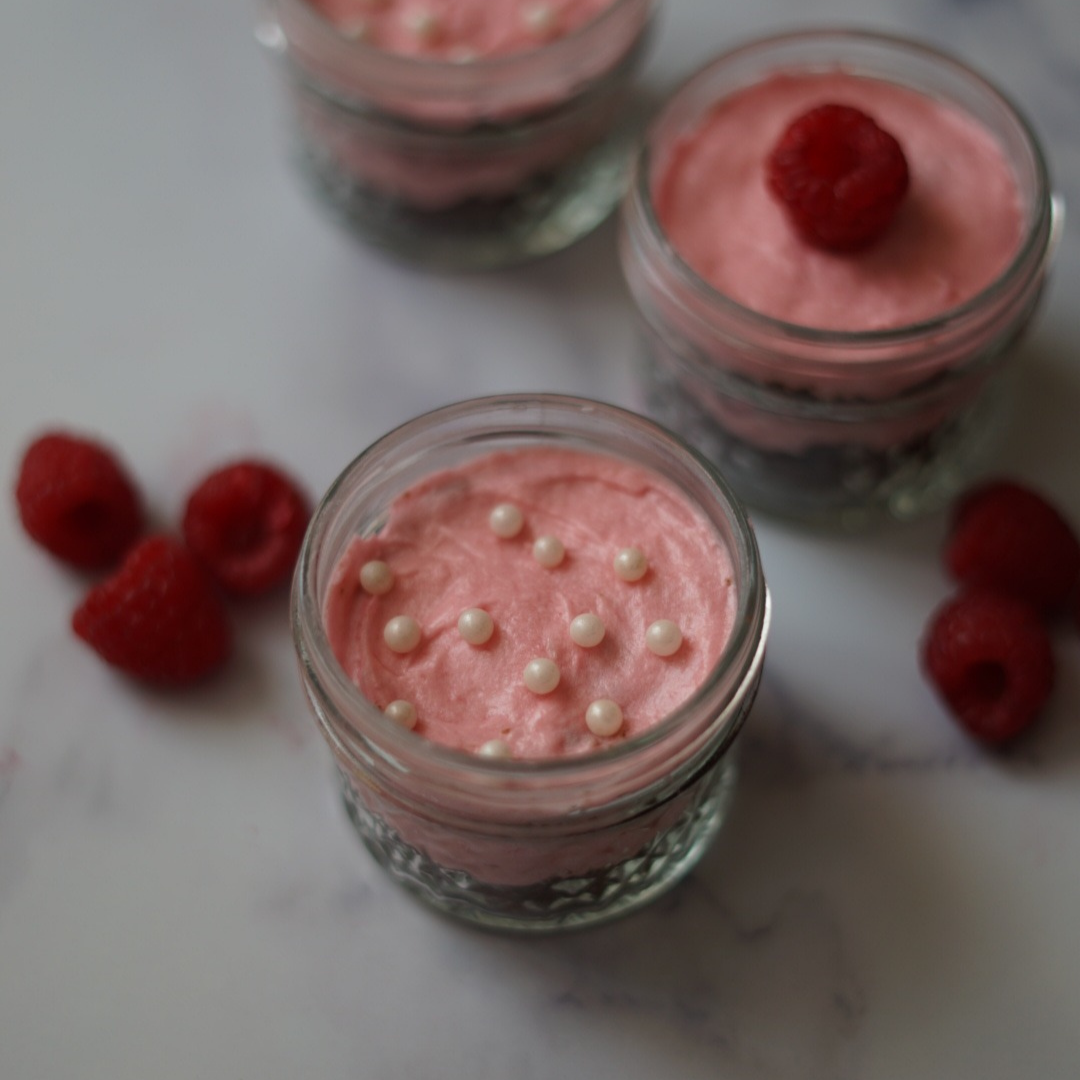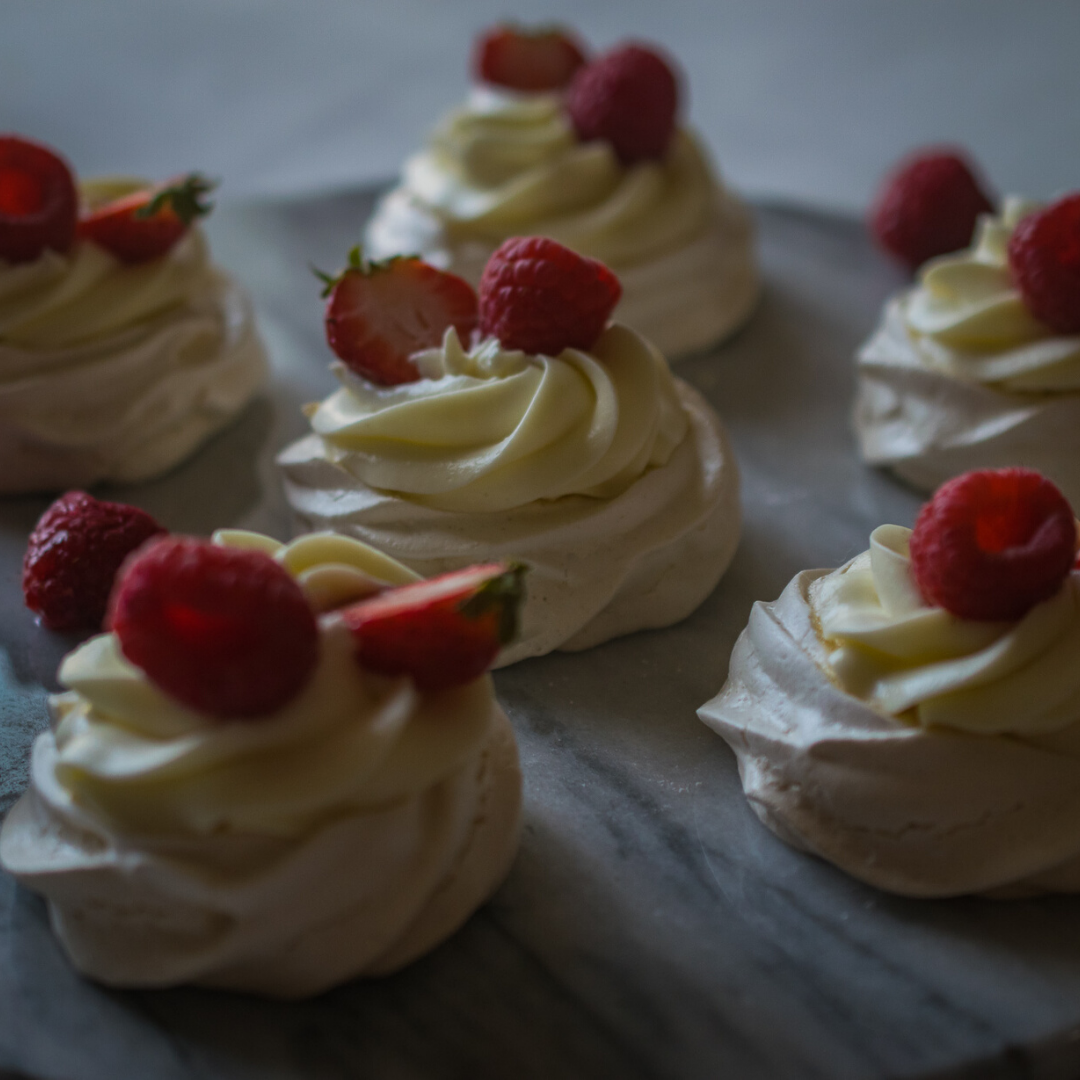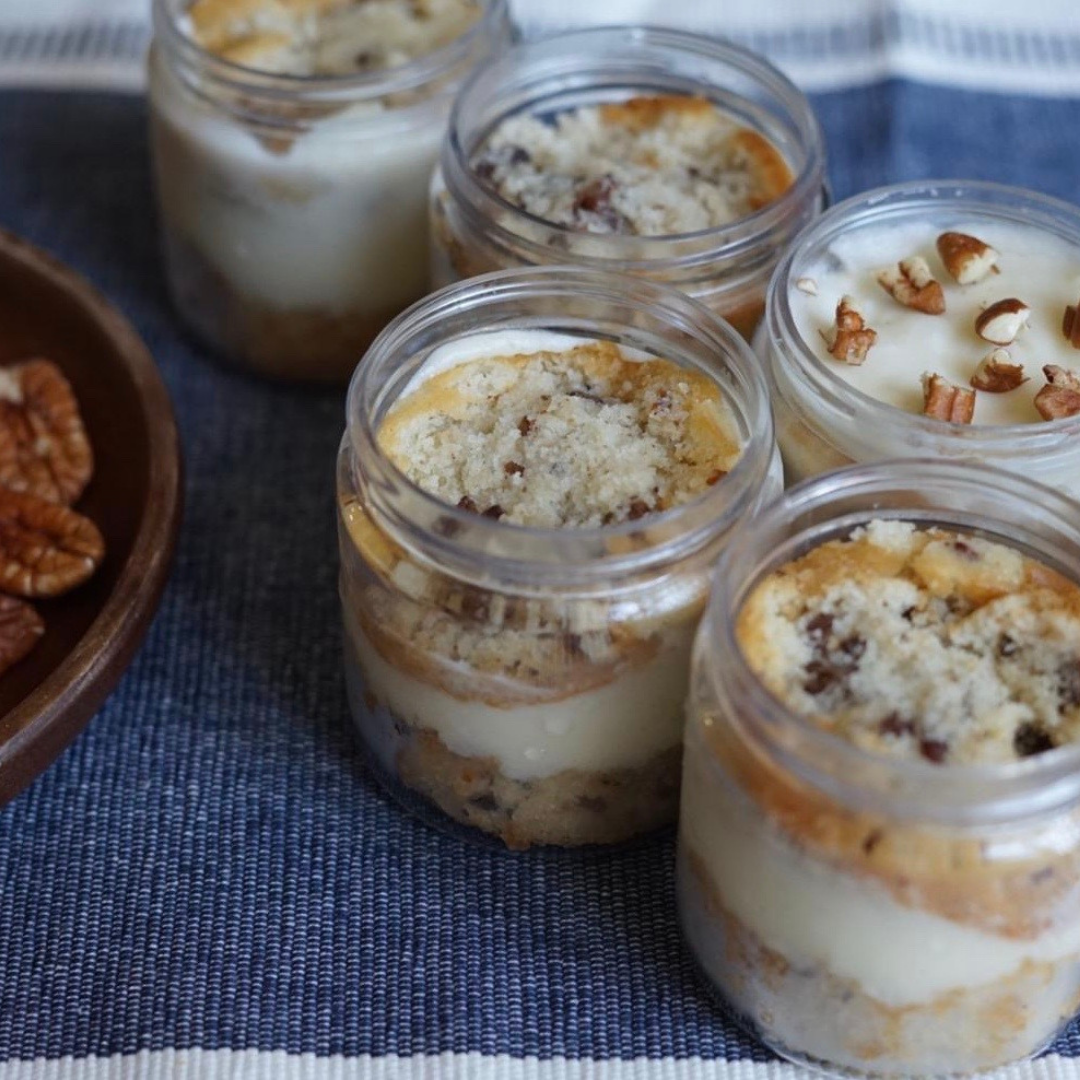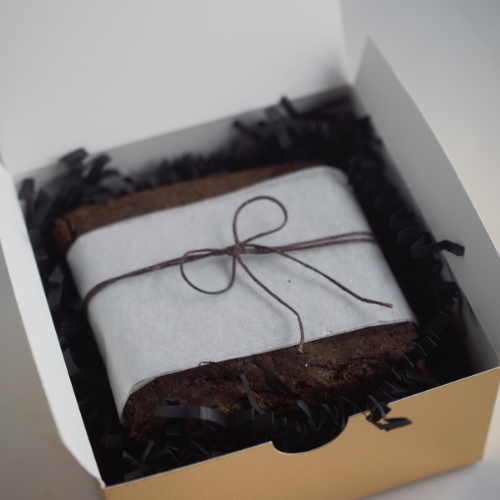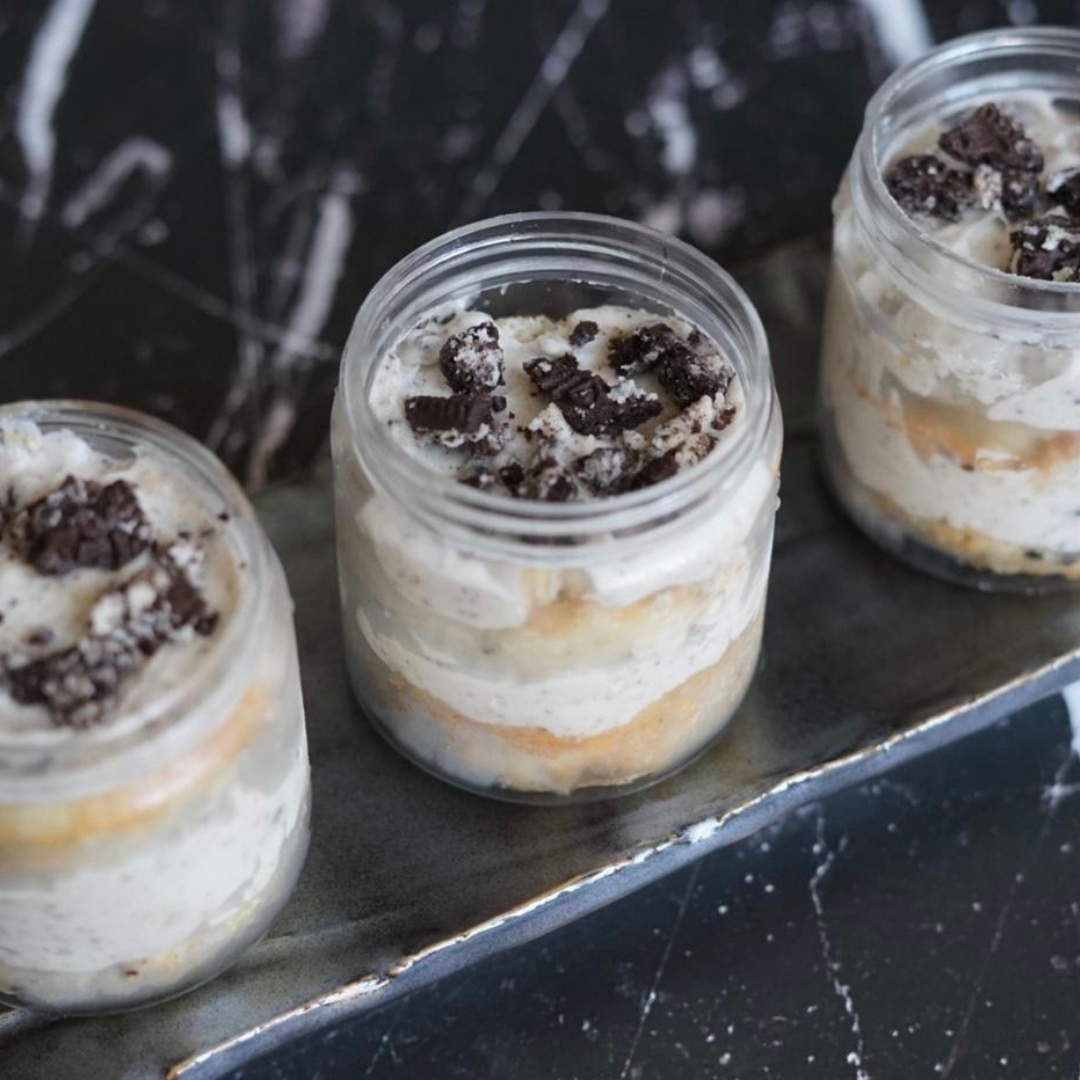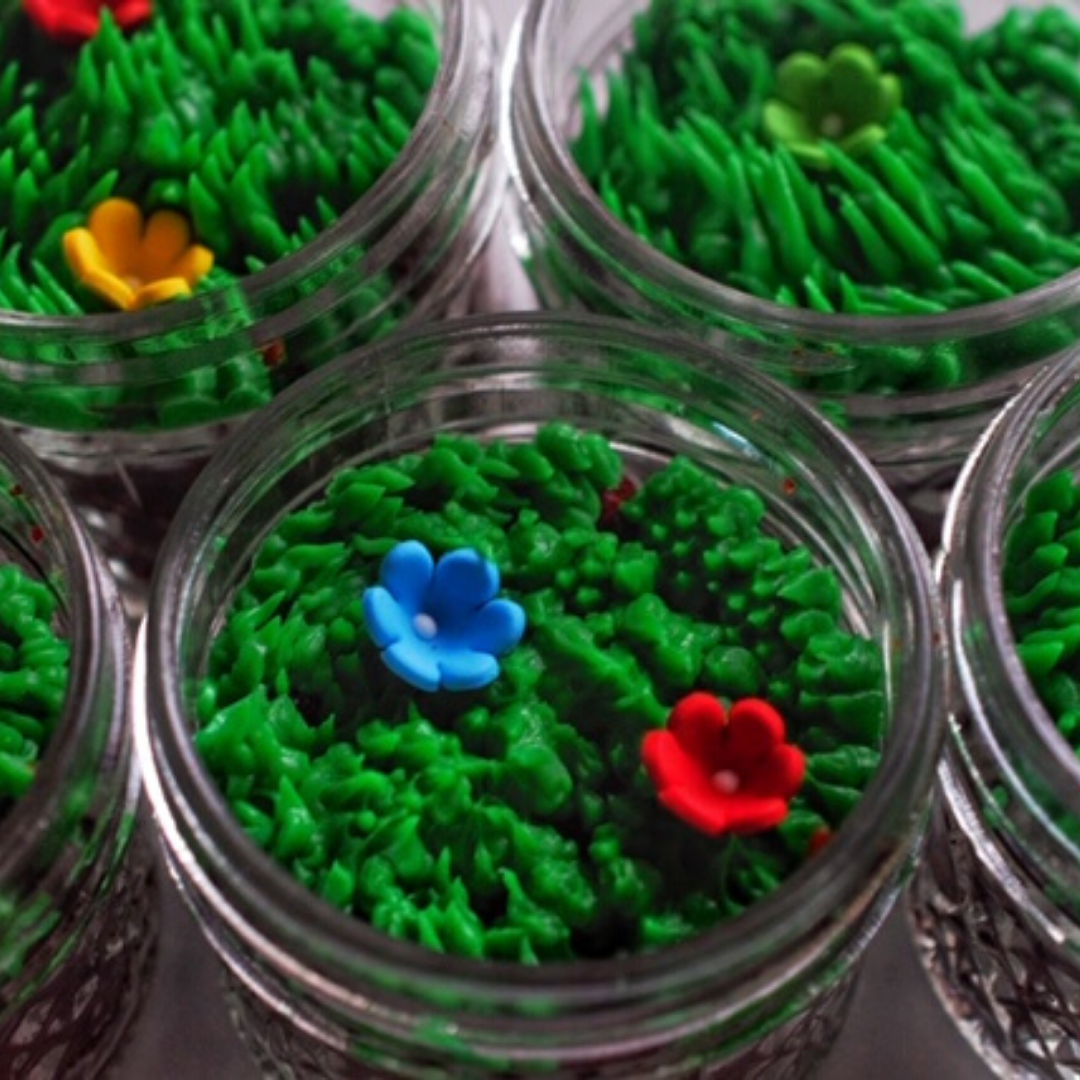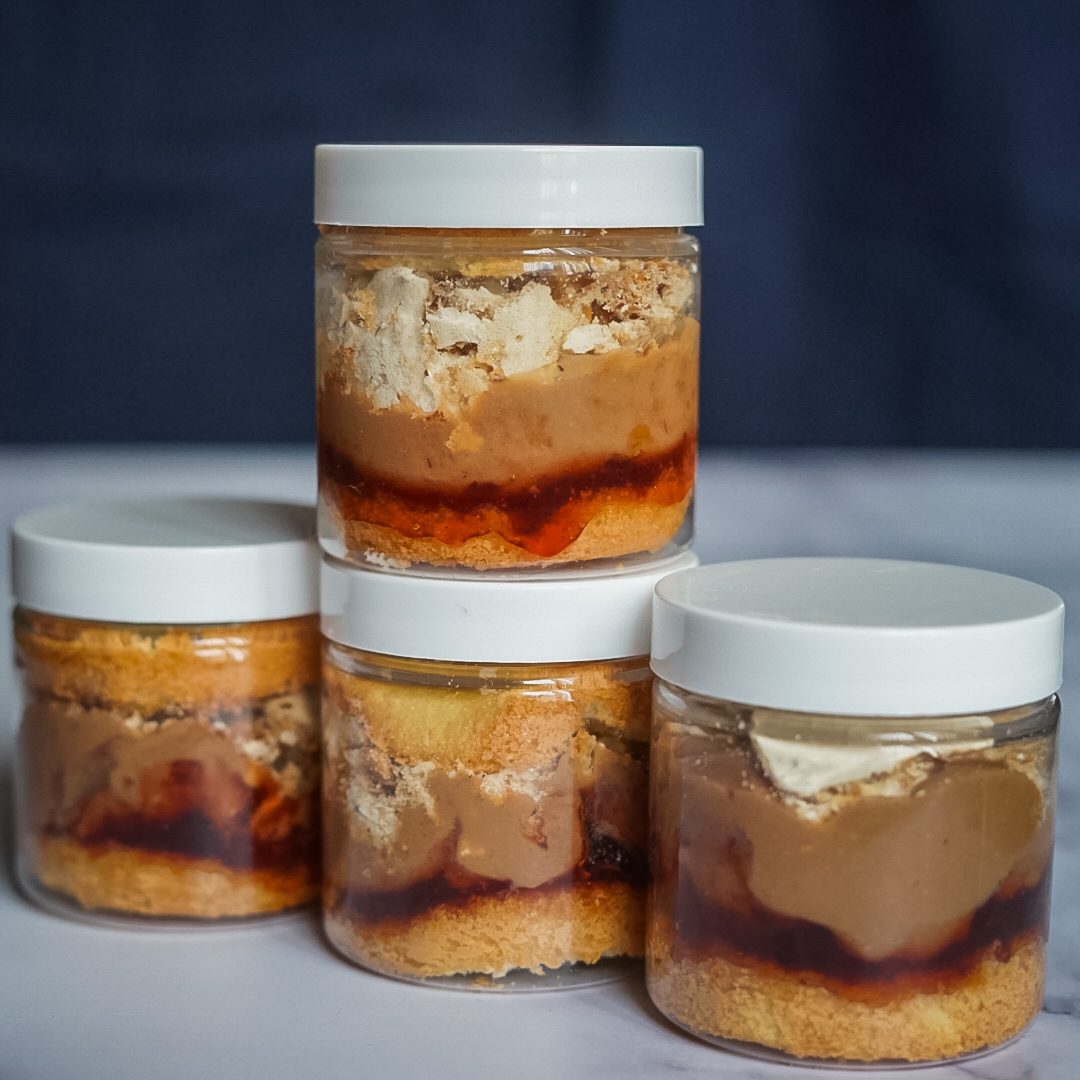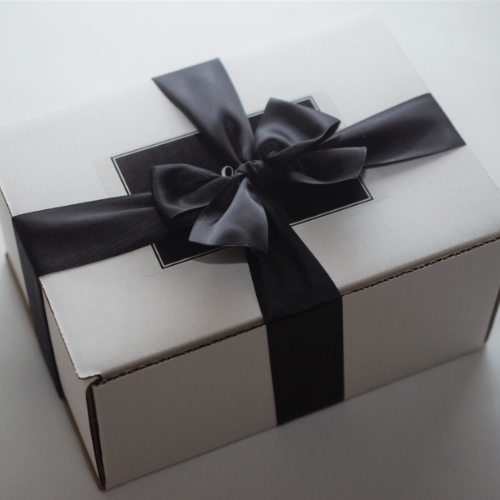 What could they get?
They will receive a beautiful gift box packed with 8 or more all natural, hand baked desserts shipped to their door ($90 value for as low as $45).
Personalized just for them
Made of the fewest, freshest, and finest ingredients for a premium snack that they deserve
New assortment every time such as cakes, macarons, cookies, brownies and more
Frequently Asked Questions
How it works
YOU PERSONALIZE & WE DO THE REST
1. Personalize Gift
Personalize your gift and provide the recipient's shipping address. That's it!
2. RECEIVE GIFT
Recipient gets gift box delivered straight to their door!
3. Cancel anytime
Payments will automatically be made for subscriptions. Cancel anytime with no cancellation fee.
YOU PERSONALIZE & WE TAKE CARE OF THE REST
PERSONALIZE MY GIFT