Earn money for every dollar you spend and every referral you make
Start by creating an account to earn 30 points!
JOIN NOW FOR FREE
Redeem 100 points for $5 off any purchase
Being rewarded never tasted so sweet
Celebrate with a birthday treat
Special access to local events
Free surprise treats along the way
Save money on the Phivi Marketplace
Exclusive offers, personalized for you
Get $5 off for every friend you invite
You can invite your friends to Phivi via email, Facebook, or by sharing your unique referral code any way you like! Your friends will receive 10% off their purchase, and you'll get $5 for every person who completes a qualifying purchase. Your available credit will appear on your account dashboard.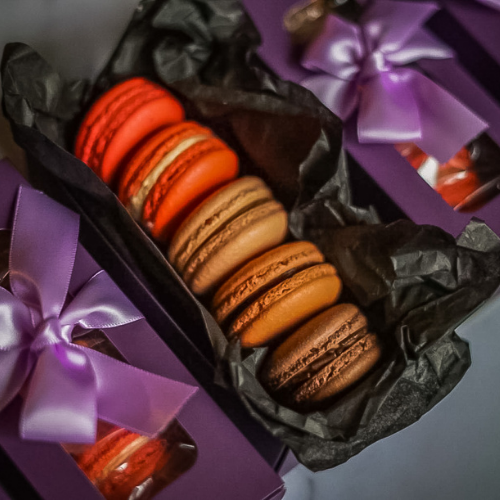 Start earning points today
Points vary
Earn 1 point for every dollar you spend
Treat yourself or give a gift, earn points either way
Earn 30 points
Create an account
Enter your email address and click a button. It's that easy!
Earn 50 points
Share on Facebook
Share the love and get rewarded for it
Earn 25 points
Complete your profile
You don't need to purchase anything to start earning points!
Earn 10 points
Visit the Phivi Marketplace
Discover over 1,000 local products that can be personalized for you
Earn 10 points
Visit our Instagram @phiviapp
Follow us to stay in the know and get inspired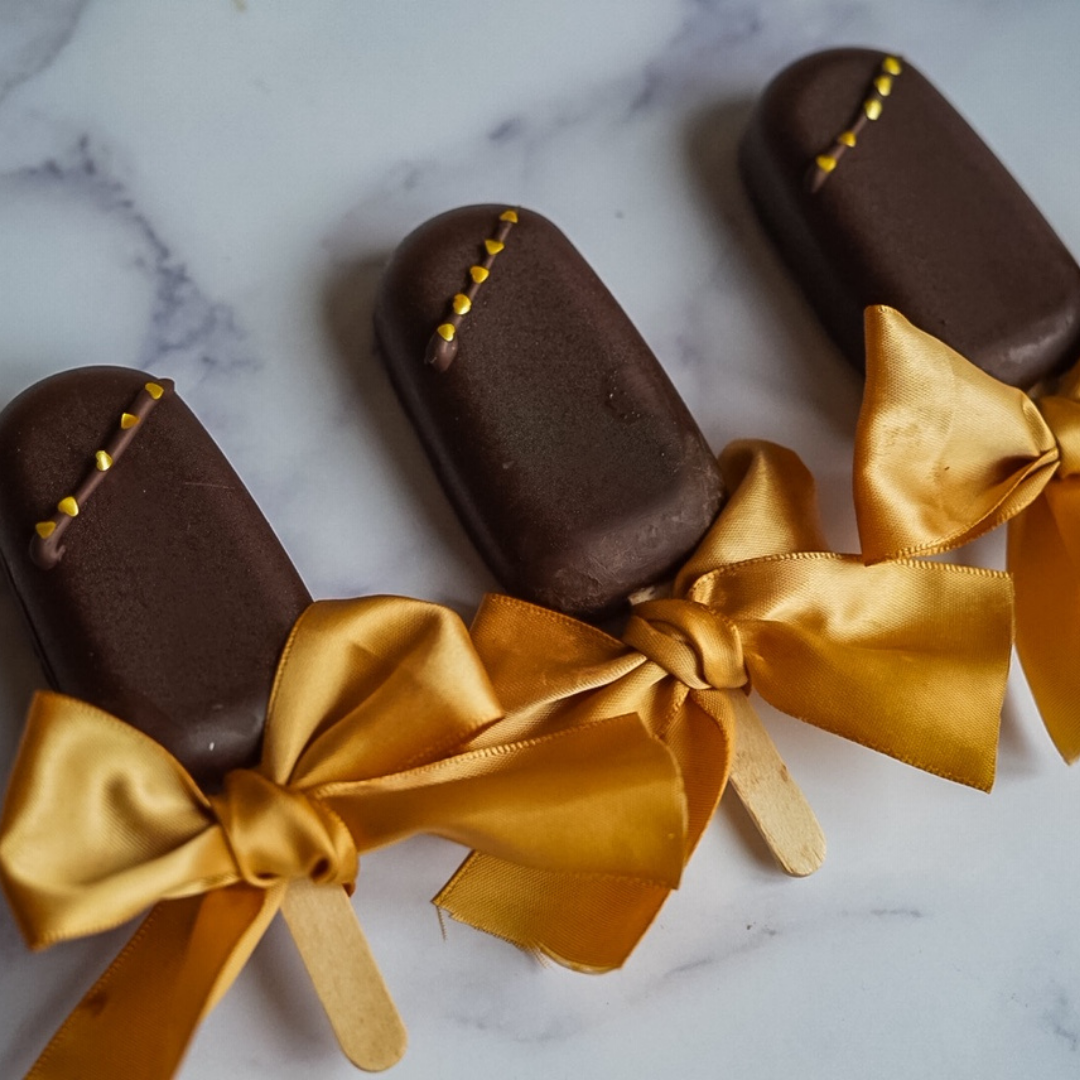 Earn money to use with Phivi!
There are many ways to earn points. Points can be redeemed for $5 or more off any Phivi purchase.
Redeem 100 points for $5 off any purchase
Redeem 200 points for $10 off any purchase
Redeem 300 points for $15 off any purchase
Redeem 400 points for $20 off any purchase
Redeem 500 points for $25 off any purchase
Redeem 1,000 points for $50 off any purchase